Kitchen appliances: must-have trends
Appliances are an essential component of day-to-day family life
As they occupy centre stage in the kitchen, both their aesthetic appeal and practical aspects factor in when making a purchase. Read on to learn more about the newest trends in colours, finishes, tech, and functionalities.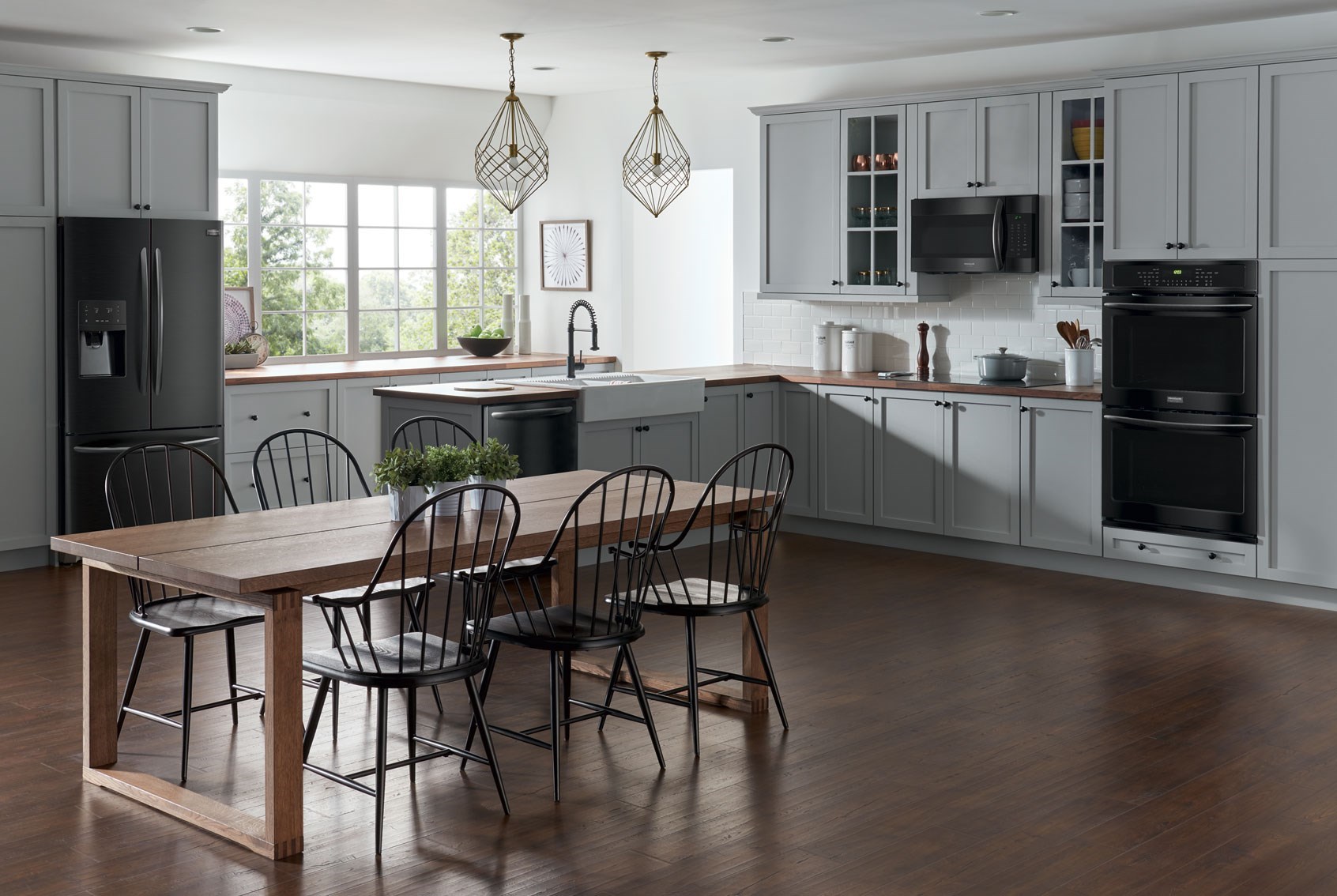 New colours
After the years during which stainless steel reigned supreme in our kitchens, we are witnessing the emergence of numerous finishes and colours. Matte finishes are now in the spotlight, along with a variety of colours such as slate, black, and even bronze.

The hot trend right now: black stainless steel.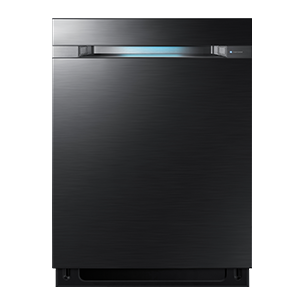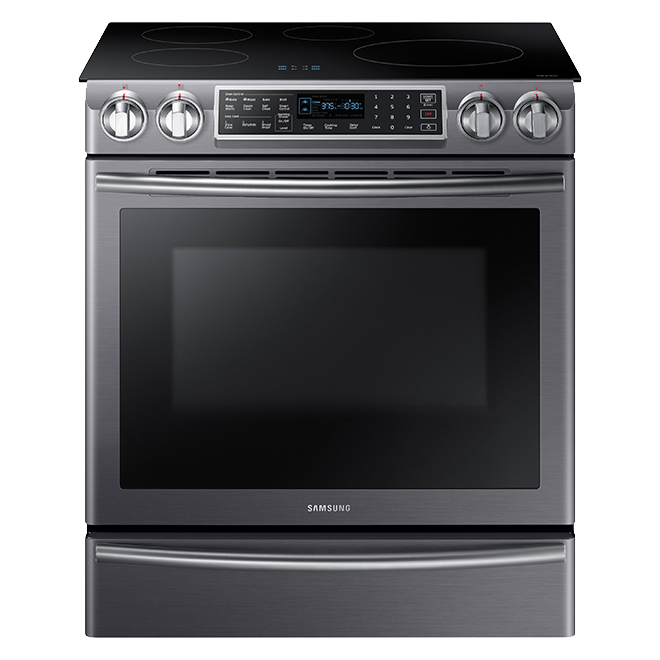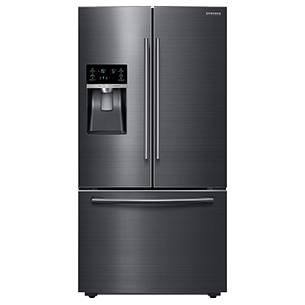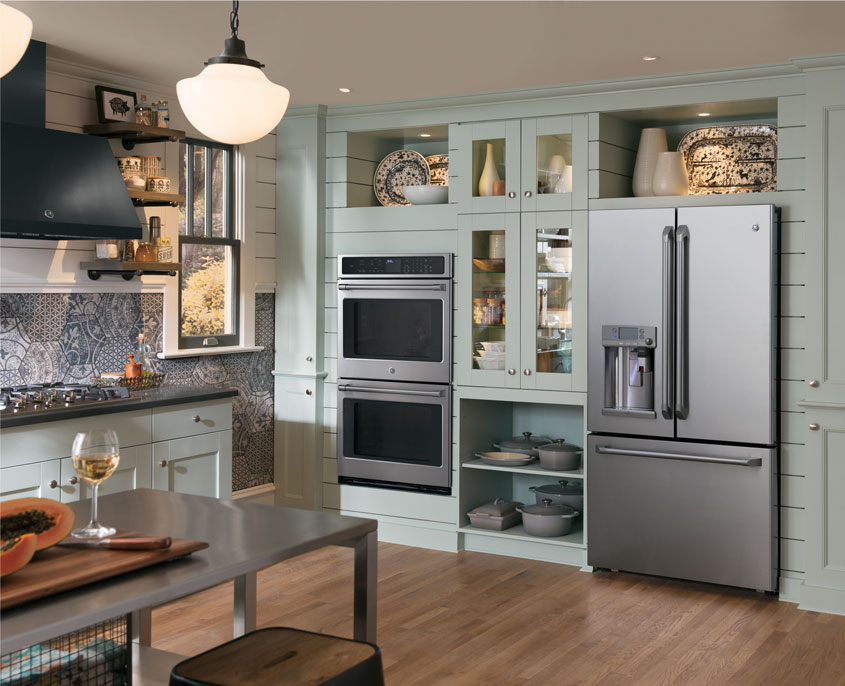 A kitchen fit for a pro
With its industrial style found in professional kitchens, GE's Cafe collection will appeal to today's most discerning cooks.
Shop collection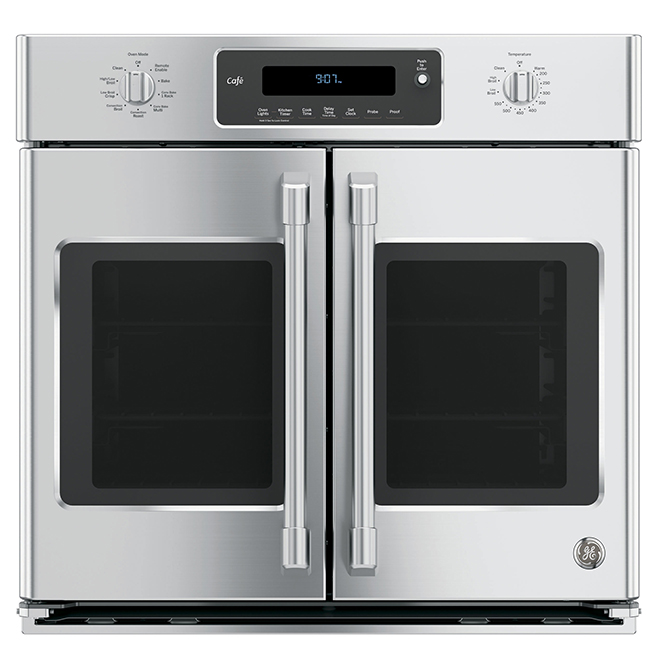 Connected appliances
We are seeing more and more Wi-Fi connected appliances which can be controlled and monitored with your smartphone. This can be very practical for those of you who are worried about leaving the house with a burner on or wondering about the fridge's contents when at the supermarket!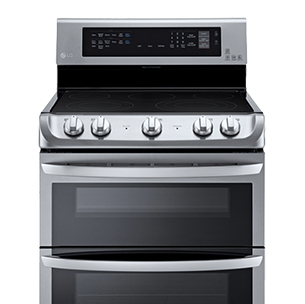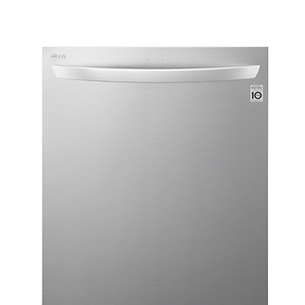 Refrigerators
French doors are a favourite when it comes to refrigerators. Other practical features include Wi-Fi connected, glass doors or touch screen, water or ice dispenser, and double doors.
Modern-day refrigerators often come equipped with modular spacing units to improve layout convenience and food preservation.
knock to see inside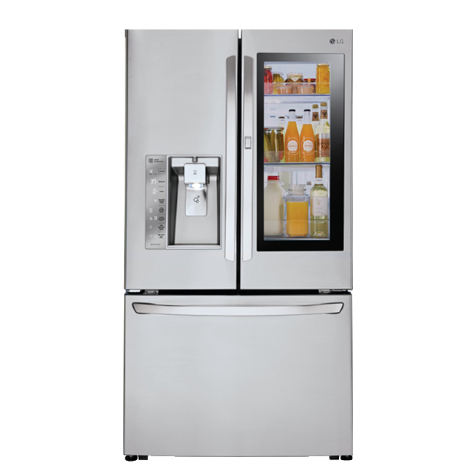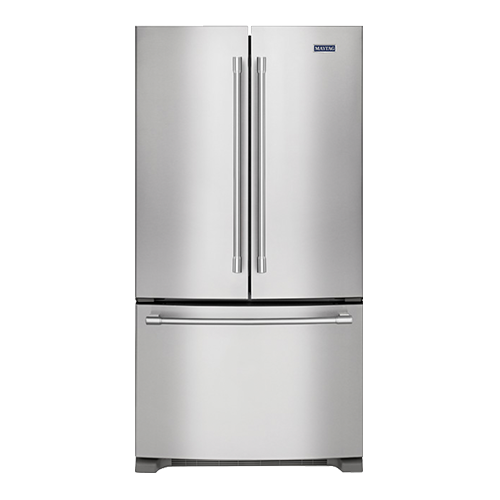 If you have room, treat yourself to full-sized vertical refrigerators and freezers placed side by side.
Dishwashers – minimalist exterior, adaptable interior
Current trends are leaning towards minimalism. Concealed controls on the outer surface offer a sleek and straightforward look. Inside, you'll find components such as adjustable baskets, a 3rd level, water- and energy-saving tech features, as well as steam wash settings.