Favourite ECO trends for the home
Favourite ECO trends for the home
With everybody wanting to live a greener life, ECO products are now trendier than ever. Not only do they look great, they combine sustainability with affordability.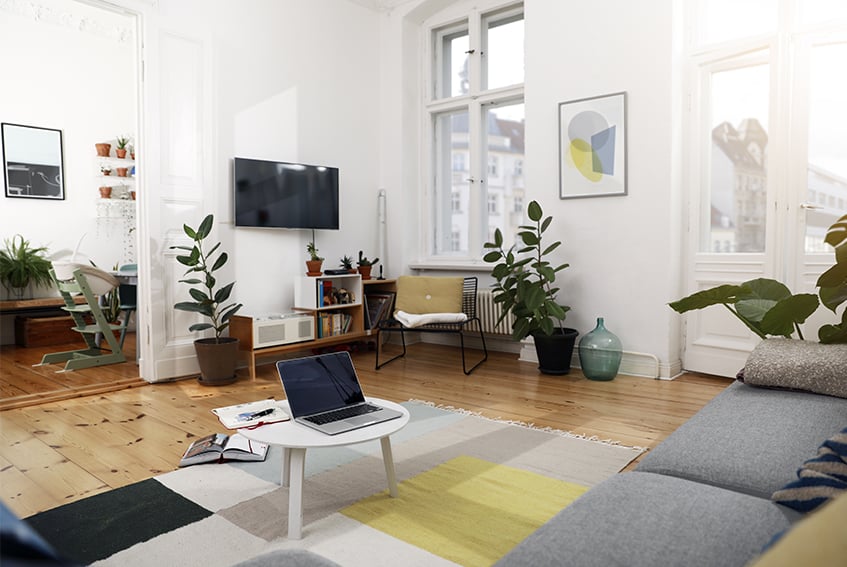 Refrigerators
Energy Star certified
refrigerators
are available in all styles and a multitude of finishes and save up to 10% in energy.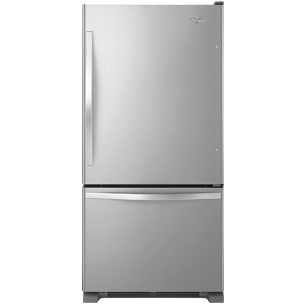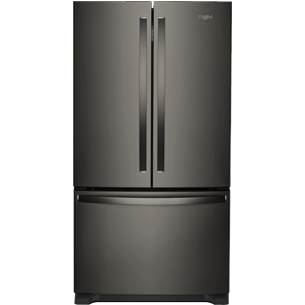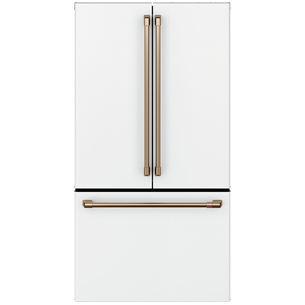 Dishwashers
Energy Star certified
dishwashers
save up to 12% in energy and 30% in water. They are available in various finishes from white to black stainless.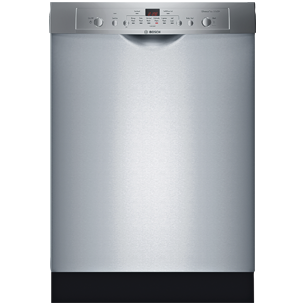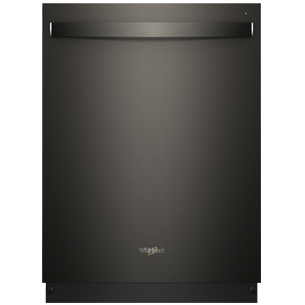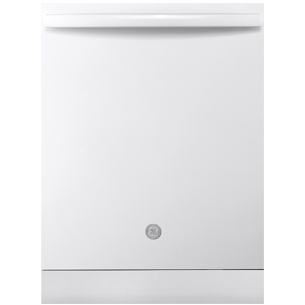 Shower faucets
Highlight shower and faucet plumbing by looking for brushed nickel and matte black finishes. A WaterSense certified
shower faucet
saves 20% in water (and energy from water heating).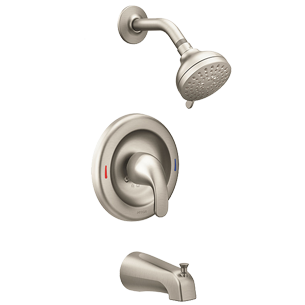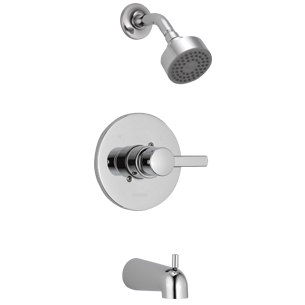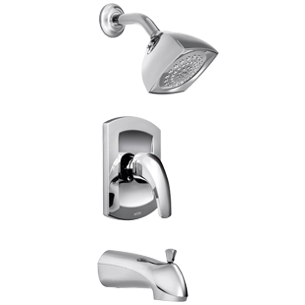 Sink faucets
Low-flow bathroom products are available for all tastes and budgets all the while meeting high performance standards. A WaterSense certified bathroom
faucet
saves 30% in water (and energy for water heating).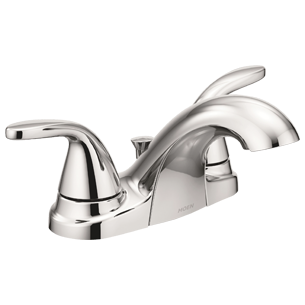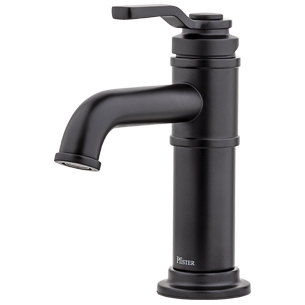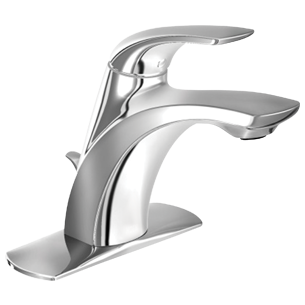 Decorative wall panels
Decorative
wall panels
add a wow factor to a room. Our ECO HDF wall panels emit fewer VOCs for better air quality and are made from responsibly sourced wood fibres.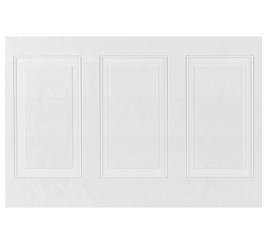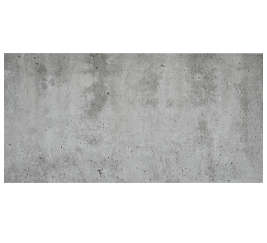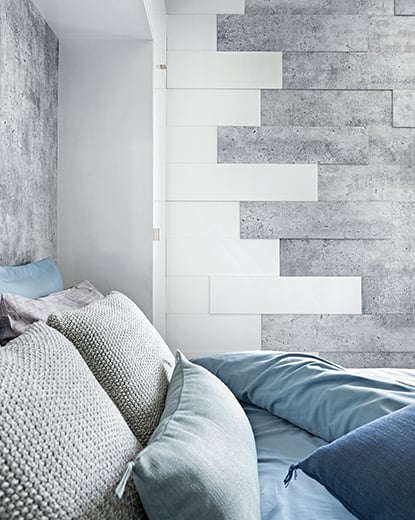 Flooring
Laminate
flooring
from our ECO selection emits fewer VOCs and is made from recycled wood fibres. Plus they come in a large range of colours to help create any look.
Still looking for real hardwood? Look for ECO flooring; they come from a responsibly managed forest.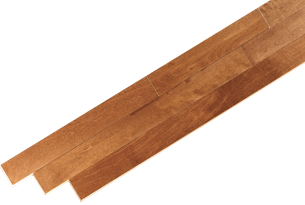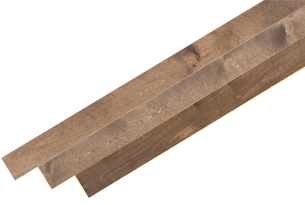 Indoor lighting
There are many
lighting
possibilities for a bedroom, kitchen, or living room. Choosing an If your favourite fixture doesn't include one, opt for an
Energy Star light bulb
!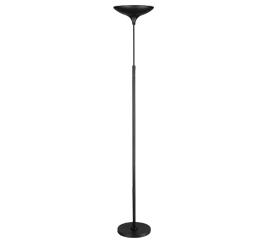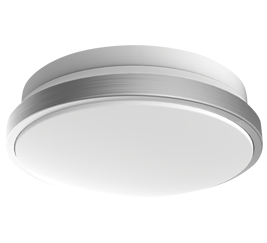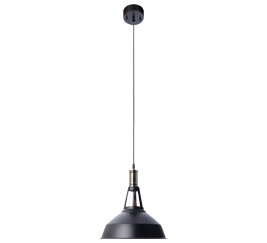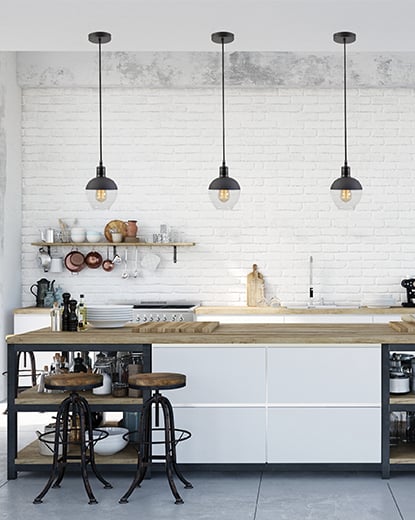 PRO TIP
Discover more than 5 000 ECO products for the home! You could enjoy their many benefits for your family and the environment, such as a reduction of your energy consumption and better air quality.

See products