Kitchen trends
Favourite trends for kitchen renovations
The kitchen is the heart of the home. It's where we spend the better part of our time with friends and family.

A well-planned kitchen must combine functionality and intelligent storage. Nowadays, monochrome looks are giving way to rich blends of textures and colours, and the addition of metallic accents.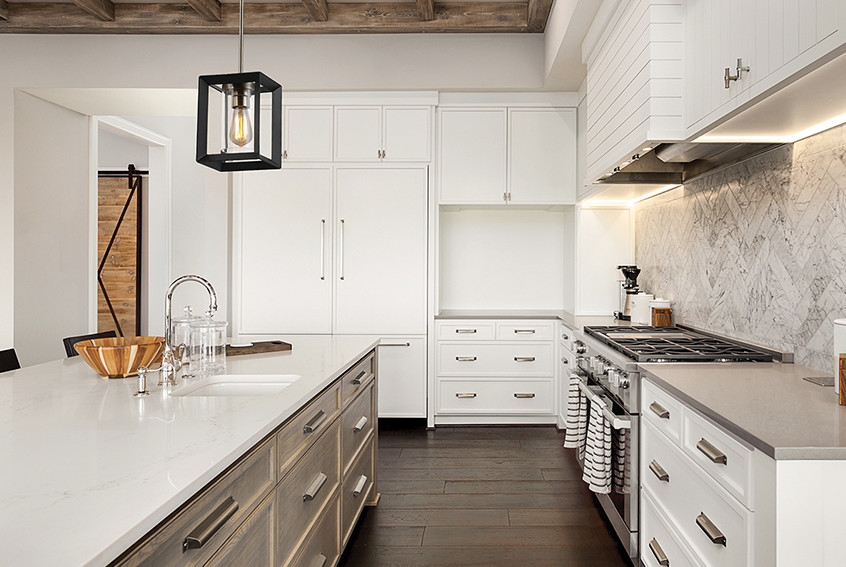 Kitchen cabinets
White cabinets remain trendy, only now we are adding more and more colour to the decor. Opt for intelligent storage solutions to cut down on unused space and add open shelving to display attractive dishware.
shop now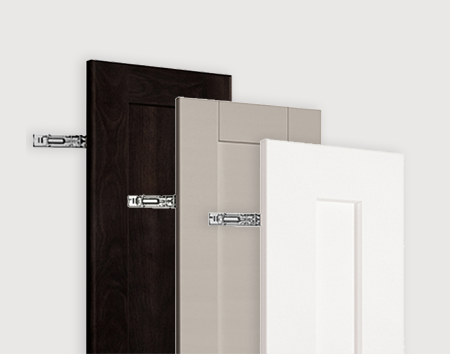 Light fixtures
For maximum lighting and a warm ambience, plan a lighting scheme that includes recessed lighting and hanging lights. Note that hanging lights which are geometrically shaped, round or eclectic with a touch of brass are especially on trend this year.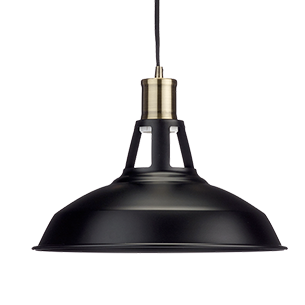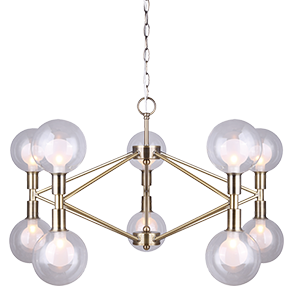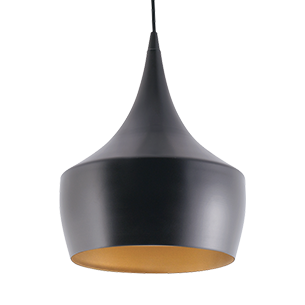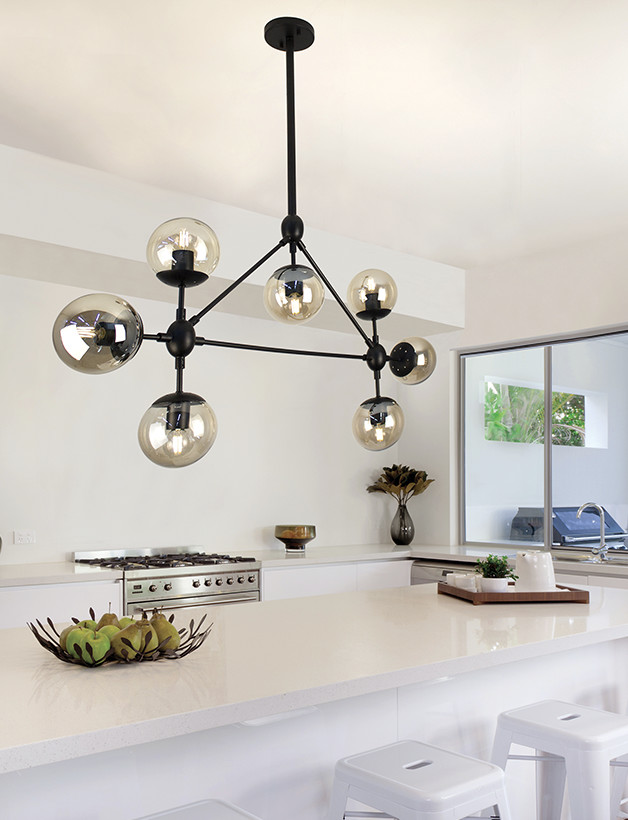 Faucets and sinks
Selecting the right faucet and sink is key to optimizing your workspace. Choose a big double-bowl sink and a faucet, and make sure to include options such as a spray head, colander, soap dispenser—and why not add a hot-water dispenser!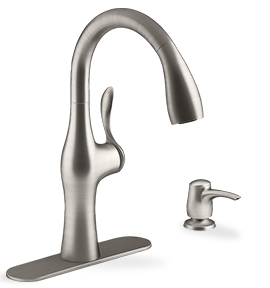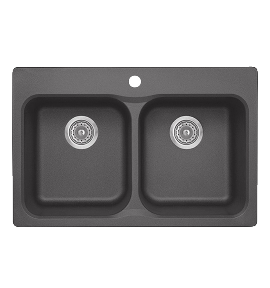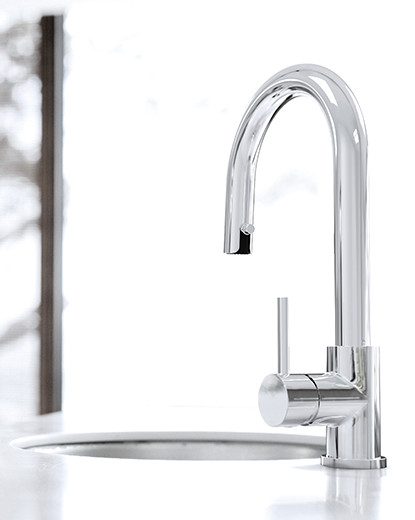 Appliances
Appliances with a dark, matte finish are gaining popularity as it naturally hides fingerprints, stains, and dirt.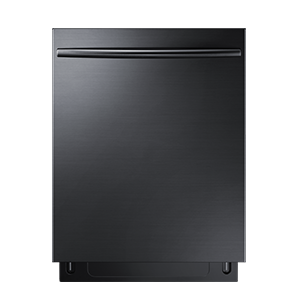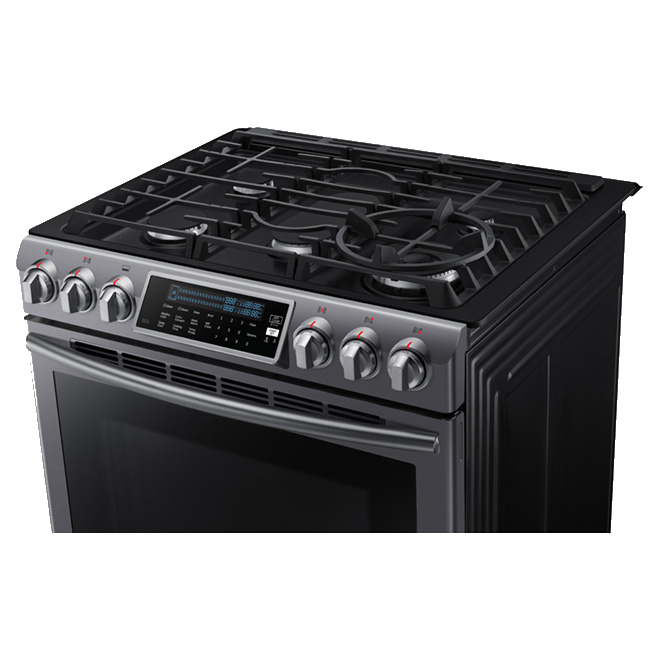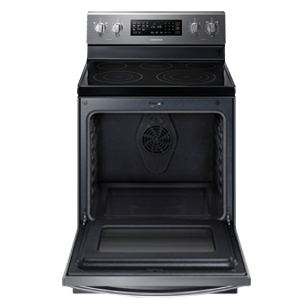 Brass cabinet handles are popular and blend in marvellously well with lighting fixtures of the same material. In a rustic-style kitchen, cup handle pulls pair well with the surrounding decor.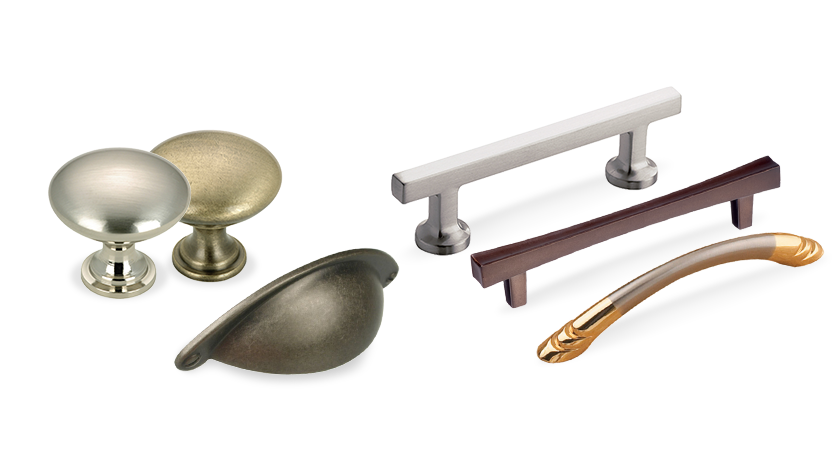 shop now