2018 Bathroom Renovation Trends
Favourite trends for bathroom renovations
If you're planning to give a fresh look to your bathroom this year, know that even a small change, when well executed, can transform the appearance of a room. Get inspired by our favourite trends and start renovating!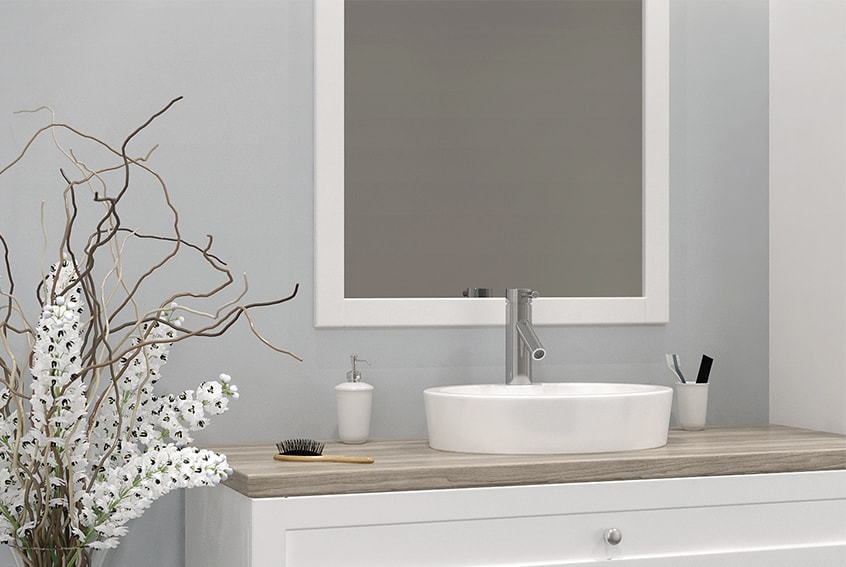 Vanities
We just love the Carlington collection. Featuring a modern look, the different pieces let you match colours and finishes to create beautiful and unique combinations.
Shop collection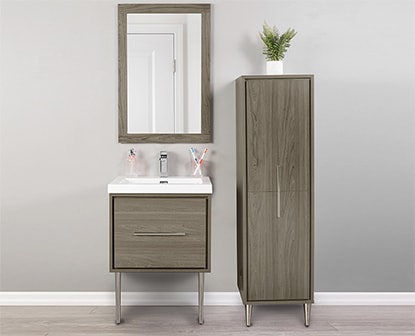 Light fixtures
Nowadays, choices for bathroom lighting go beyond just the old lightbulb bar over the mirror. A wide variety of styles is now available for a beautiful décor that stands out.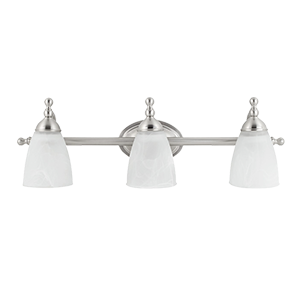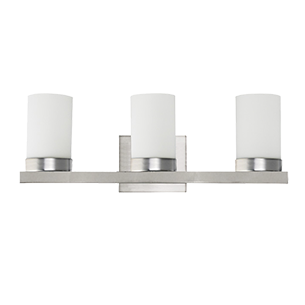 Accessories
The Columbia collection has a timeless style that will bring the final touch to your bathroom project. Choose between a chrome or brushed nickel finish according to your personal taste and the desired effect in the room.
Shop collection