Lawn Grubs 101
Also known as white grubs, lawn grubs have small white bodies that curl up in a C-shape if disturbed. They are the larvae of many different species of scarab beetles, including green June beetles, Japanese beetles, Oriental beetles, and chafer beetles.
For most of the year, lawn grubs are active a few inches below the soil. In the winter, they head down to a depth of about 4 to 8".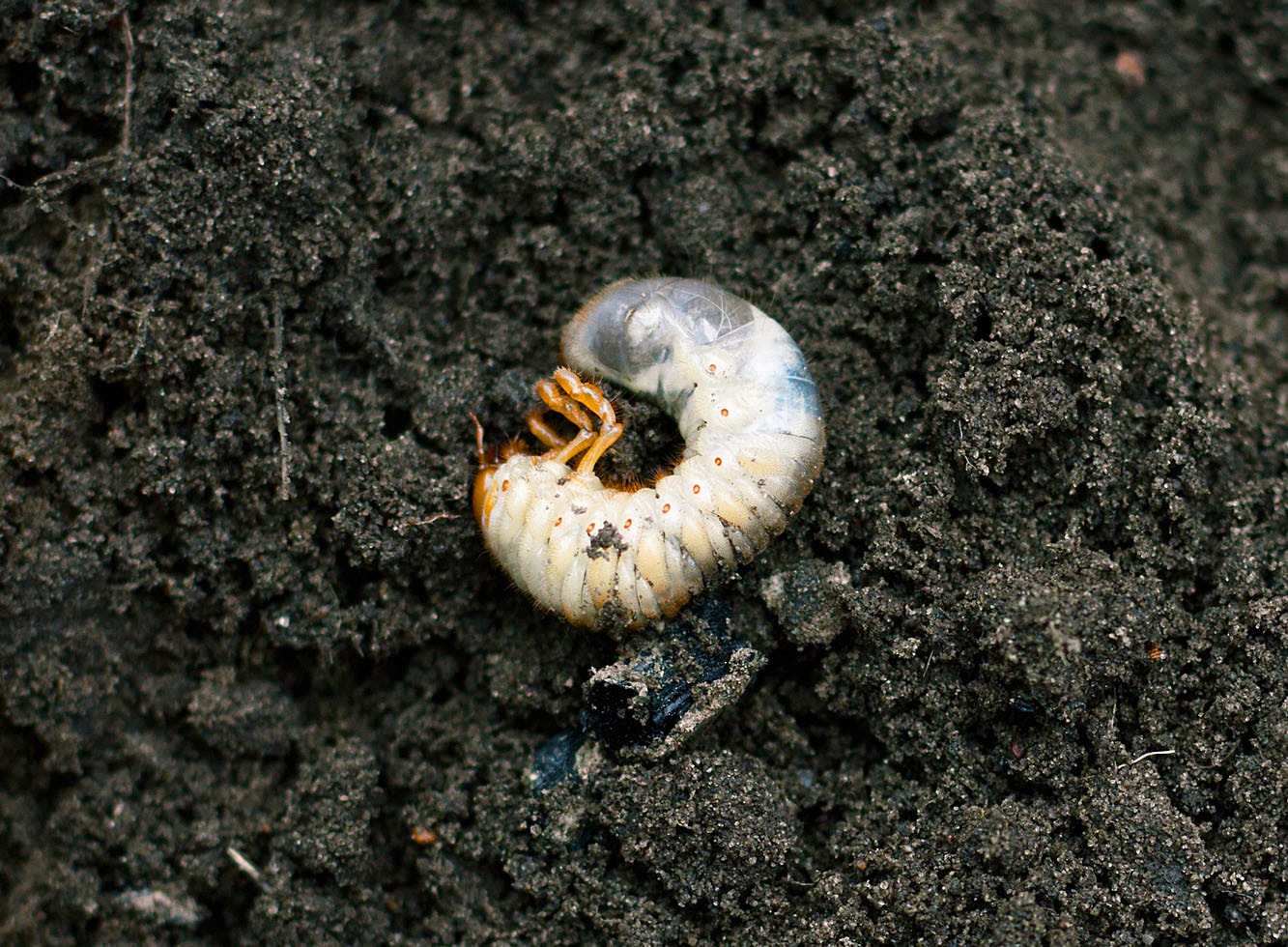 While grubs damage the lawn, the insects eat away at the foliage and flowers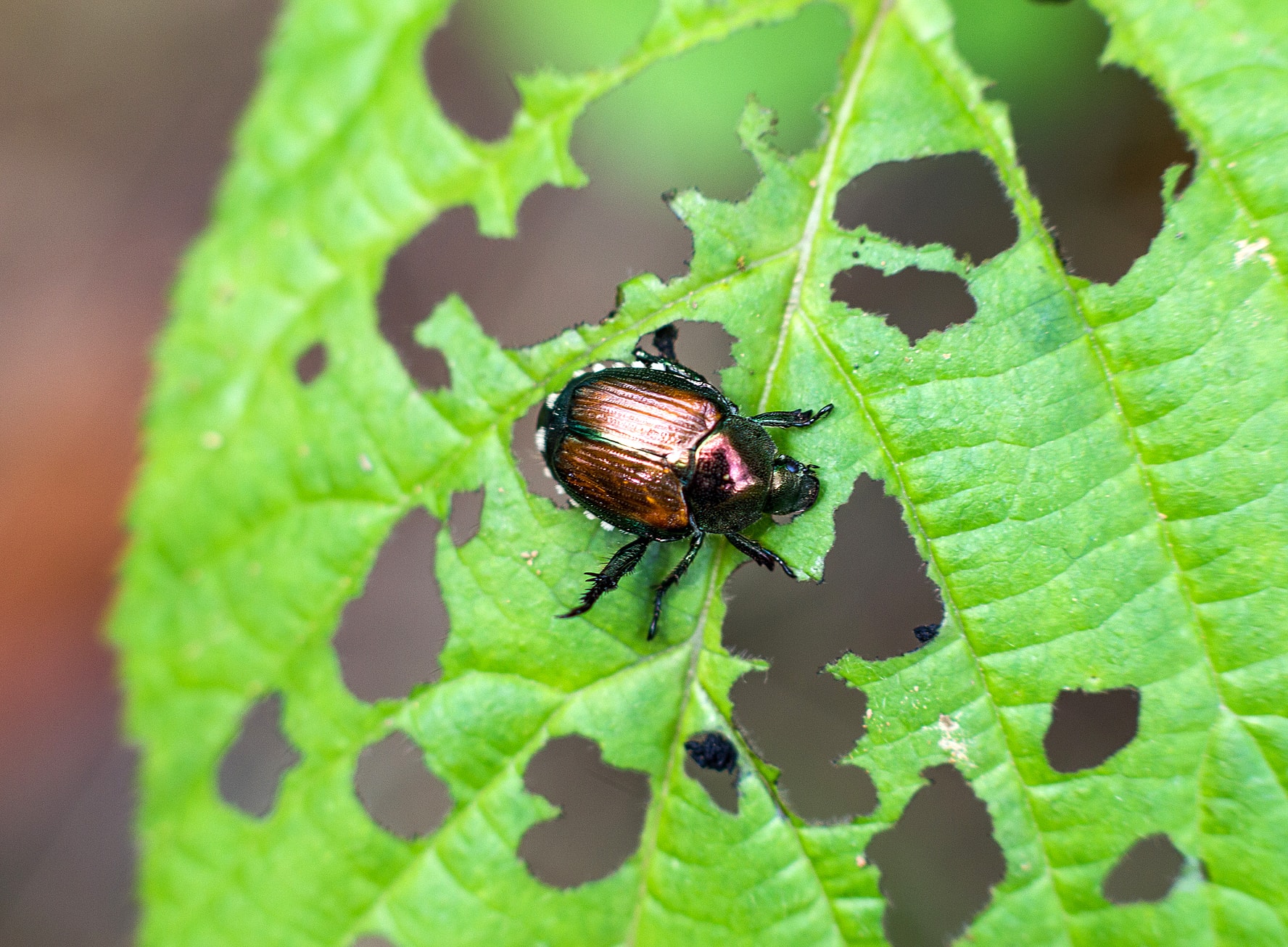 Grubs feed on grass roots, causing damage to your lawn. After developing into beetles, they continue to feed on and damage foliage and flowers. Most scarab beetles have a one-year life cycle. Eggs laid by the female beetles in the lawn hatch over the summer, and the young grubs feed into the fall, when they do most of the damage. They have a period of inactivity over the winter but resume feeding in the spring.
SHOP LAWN AND GARDEN CARE