Choosing cabinets and chests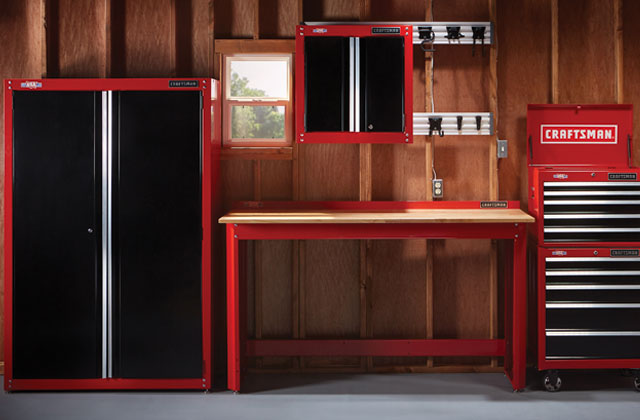 If you have a large collection of tools, then cabinets and chests can provide most of the space and storage solutions you require.
Constructed of durable materials, utility cabinets and chests have a compact footprint and won't take up much room in your workspace. They offer a variety of drawer and tray configurations to hold both bulky tools and smaller accessories, keeping everything out of sight. Here are some of the main factors to consider when choosing cabinets and chests for tool storage.
Features like drawer depth and extendability are important for storing bulky items.
Shallow drawers are better for storing smaller tools and accessories, like wrenches.
Padded or lined drawers prevent tools from sliding around, keeping them in good condition.
Caster wheels offer mobility, and lockable caster wheels also offer stability when needed.
Lockable chests and cabinets keep your tools secure and provide extra mobility as well.
Larger chests and cabinets can also function as an additional work surface.
For large-capacity cabinets and chests, make sure that there is enough space in your garage or workshop.