Main Types of Supplemental Air Conditioners
There are 4 main types of supplemental air conditioners. No matter which machine you choose, you will have an air conditioner that is built to cool your house in the summer.
Choose the air conditioner for your home based on:
the space that needs cooling

where it will be installed

machine controls and special features

its energy-efficiency rating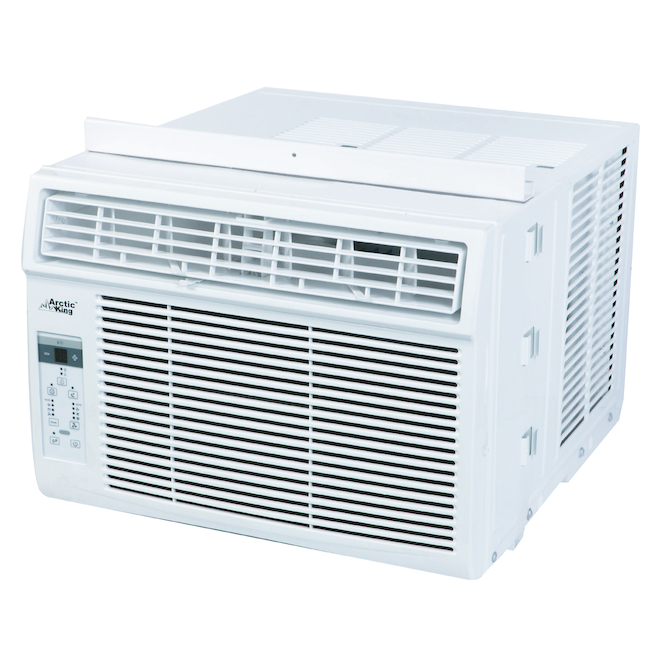 Window Units
Units installed within the window allow the floor space to be free and clear of additional clutter. Conversely, some homeowners may prefer the unit be inside rather than partially outside the home's facade. Units are now designed to be more powerful and more energy efficient than in the past.
Relying on supplemental units is a popular way for a family to strive to lower energy costs for the home, since cooling uses more energy than heating. While a whole-house air conditioning system is often a standard feature, the entire house does not need to be universally cooled regularly throughout the day and night. Energy savings can be achieved by using a combination of both a whole-house system and
supplemental units
.
Shop window units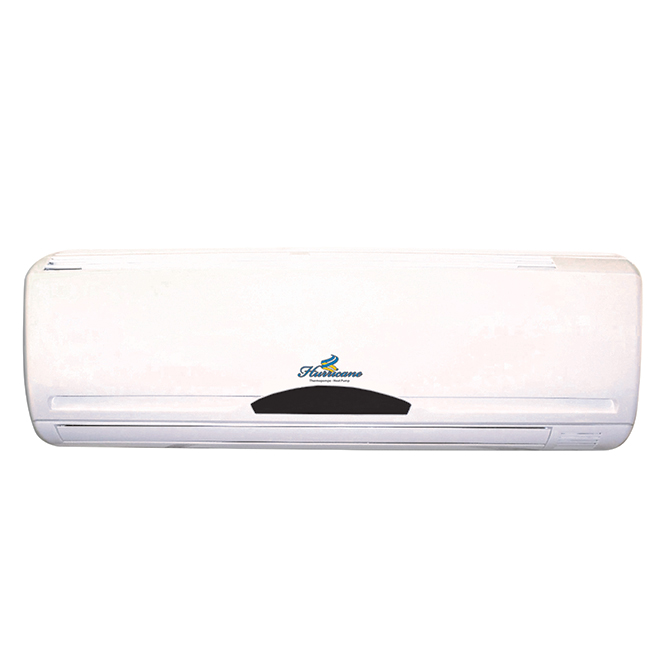 Through-the-Wall Units
Supplemental cooling units that are designed as permanent features in the home are most often through-the-wall units. These units are durable, powerful, and often come with specific control options.
Through-the-wall units create significant benefits for homes located in temperate climates where a whole house air conditioning system is not needed.
Through-the-wall supplemental air conditioners typically come as single units installed within a sleeve in the wall. The single unit functions much in the same way as a window unit.
Through-the-wall units
help to cool the occasional hot spot(s) using minimal energy consumption. As with window-installed units, some homeowners are reluctant to install them because of their unsightly appearance on the house's façade. Covering the area with smart landscaping can be a desirable option. In the winter, make sure to cover it properly to protect it against freezing weather.
Accessories for air conditioners
Shop through-the-wall-units
Ductless Mini Split Air Conditioners
For ductless mini split air conditioners, the air handler unit is located indoors while the condenser is located outside. The condenser takes in fresh air and cools it off by compressing it through a mechanical procedure while the air handler blows the cooled air into the room. It can cool one or multiple spaces when the unit is equipped with multiple condensers. A ductless mini split air conditioner is similar to a whole-house air conditioner, but is designed for cooling off several rooms in a very small home or apartment.
Shop air conditioners
Portable Air Conditioners
Portable units
are the least-permanent options for supplemental air conditioning. Portable units are a fairly new innovation that can be conveniently moved from room to room. The quality and power of portable units are similar to window-installed units. These are ideal for the homeowner who likes the exterior of their home to be left as free and clear from additional mechanical equipment as possible and for tenants that want the least permanent option.
Portable units
are also ideal for the home that has more than one area that needs occasional supplemental cooling. Portable units still need access to the outdoor air via plastic air intake hoods and flexible aluminum ducting. Some units can also be installed in the window if needed. The machines have castor wheels. When choosing the size of the air conditioner, opt for a model that will fit the median size of the rooms to be cooled.
Accessories for air conditioners
Shop portable air conditioners
Multi-Modal Portable Units
Multi-Modal Portable Units
provide indoor air features such as:
dehumidification
fan/ventilation
heat
and air purification.
Multi-modal portable units come in a variety of combinations, such as 3-in-1 and 4-in-1 units. A fan brings in outside air for natural ventilation. Heat is provided via a heat pump whereas electrical heat warms the air which is then blown out by the fan. The dehumidifier takes humidity out of the air at a rate of pints of water per day.
Multi-modal portable units
are ideal for the homeowner who may need any combination or all of these extra features on a somewhat regular basis. Purchasing a unit with multiple functions will help reduce the cost and floor space otherwise required when purchasing multiple different units. Units that provide the home with more than a fan and air conditioning will have shorter life spans if used continuously throughout the year.
Shop air conditioners