Types of washers
There are two types of washers: Top-loading and front-loading. To make an informed decision, consider your capacity needs, the space at your disposal, and all the other available options.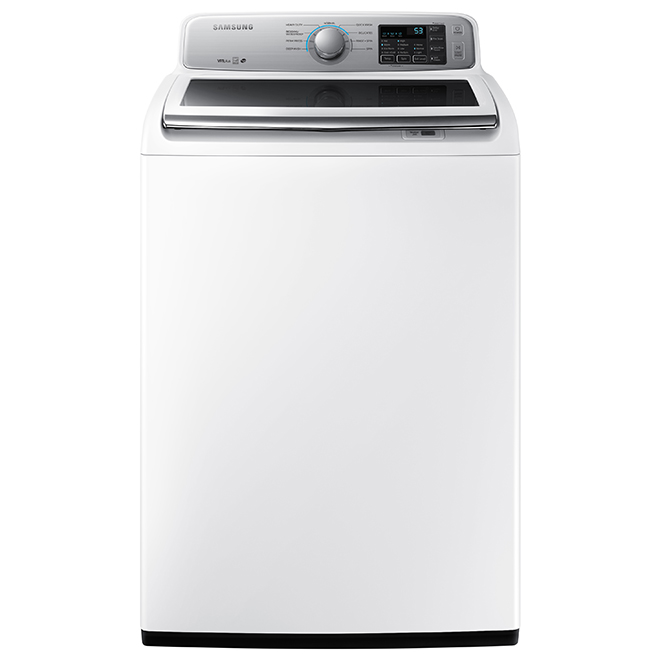 Top-loading
Most traditional top-loading washers are equipped with a dual action shaker. With this type of washer, you can add or remove clothes at any moment during the cycle. Certain models have a detergent dispenser, automatic temperature features, etc.
Shop top load washers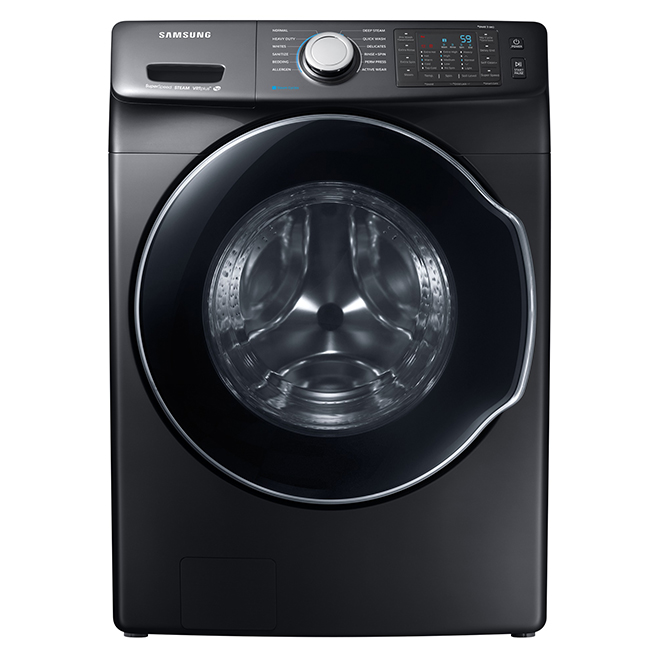 Front-loading
This model is ideal when your available space requires you to place your dryer on top of your washer. This type of washer tumbles clockwise and counter-clockwise to gently wash your clothes. Spin-drying speeds are faster, extracting water from your clothes more efficiently and reducing drying times. Most models are also equipped with vibration-reducing devices. The technology behind these models is constantly evolving, offering a range of features from steam cleaning to anti-allergen cycles.
Shop front load washers