How to create a snow globe in less than an hour
Snow globes are appreciated by both children and adults. It's a good idea for a guest gift and it's also a fun activity to do with children.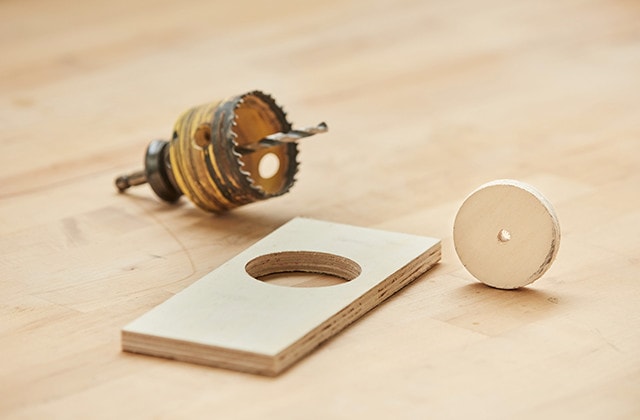 2
Use the mandrel and drill to cut out a circle from the board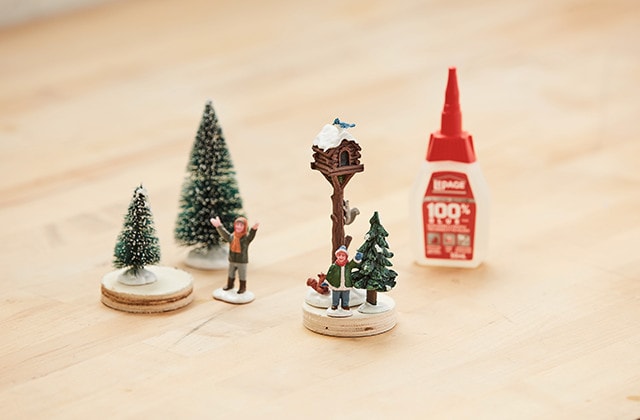 3
Glue the figurines on the wood circle with water-resistant glue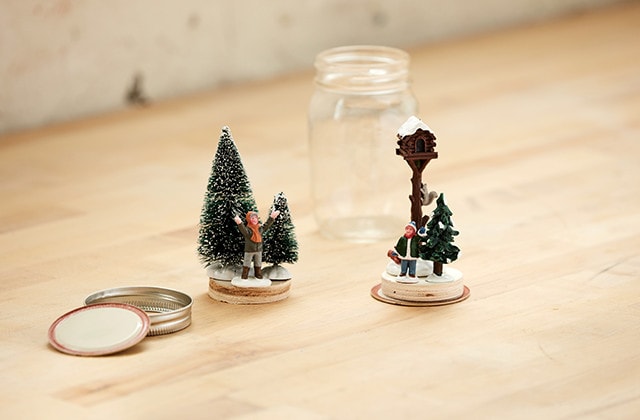 4
Glue the wood circle inside the Mason jar's top with water-resistant glue
Let dry 24 hours.
Pro tip
Choose a Mason jar with few patterns on the sides so it is easier to see the snow globe's contents.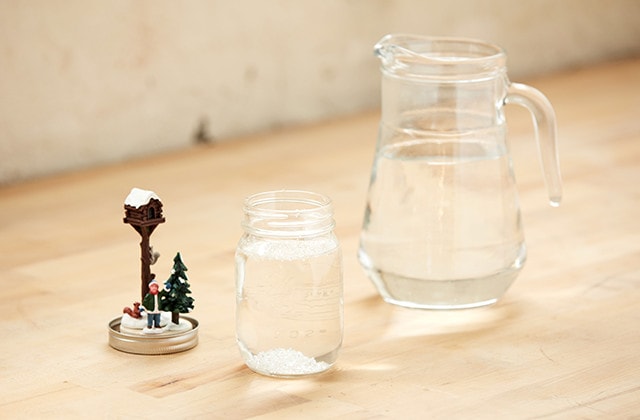 5
Put the water in the jar
Put 2 tbsp of glitter, 2 tsp of glycerin and water in the Mason jar. The glycerin increases the water's density, and helps the glitter float more freely.