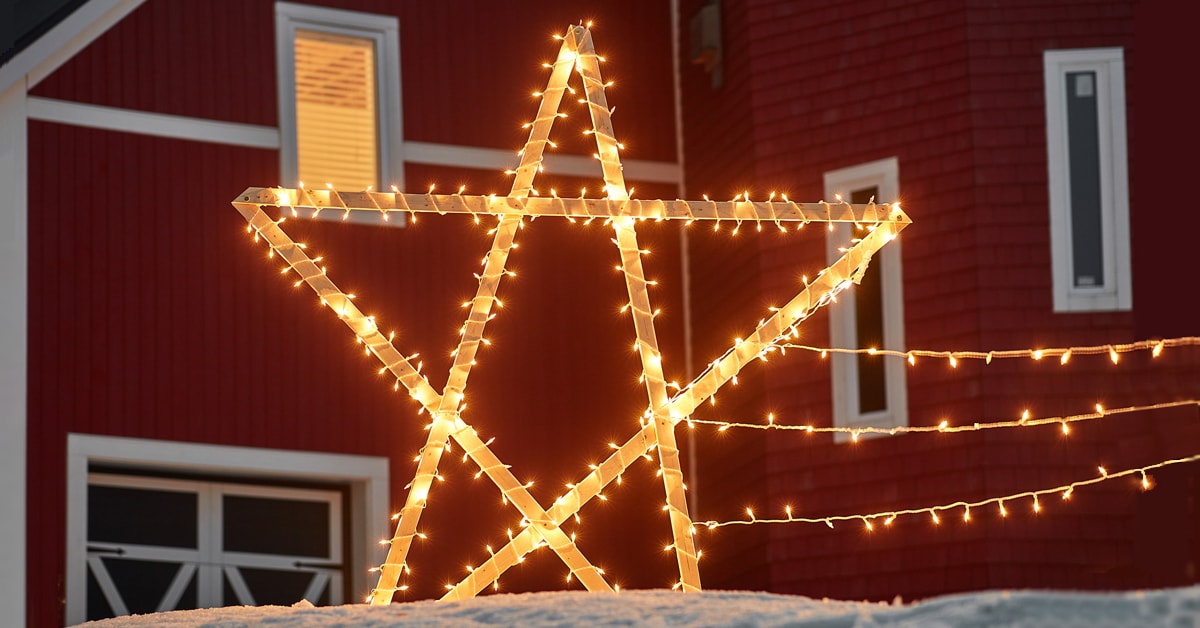 Do it yourself
How to Build an Illuminated Shooting Star
Add a touch of magic to your yard in no time flat with this outdoor Christmas decoration: a shooting star that will shine bright throughout the Holidays. Make a wish!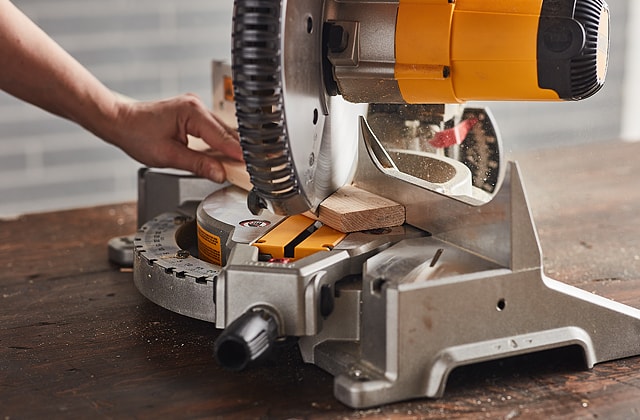 1.1 - 

Cut the planks according to the angles and cut lines in the plan.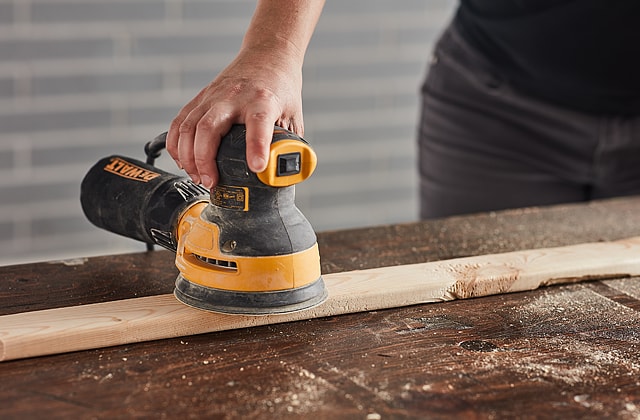 2.1 - 

Using an orbital sander, fully sand down each plank.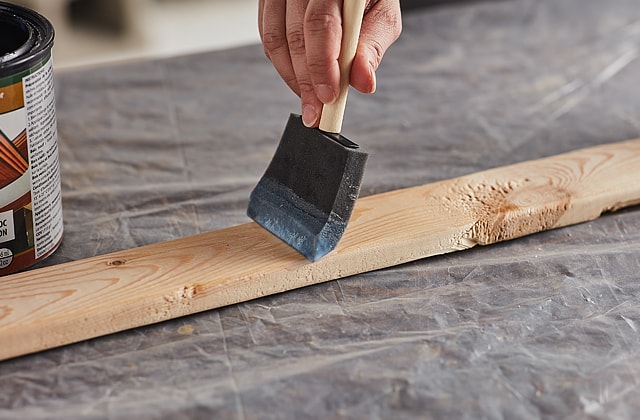 3.1 - 

Varnish all the planks to shield your project from the weather.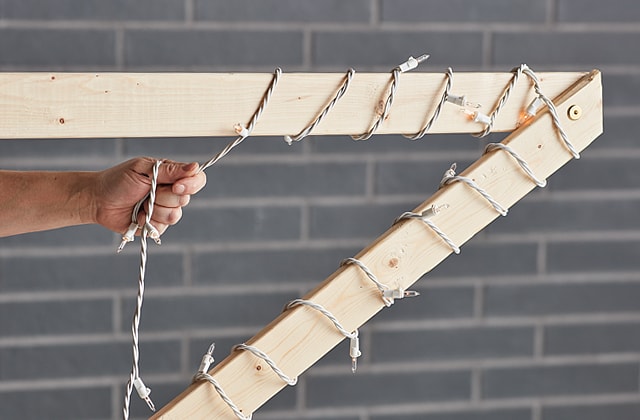 5
Decorate the Shooting Star
5.1 - 

Wrap string lights around the star structure.

5.2 - 

To make the tail of the star, hang three lengths of lights to a support (ramp, tree, etc.) using nylon cable ties.
Pro Tip
For even more whimsy, add a splash of colour (exterior paint) to each tip of the star.