DIY Frankenstein Pumpkin
This Frankenstein pumpkin is the easiest pumpkin to make and a fun project you can do with the kids.
Don't worry, you'll nail it!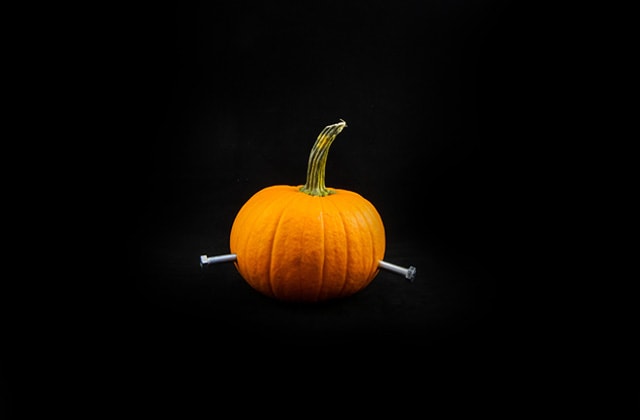 2
Place the large bolts on the "neck"
Recreate the bolts from Frankenstein's neck by using two large bolts and placing them on each side of the pumpkin.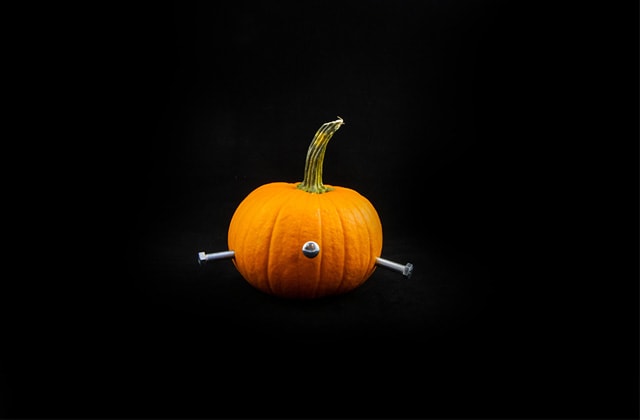 Use the carriage bolt for the nose.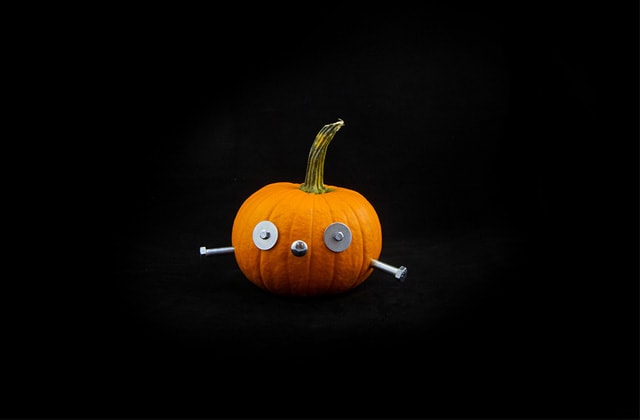 Use the small bolts to hold the washers in place.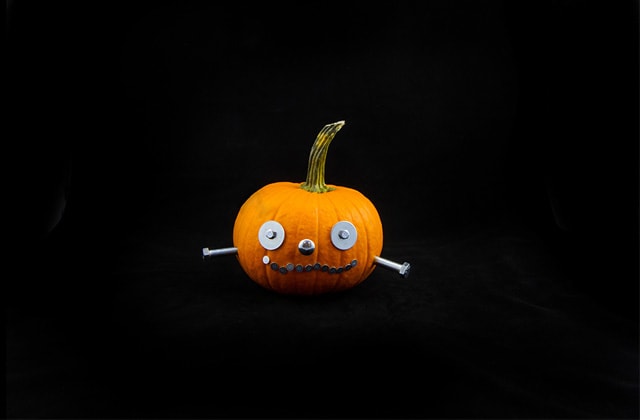 Use the roofing nails to create the shape of the mouth.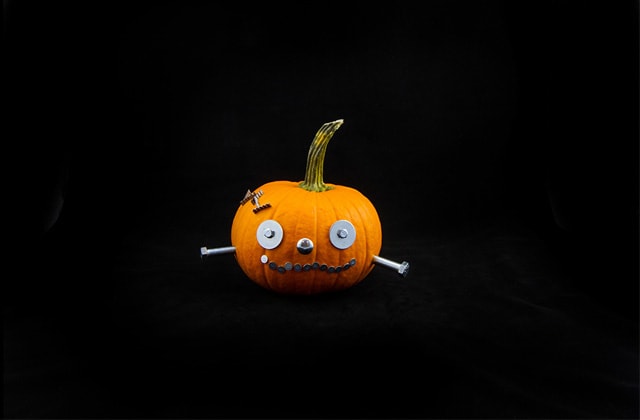 Have fun placing the corrugated fasteners to form a well-defined scar on the pumpkin's "forehead".