At RONA, we are proud to offer "Well Made Here" products for your DIY, home-improvement, or residential construction projects.
BUILDING SUPPLIES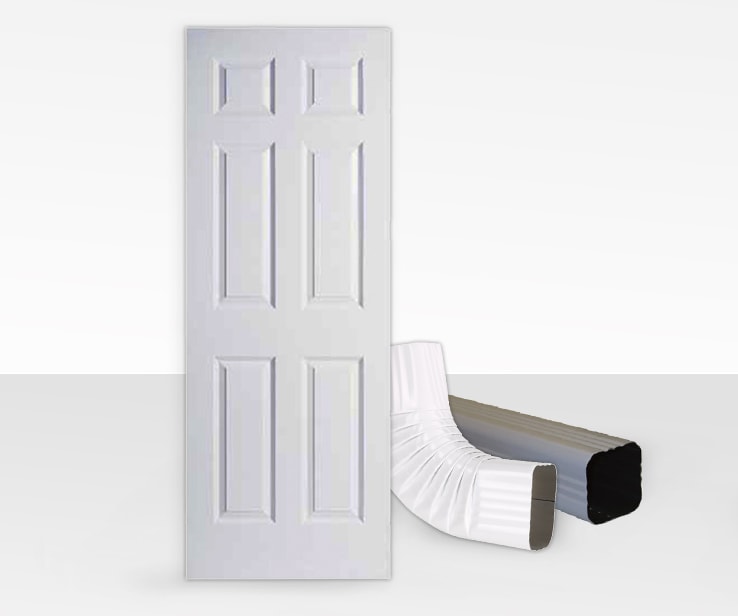 PLUMBING AND VENTILATION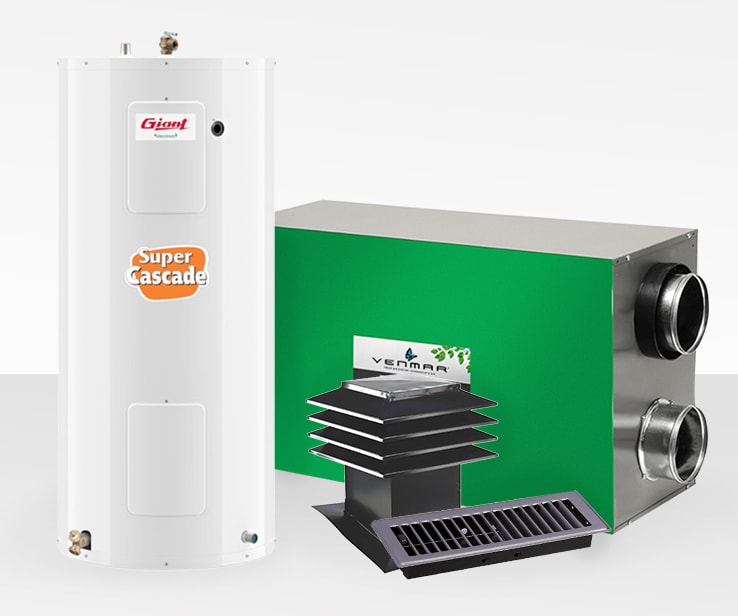 Participating canadian brands offered at RONA
"Well Made Here" Program: Promoting Canadian Building Materials
As a non-profit organization, "Well Made Here" aims to encourage the purchase of quality building materials and other products made by Canadian manufacturers and designed for the residential market.
A carefully selected product offering made in Canada
To be considered "Well Made Here," products must respect the following:
They must be marketed in hardware stores and home improvement centres at a national level.
They must respect the regulations, standards, and building codes in effect.
A minimum of 51% of the fees related to the final transformation must have been incurred in Canada.
To show our pride and support for local manufacturers, opt for "Well Made Here" hardware products and building materials!

PRODUCTS LABELLED "WELL MADE HERE" ARE EASY TO FIND
Use the filter "Well Made Here Products" or look for the logo.
To learn more about the "Well Made Here" program