Vapor Barrier - "MaxVapor" - 300 sq.ft.
Article #17005012
Model #05V60301
Format 12"x300'x300SF
See price and details in store
RONA Langdon Hardware Ltd. / Fort Erie
(289) 320-8250
Description
Block the effects of moisture and humidity with this "MaxVapor" vapor barrier. This polyethylene film is a great choice for use on external walls and ceilings, under concrete slabs and foundations. It is listed under the national Canadian Standards Boardcode and meets all national standard requirements.
You may also like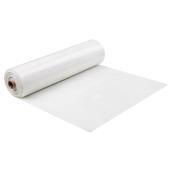 GARDE CLIMAT
Vapour Barrier - 1,500 sq.ft
Format 120x150x1500SF
See price and details in store
Details
Article #0048126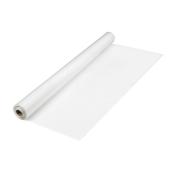 GARDE CLIMAT
Vapor Barrier - "MaxVapor" - 1000 sq ft
Format 120x100x1000SF
See price and details in store
Details
Article #0048125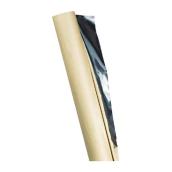 ATLANTIC ACP
Aluminum Foil
Format 36"x500SF
See price and details in store
Details
Article #0957016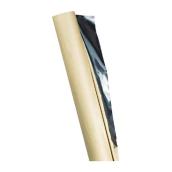 ATLANTIC ACP
Aluminum Foil
Format 50"x450SF
See price and details in store
Details
Article #0957019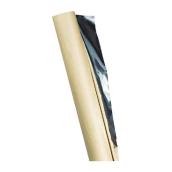 ATLANTIC ACP
Aluminum Foil
Format 36"x250SF
See price and details in store
Details
Article #0957013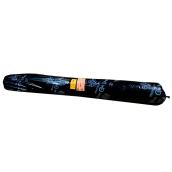 GARDE CLIMAT
Vapor Barrier - "MaxVapor" - 2000 sq ft
Format 240x100x2000SF
See price and details in store
Details
Article #7712001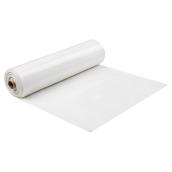 GARDE CLIMAT
Vapour Barrier - 500 sq.ft
Format 102x59x500SF
See price and details in store
Details
Article #0048132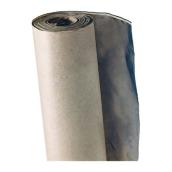 ATLANTIC ACP
VAPOUR BARRIER
Format 36"x400SF
See price and details in store
Details
Article #0957040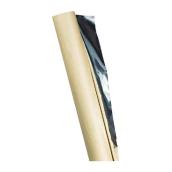 ATLANTIC ACP
Aluminum Foil
Format 50"x900SF
See price and details in store
Details
Article #0957022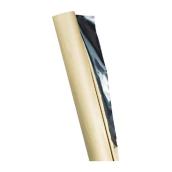 ATLANTIC ACP
Aluminum Foil
Format 36"x100SF
See price and details in store
Details
Article #0957010