Turf Edger
Article #01235320
Model #UHTED
Format 38"
RONA Langdon Hardware Ltd. / Fort Erie
(289) 320-8250
Description
38 in. long. With foot steps on tempered and sharpened steel blade. Baked enamel finish with hardwood handle. The sharp blade makes this tool perfect for edging landscapes areas and vegetable gardens, removing turf from around trees and enlarging flowerbed. 1-year warranty.
Related Projects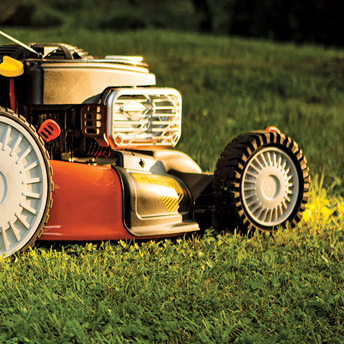 Regular lawn maintenance
As the dominant feature of most landscape designs, the lawn requires particular attention. These days, more and more people are turning to environmentally-frien...Learn more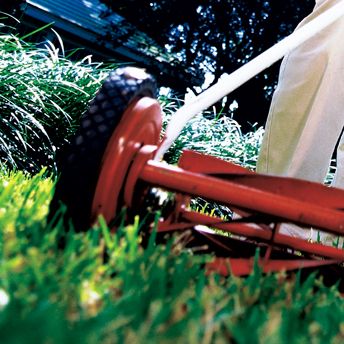 Gardening tools
There is a wide variety of gardening tools to choose from. Paramount are your needs and how often you plan to use a particular tool. Tool size, weight and comfo...Learn more
You may also like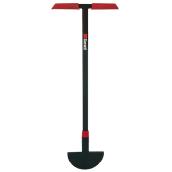 GARANT
Turf Edger With T Grip
Details
Article #01235386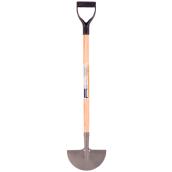 RONA
Turf Edger
Format 38"
Details
Article #20095333