TOOLTECH - Mechanic Tools (2)
We not only supply homeowners the
mechanic tools
of the trade needed for projects, we also cover professional auto experts who need them for their jobs. Get the firm grip needed for turning bolts with
adjustable wrenches,
and remove stripped or stuck fasteners with screw extractors. Engines use bolts in a wide range of sizes, for which the right sets of
sockets
and ratchets come in handy. Plug taps, tape and die sets, and other threading tools
create new threaded connections where needed.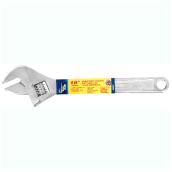 TOOLTECH
18-in Adjustable wrench
Format 18"
Details
Article #00335555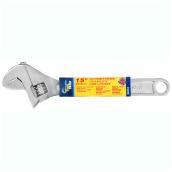 TOOLTECH
15-in Adjustable wrench
Format 15"
Details
Article #00335550