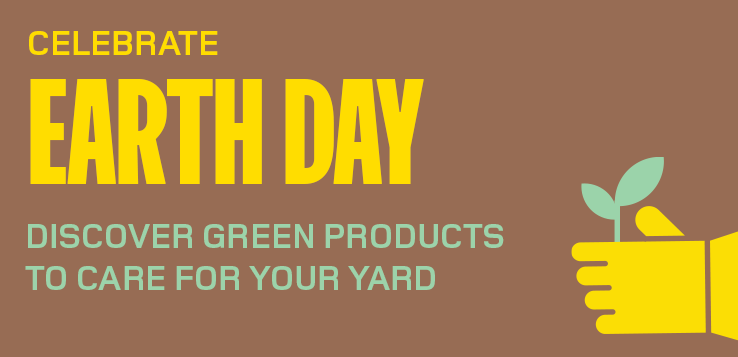 Green and durable products for your home.
Find all ECO products here.

** We are referring to FSC, SFI or PEFC certified forest, exploited without deforestation and protecting ecosystems.
Promotes air quality
Helps reduce air pollution in your home. It is good for you and your family.
Find the  logo on more than 5000 products
and enjoy their many benefits for your family and for the environment!

ECO products are easily recognizable
Use the ECO filter in your online research and look for the ECO label to find the ecological benefits of each product
A careful selection of products
The selection of products admitted to RONA's ECO program is based on rigorous environmental criteria, specific to each product category and determined according to their life cycle. Some of our criterias are based on the following certifications: