Sustainability at RONA
Each year, we implement several initiatives to help us build a brighter future for generations to come. Learn about our environmental and community programs.
ECO products
We've selected over 5,000 environmentally responsible products based on the life cycle approach and the top environmental certifications. Look for the ECO icon ─ both in store and on the web ─ to reduce the environmental footprint of your renovation and construction projects.
Learn more
Responsible sourcing policies
Sustainable wood
Wood is a natural resource that's found in many of our products, and we'll do all we can to preserve it. Our goal is simple: by 2025, we want all our products that contain wood to be responsibly sourced. To achieve this, we're working closely with our suppliers to improve forestry practices.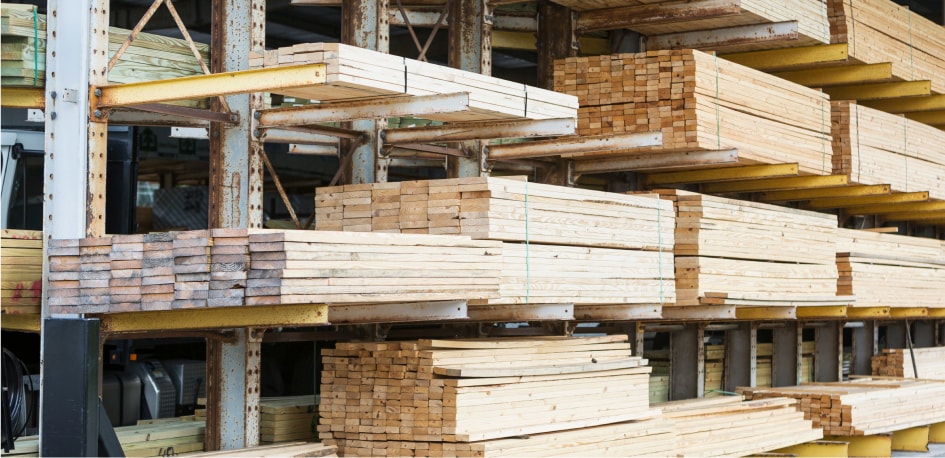 A healthy home
Some household products contain chemicals that may raise concerns for your health and the environment. In addition to complying with current regulations, we've chosen to act proactively to identify, reduce, and ultimately eliminate them from our stores.
Learn more
Water-efficient products
Since 2022, all of our house brands' new bathroom products have been WaterSense certified, a certification that recognizes water-efficient products.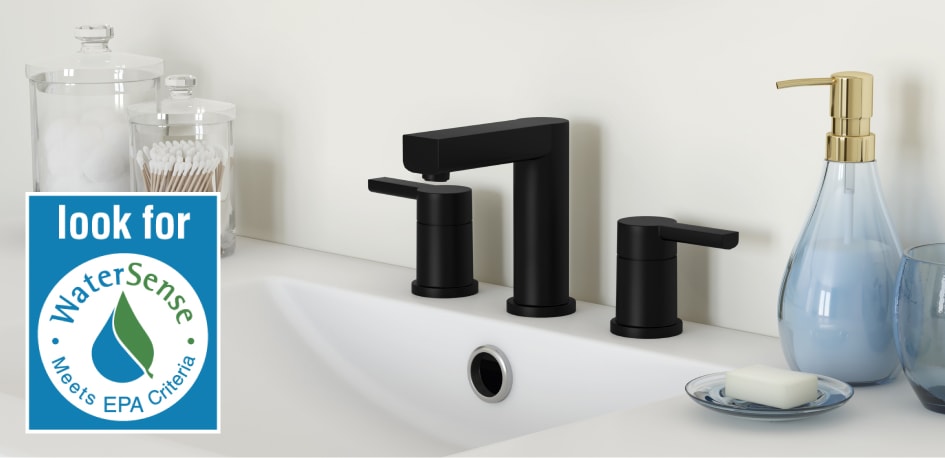 Products that are easier to recycle
By 2025, all product packaging for our house brands will include, whenever space allows, a How2recycle label providing instructions on how to recycle the packaging.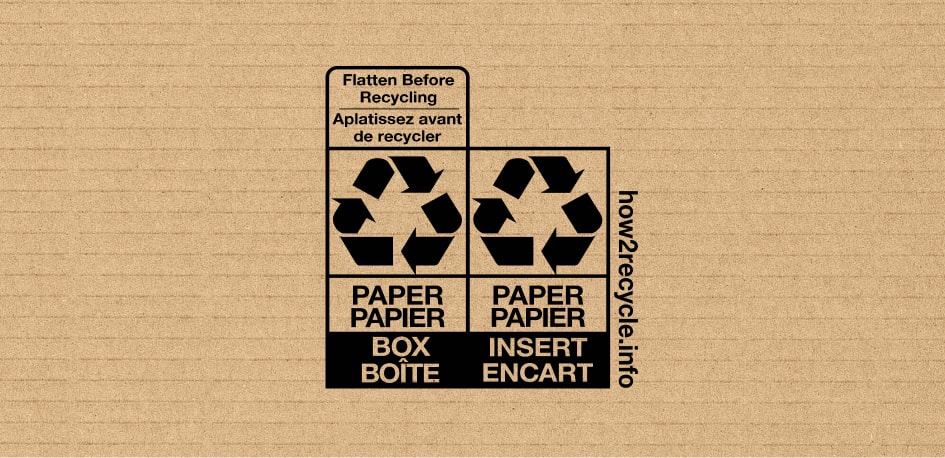 In-store recycling service
Did you know that products that shouldn't be put in the garbage because they are harmful to the environment can be returned to our stores? CFL bulbs, fluorescent tubes, batteries, and paint: our partners will recycle them to give them a second life!
Learn more
Efficient energy use
For several years now, we've been investing in technologies that improve the energy efficiency of our stores, distribution centres, and head office. We have an ambitious goal: by 2025, we aim to have reduced our GHG emissions by 40% compared to 2016 levels.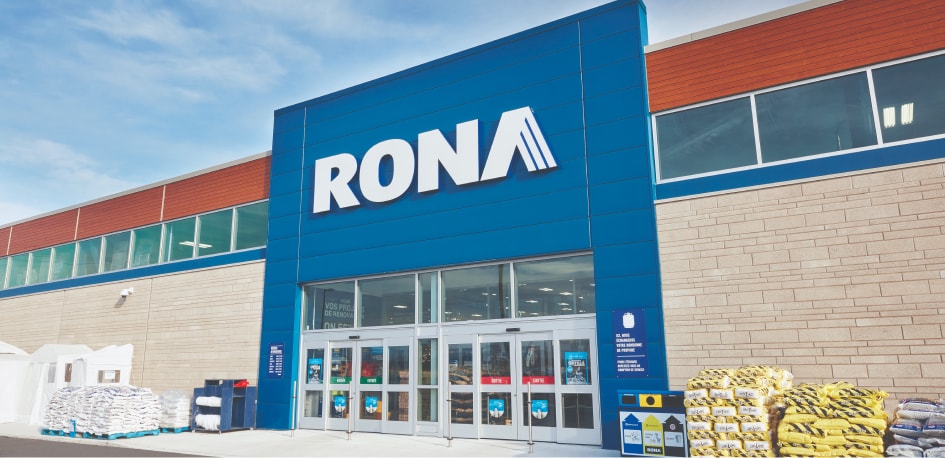 Optimal waste management
We're working hard to reduce the amount of waste that our stores send to the landfill. To do so, we've put in place several initiatives to recover and recycle cardboard, paper, plastic, dry construction materials, metal, Styrofoam, organic materials, and hazardous waste.
Learn more
Stores that get involved in their communities
Each year, our stores participate in several fundraising campaigns, raising over $4 million for local organizations. Annual campaigns include the Lowe's Canada Heroes campaign, which allows our teams to choose local causes to support. At the end of the campaign, Lowe's Canada matches customer donations by 50%, up to $2,000 per store.
Learn more