Super Strength Odour Eliminator - 1L
Article #97737771
Model #8960-1
This item is not currently available for immediate purchase, but can be ordered by visiting the selected store. Orders typically take 3-7 days from date of order to be received at your selected store.
RONA Home & Garden Golden Mile
(416) 751-7556
Description
This powerful odour counteractant is ideal for a variety of odours. Instant action and long lasting. Synergists added and controlled release. In areas where foul odours must be controlled. Compatible with most waterbased solutions and may be added to them for odour control. Can be used as space spray, in garbage areas, laundry and carpets. 1L bottle.
Related Projects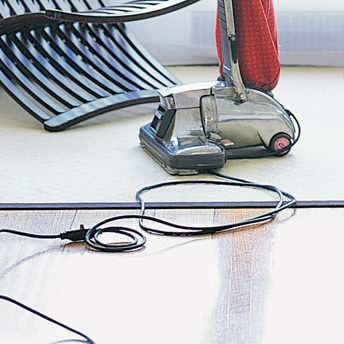 Interior spring home maintenance checklist
As the foliage begins to grow afresh outdoors, begin a spring cleaning routine for the interior at the same time. Spring is a great time to do interior cleaning...Learn more