Square Column 2-Piece Base - 4"
Article #09215137
Model #K810004
Format 4x4"x2PC
RONA Langdon Hardware Ltd. / Fort Erie
(289) 320-8250
Description
Complete your column project with this Kool-Ray Column 2-Piece Base. Made of plastic, the easy-install pillar base won't rust. It features a 2-piece design and classic style that adds the finishing touch to your exterior column.
Product specifications
Base or Top for Square Column
Related Projects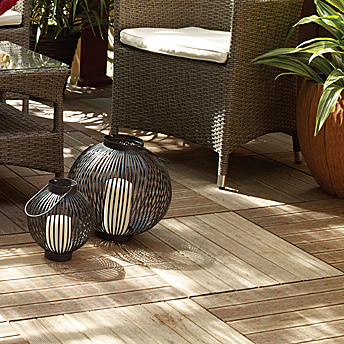 Decking Materials
Now more than ever, a wide variety of decking material options are available for the homeowner. Building a deck has many benefits such as enjoyment of the outdo...Learn more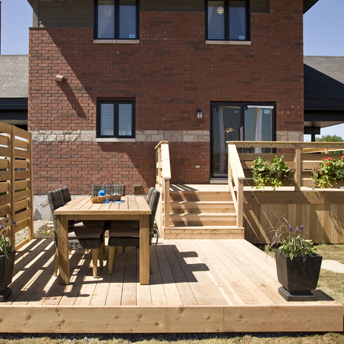 Deck building
Deck packages are available only in Alberta stores. Please contact your local Alberta store for details.

A deck extends the living space of a home to...Learn more
You may also like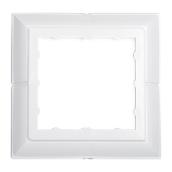 KOOL-RAY
Square Column 1-Piece Base - 7 1/4"
Format 7 1/4"
Details
Article #09215033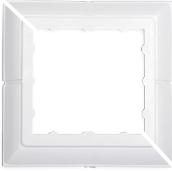 KOOL-RAY
Column Base
Format 4x4"x2PC
Details
Article #09215068