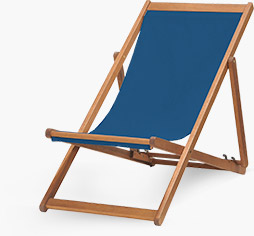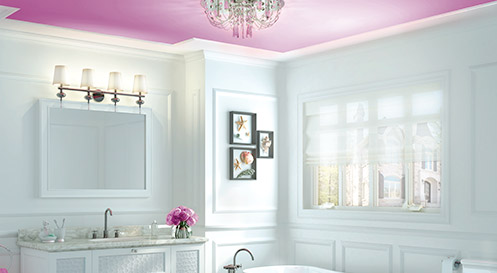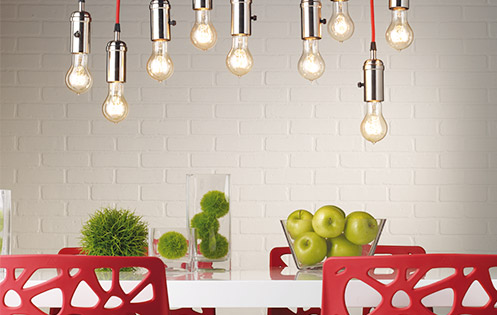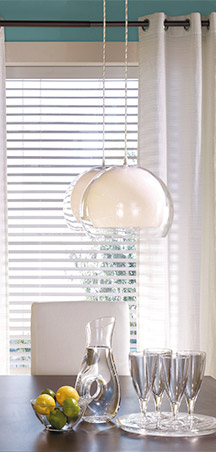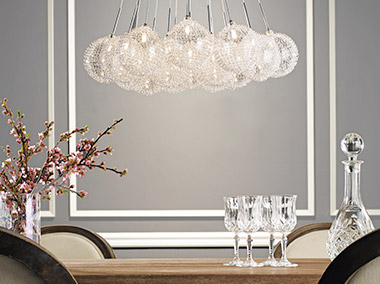 COLOUR TRENDS
This year, RONA invites you to discover three wonderful worlds of paint colour with the RONA Collection. Designed to inspire various moods and ambiances, these selections range from industrial, minimalist neutrals to airy, light shades reminiscent of nature. For those looking for a boost of energy, lively shades bring balance to the mix. All themes were designed to work in conjunction with textures, shapes and design for a unique, custom look.
AUTHENTIC

3306-1 Chicory flower
1031-5 Candy apple
1112-4 Fall gold
5205-1 Subtle grey

CHARM

5077-3 Electric berry
2253-3 Venetian green
1061-4 Orangissimo
3286-1 Love story

CONTEMPORARY

5036-3 Hollywood dream
2241-3 Ball of wool
1124-4 Sweet corn
1322-3 Royal lily
Authentic
Authentic: a palette of timeless, muted steely blues and greys, with the occasional maroon, helps relieve your mind of the day's pressures. This collection, pulled from traditional handmade art, offers cobalt, rust and richly saturated ochres that help you to relax, unwind and clear your head. Shagreen textures, chevron and plaid patterns, horizontal stripes, tweeds, and linen fabrics instantly attract the eye and make you feel right at home.
Charm
Spring: open windows and nature are the inspiration for this year's bohemian-inspired Charm, featuring interlocking patterns and patchwork, reminiscent of 70s crafts. Paired with Ikat, Moroccan or Mexican prints, this group of lively yet sophisticated hues and ombrés instantly lights up a room, giving it a fresh, hazy look.
Contemporary
Contemporary focuses on a clean aesthetic with minimal clutter, featuring vibrant shades designed to give a modern look to any space. This collection plays up bold blacks, whites and greys and is all about graphics, colour bands and geometric shapes.
2014 Colour of the Year
The purple-pink 'Radiant Orchid' is the one to go for to stay on trend in 2014, says Pantone. This colour goes well with greys, creamy whites and metallics. Try it by painting an accent wall or accessorize your room with a punch of this tendy colour.
Pantone 18-3224 Radiant Orchid
Pantone
18-3224
CMYK 19 70 0 0
RGB 200 107 168
HEX #B163A3
2014 RONA Colour
Make waves with the 2014 RONA Colour of the Year: the Big Blue (1282-3). Available in all three collections, the Big Blue will add depth and calm to any home.


Big Blue
(1282-3)