A Trusted Partner
With an array of over 1,800 inspiring colors and a large portfolio of quality paints to accomplish all your interior and exterior projects, SICO is truly your trusted partner.

The best Sico paints ever!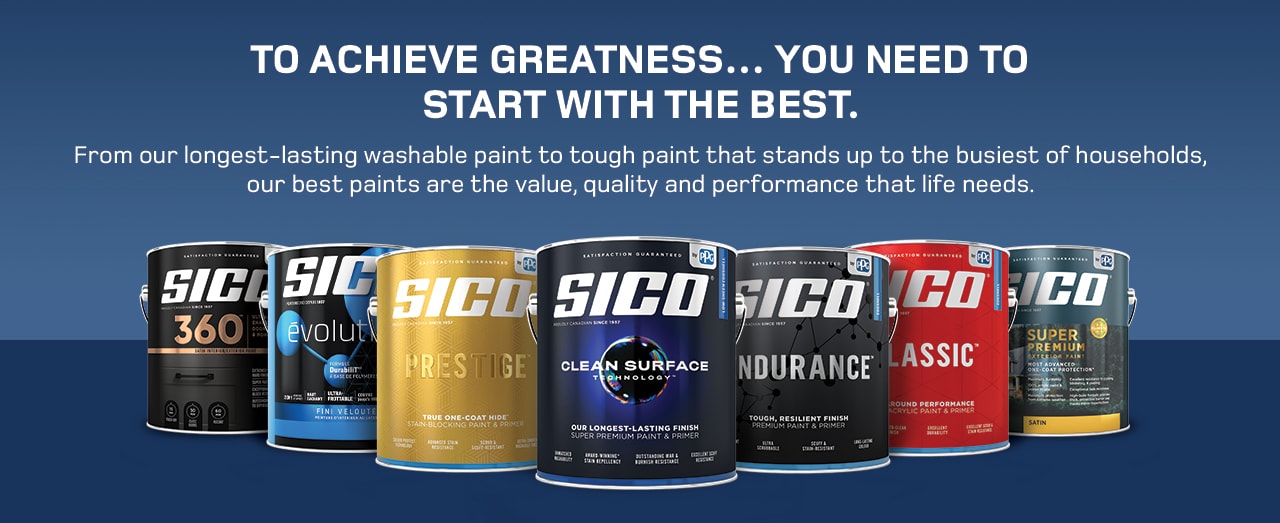 CLEAN SURFACE - OUR LONGEST-LASTING FINISH
Award-Winning
Stain-Repellency
Outstanding Mar & Burnish Resistance
Unmatched Washability
Excellent Scuff Resistance
TRUE ONE-COAT HIDE
STAIN-BLOCKINGPAINT & PRIMER
Advanced Stain Resistance
Scuff & Scrub Resistant
Ultra-Smooth Washable Finish
Colour Protect Technology
TOUGH, RESILIENT FINISH
PREMIUM PAINT & PRIMER
Ultra-Scrubbable
Scuff & Stain Resistant
Excellent Hide
Long-Lasting Colour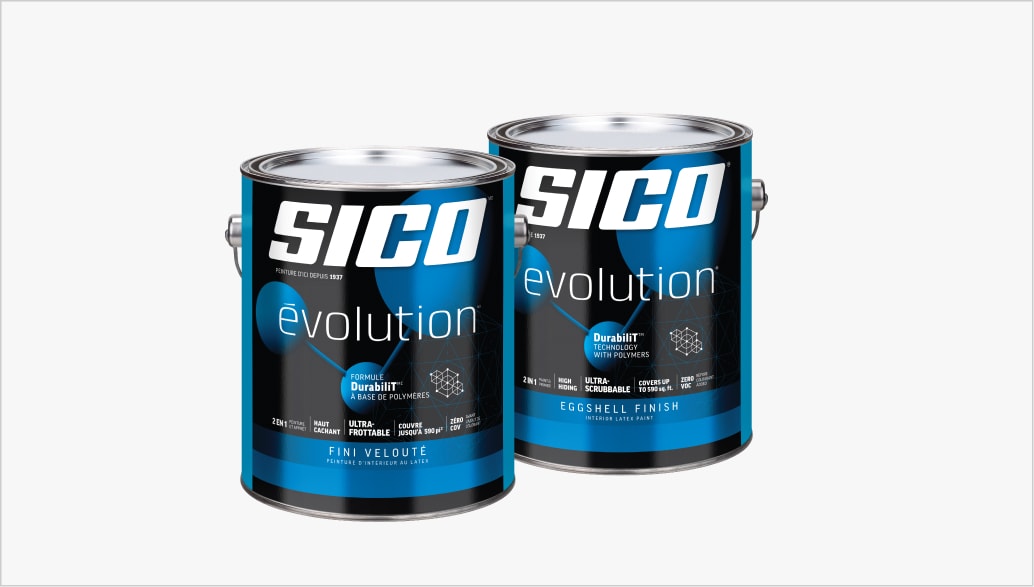 DURABILIT POLYMER TECHNOLOGY
PAINT & PRIMER
Scrub Resistant
Easy to Clean Finish
High Hide
Great Coverage
EXCELLENT ALL-AROUND PERFORMANCE
100% Acrylic Paint & Primer
Excellent Scrub & Stain Resistance
Easy to Clean Finish
High Hide
Great Coverage
WORKSHOP BY SICO
You don't know where to start when choosing your colors, take a look at the workshop. It contains colors selected by our experts and brochures to inspire you.