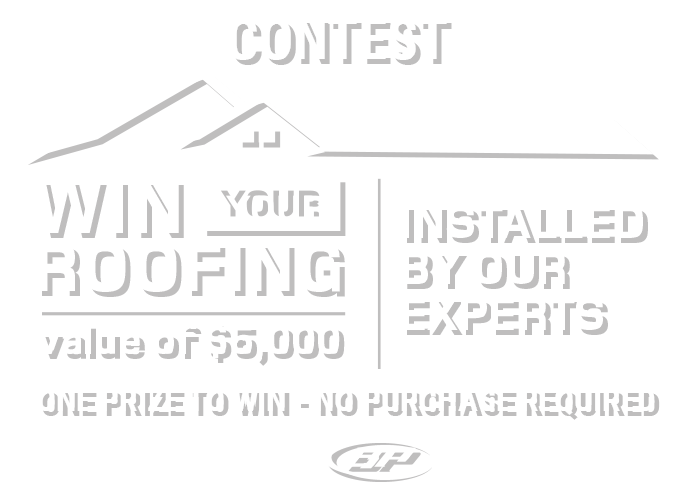 Thank you for entering the contest - good luck!
Financing program conditions Eligibility subject to Fédération des caisses Desjardins du Québec approval. All annual interest rates indicated are subject to change. The financing offer is available on a RONA, Réno-Dépôt and RONA Visa Desjardins credit cards and other credit card issued by the Federation ("the Card"). Δ Cannot be combined with any other promotional offer, nor with the RONA and Réno-Dépôt credit cards sign-up offer. The "Interest-free equal monthly payments" offer allows the customer to pay for purchases through equal and consecutive monthly instalments with no interest. Equal monthly payments are included in the minimum payment due on the credit card. Other conditions: If the minimum payment due is not paid in full by the due date, the annual interest rate of not more than 19.9% on the card applies to the unpaid equal monthly instalment, including monthly instalment. There is a 21-day, interest-free grace period on the card from the date the monthly statement is mailed or from the date it is made available in electronic format to settle the account without paying interests. Minimum card payment is 5% of the total on: (i) the balance shown on the account statement for the previous period; (ii) interests on purchases and monthly instalments that have not been paid on the due date for the previous period; (iii) regular purchases during the statement period; (iv) monthly instalment(s) relative to Multiple purchases through equal payment or Multi-Purchase Plan for the statement period; (v) deferred payment purchases due on the statement date; and (vi) past due amounts and any other amount set out in the card contract. Other conditions can be applied, refer to the card contract. See details in store. (M4J)
EXAMPLES OF INTEREST CHARGES
ANNUAL COST
COST FOR 30 DAYS
ANNUAL INTEREST RATE
Average daily balance
Average daily balance
$100
$500
$100
$500
19.9%
$19.90
$99.50
$1.64
$8.18
21.9%
$21.90
$109.50
$1.80
$9.00
24.9%
$24.90
$124.50
$2.05
$10.23
The annual interest rate may apply to regular purchases, equal payment financing, deferred payment financing, deferred equal payment financing or multiple purchases by equal payment financing.