"Prova-Board" Fastener Set
Article #00975500
Model #TT8017FSN04
Format 1.5x4.75x6.5"
RONA Home & Garden Golden Mile
(416) 751-7556
Description
Fixing disc to fasten "Prova-Board" panels on racks and other substrates suitable for screw connections. Safe, simple and durable construction panel installation. Contains 1-3/4" screws (40pcs) and 1-1/16" washers (40pcs). To be used in conjunction with Prova Board (PVB36x60x05 and PVB48x96x05)
You may also like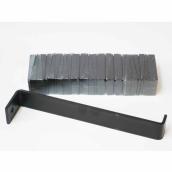 QUICKSTYLE
Installation kit Quickstyle
Format 1
Article #3414083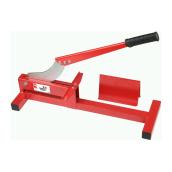 ROBERTS
Laminate Cutter
Format 8"
Article #35635159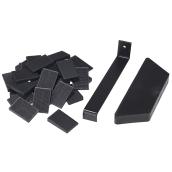 QUICKSTYLE
Installation Kit for Floating Floor
Article #66285060