Have peace-of-mind and find the perfect Venmar air exchanger, range hoods and central vacuums for better air in your home today.

SHOP NOW
Venmar Air Exchangers
Indoor air quality is key in maintaining good health and ensuring comfort and well-being at home. Venmar offers a wide range of ventilation systems, including filtration systems, range hoods and much more. Venmar is proud to be a leading player in its field and to contribute to improving the air quality in the homes of its many customers.
How an Air Exchanger Helps Having a Healthy House
Venmar presents air exchanger technology from a homeowner perspective. It showcases all you need to know from why installing an air exchanger to the benefits for the occupants.
Venmar and its Indoor Air Quality Pillars
Four principles to guide us every day.

Optimal Air quality to breathe Easier, Live easy.
We believe that indoor air quality (IAQ) is the result of a process that occurs in a perpetual cycle: expelling stale air, pollutants, and humidity, introducing and filtering fresh air from outside, and protecting the health and comfort of occupants.

A Modern Approach To Energy Efficiency
We believe that responsible energy consumption must be considered as a whole by minimizing electrical consumption, using the most advanced energy recovery technologies, and developing intelligent controls for worry-free air quality management.

Discreet & Quiet Performance
We believe air quality should be experienced, not heard. Noise reduction is thus achieved through: advanced research that helps us understand the causes of noise and our own product development that leads to outstanding performances.

Quick & Easy Installation
We have better things to do, so installation must be made simple. We do this by making products more compact and easy to handle, producing complete installation kits, and providing outstanding customer service whenever it is needed.
Choose Your Air Exchanger
Venmar Bistro Range Hoods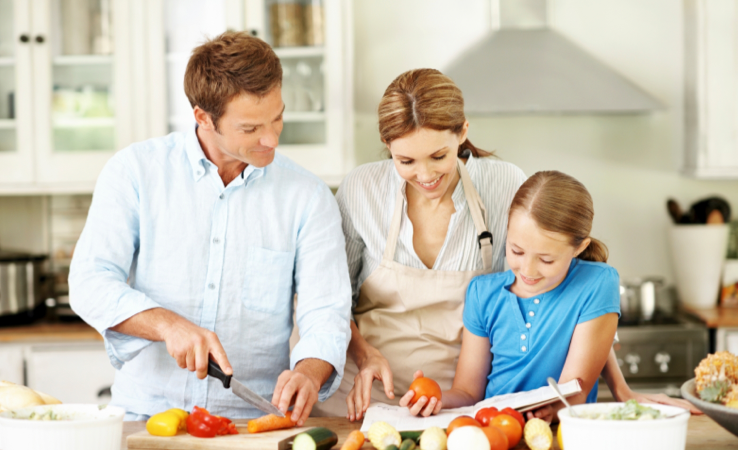 The Kitchen is the Heart of Your Home
Not only does Bistro provide highly effective particle capture, it's also an excellent choice for those seeking top value for their dollar. This line of products is intended for both do-it-yourselfers and contractors.
Shop all Venmar Bistro Range Hoods
Learn More About Venmar Bistro Product Features
CapturTM Exclusive System and Features
Look for the Venmar Bistro range hood products that feature the exclusive Captur™ system. It captures more smoke and odour than any comparable hood or over-the-range microwaves. A smart choice for homeowners looking to improve indoor air quality in their home.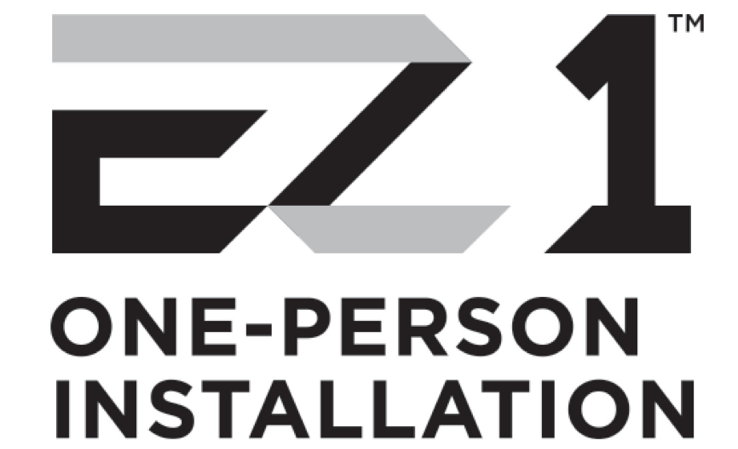 EZ-1 One-Person Installation System
The EZ-1 feature is a one-person installation bracket system, consisting of two simple brackets that holds the hood in place while you make electrical and ducting connections. With the EZ-1, it'll take you less than half the installation time of traditional methods. Two set-ups brackets are included: one for framed cabinets, and one for frameless cabinets.
Venmar Vacuums
By combining suction power and high-performance HEPA filtration, Venmar's new line of central vacuums represents a healthy solution for the well-being of your family and may even help to reduce symptoms associated with allergies and respiratory problems.
Features:
High-performance
HEPA filtration
Powerful cleaning
Up to 10-year warranty
Mix-and-match solution
Shop all Venmar Central Vacuums
Central Vacuum Specifications
Whichever model you choose, Venmar central vacuum systems are manufactured in Canada according to high quality and safety standards. Quiet, reliable, and durable, they are engineered to deliver performance and peace of mind for years to come.
| | | | |
| --- | --- | --- | --- |
| Power unit | 700VF1 | 650VF1 | 550VF1 |
| MAX. SQUARE FOOTAGE OF THE HOME | 9,000 | 7,000 | 4,000 |
| POWER (AIR WATTS) | 700 | 650 | 550 |
| SOUND LEVEL (DECIBELS) | 66 dB | 66 dB | 66 dB |
| FILTRATION | Dual HEPA Filtration | Permanent, self-cleaning HEPA filter with glued seams | Regular |
| DEBRIS PAIL CAPACITY (L) | 22.7 | 22.7 | 22.7 (bag only) |
| DIMENSIONS D X W X H (IN.) | 14 5/8 x 13 1/4 x 38 1/2 | 14 5/8 x 13 1/4 x 36 7/8 | 14 5/8 x 13 1/4 x 29 3/4 |
| VOLTAGE | 120 | 120 | 120 |
| CURRENT RATING (AMP) | 13.5 | 13.5 | 12 |
| WARRANTY ON PARTS | 10 Years | 8 Years | 5 Years |
| WARRANTY ON LABOUR | 6 Years | 5 Years | 3 Years |
| | | | |
| --- | --- | --- | --- |
| Power unit | 700VF1 | 650VF1 | 550VF1 |
| MAX. SQUARE FOOTAGE OF THE HOME | 9,000 | 7,000 | 4,000 |
| POWER (AIR WATTS) | 700 | 650 | 550 |
| SOUND LEVEL (DECIBELS) | 66 dB | 66 dB | 66 dB |
| FILTRATION | Dual HEPA Filtration | Permanent, self-cleaning HEPA filter with glued seams | Regular |
| DEBRIS PAIL CAPACITY (L) | 22.7 | 22.7 | 22.7 (bag only) |
| DIMENSIONS D X W X H (IN.) | 14 5/8 x 13 1/4 x 38 1/2 | 14 5/8 x 13 1/4 x 36 7/8 | 14 5/8 x 13 1/4 x 29 3/4 |
| VOLTAGE | 120 | 120 | 120 |
| CURRENT RATING (AMP) | 13.5 | 13.5 | 12 |
| WARRANTY ON PARTS | 10 Years | 8 Years | 5 Years |
| WARRANTY ON LABOUR | 6 Years | 5 Years | 3 Years |