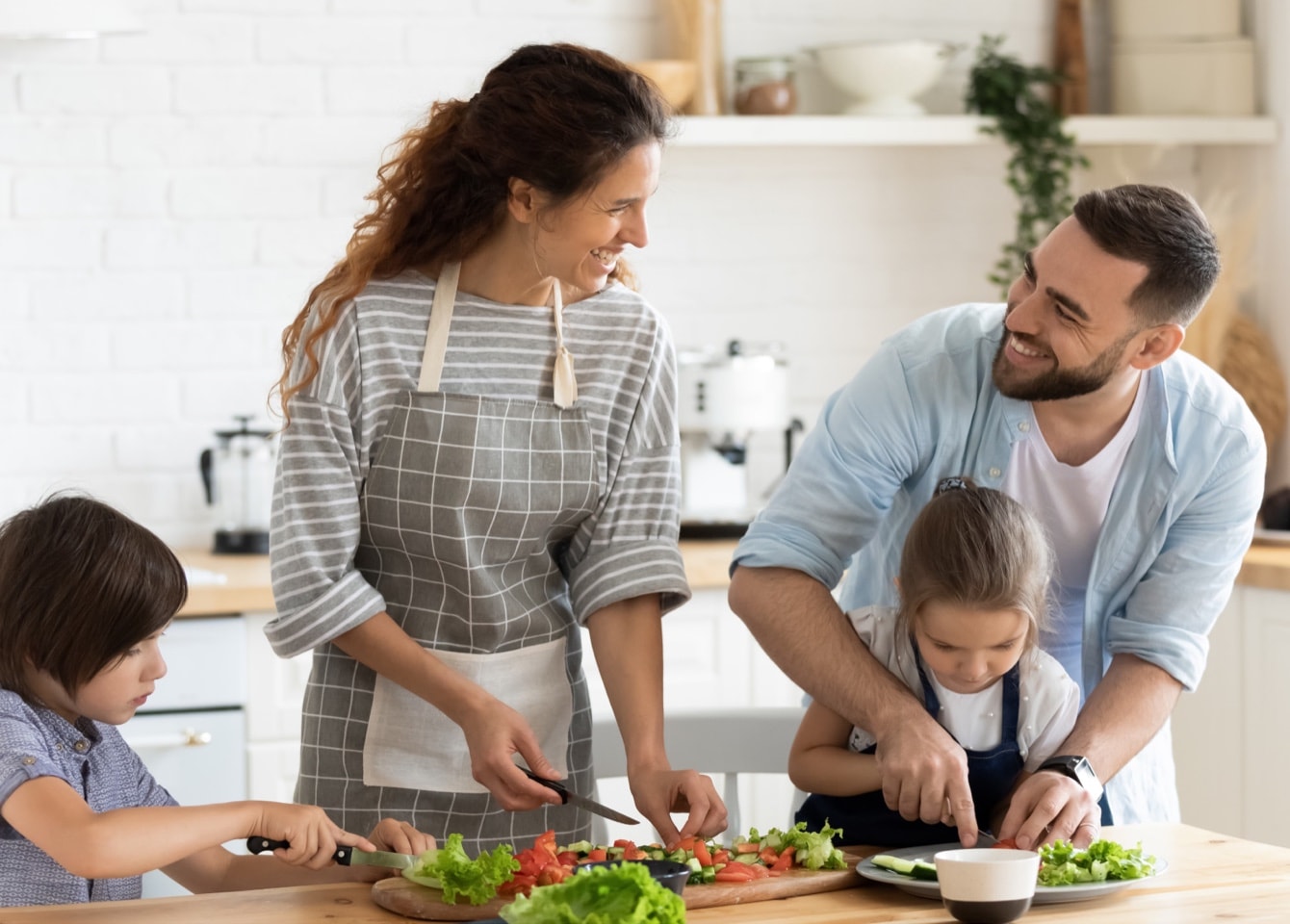 Shop Broan range hoods and bathroom fans for a wide range of products that will keep your home healthier. Find Broan products online and in-store today!
Shop now
The Global Leader in Residential Indoor Air Quality
Broan leads the industry with forward-thinking residential ventilation products and creates healthier, smarter home environments. From range hoods to bathroom fans, Broan products improve the quality of your air.
Broan Designer Collection Chimney Range Hoods
Clean lines, contemporary or traditional design with modern features, bright LED lighting, sleek 3-speed capacitive touch control: let us present you the brand new Broan Designer Collection range hoods.
Shop all Broan Range Hoods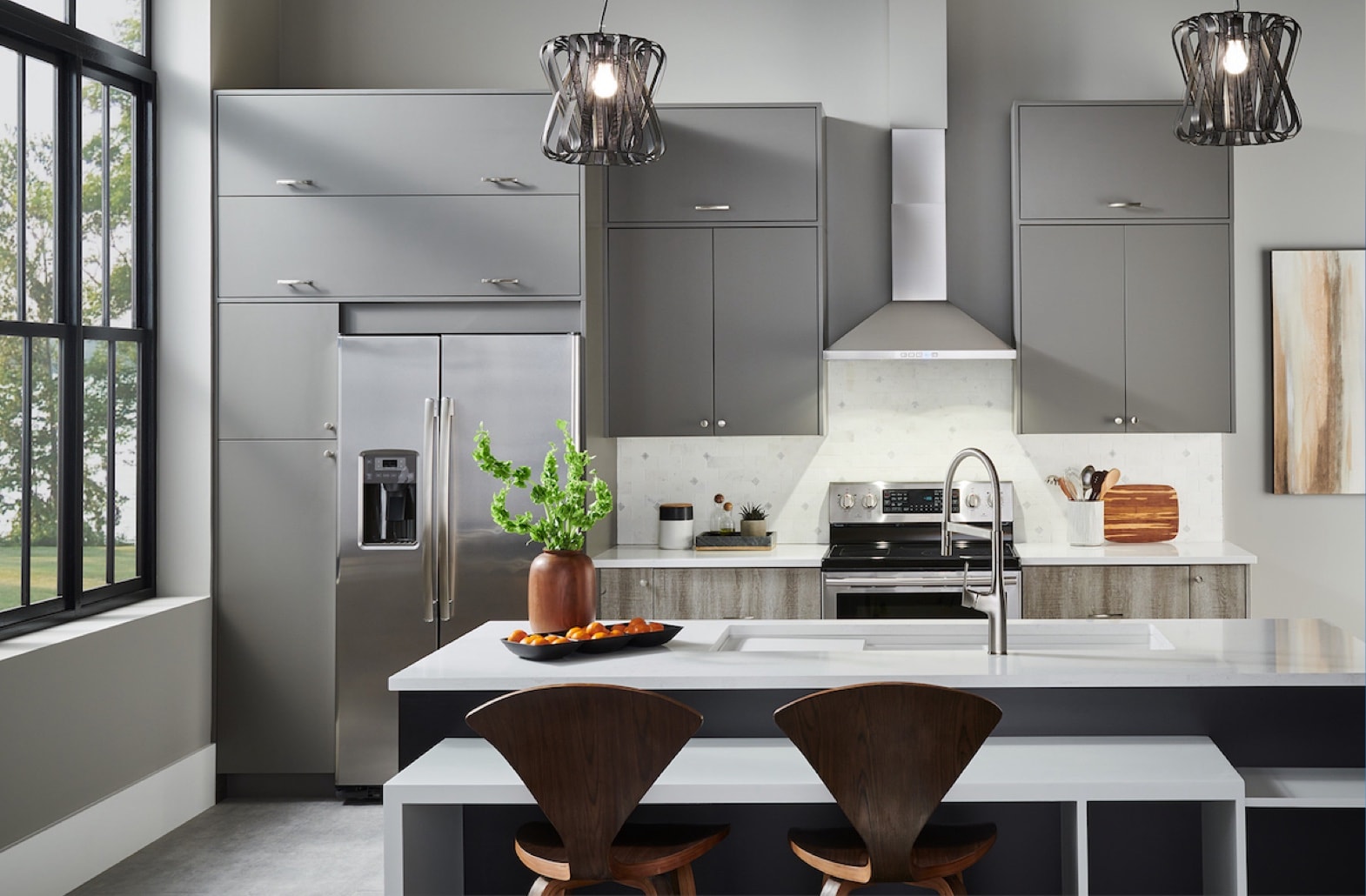 "Every kitchen needs ventilation. The fact is, the kitchen is a primary source of poor indoor air quality. Excessive moisture, smoke, and air-borne particulate quickly infiltrate every room in your home. Indoor air can be up to 100 times more polluted than outside air, which means adequate ventilation is critical to a more comfortable and healthier environment. Broan-NuTone has performance matched ventilation solutions for every cooking style and the type of appliance beneath it."
Learn More About Broan Product Features
CapturTM Exclusive System

Look for the Broan range hood products that feature the exclusive CapturTM system. It captures more smoke and odour than any comparable hood or over-the-range microwaves. A smart choice for homeowners looking to improve indoor air quality in their home.
EZ-1 One-Person Installation System
The EZ-1 feature is a one-person installation bracket system, consisting of two simple brackets that holds the hood in place while you make electrical and ducting connections. With the EZ-1, it'll take you less than half the installation time of traditional methods. Two set-ups brackets are included: one for framed cabinets, and one for frameless cabinets.
Broan offers the widest variety of bathroom ventilation fans in the industry, with stylish options to fit any requirements, from a retrofit to new construction. With high-performance, EnergyStar® qualified solutions for today's green building requirements and ultra-quiet operation for a comfortable environment, Broan exceeds all expectations.
Shop Bathroom Ventilation Fans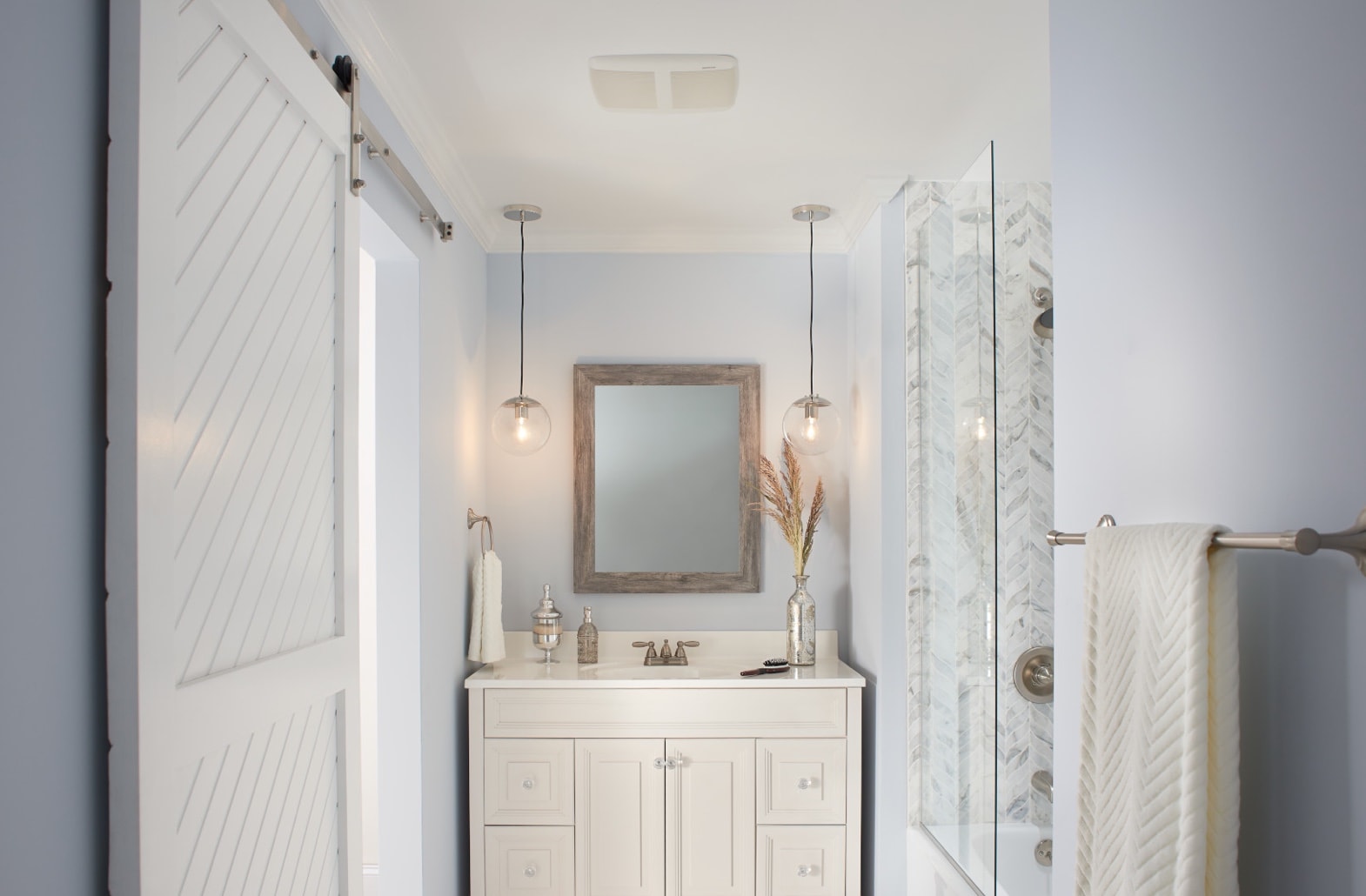 Discover Products
Learn More About EZ Fit Installation Feature

The EZ Fit installation feature allows you to easily and quickly replace your existing fan in 40 minutes. No attic access required; you can work entirely from underneath the ceiling.
Learn More About InVentTM Product Series
The InVentTM Series gives professionals smart options for new construction or room-side retrofits in one hard-working product line. Including innovations like FoldAwayTM mounting ears and TrueSealTM Damper Technology that improves building airtightness, the InVentTM Series features fresh grille designs and a full range of operating points.
Learn More About SensonicTM Speaker Fan
It's your music – out of sight. Unlike wireless speakers that require counter space, Broan fans equipped with SensonicTM speakers and Bluetooth® wireless technology fill your room with rich sound from above. Play any audio through the dual high-fidelity speakers at the touch of a button!