Description
Incorporate this small tree into your space for a touch of holiday greenery. It comes unlit, features 50 lush green, lightly frosted hard needle tips, pine cone accents, and a decorative metal scroll tree stand is included.
Unlit tree
Add a welcoming feeling to any space in your home
This tree comes with snowy tips to give the look of fresh snowfall
Complement your holiday decor with a long-lasting split Bellevue pine Christmas tree
Product specifications
Replacement Bulbs And Fuses Included
Smartphone/bluetooth Enabled
N/A (no cinematic universe)
Frequently bought together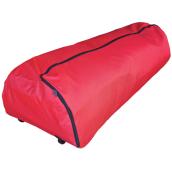 SIMPLE LIVING
Simple Living Storage Bag for 7.5-ft Tree - Polyester
Format 7.5x4.5x22"
Details
Article #45195027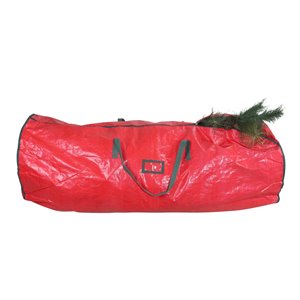 NORTHLIGHT
Northlight Artificial Christmas Tree Storage Bag - 53-in - Red
Details
Article #330749416