Description
Light-up your BBQ briquettes rapidly and without any accelerant with this Homeright(TM) electric torch. This product is backed by a 1-year warranty.
The Electro-Torch has a dual ignition switch that allows you to ignite your charcoal grill in less than a minute. Then, with the second setting, apply more heat to have a roaring fire in as little as 2-3 minutes
The Electro-Torch uses nothing but 1500 degree temperature hot air to ignite your wood or charcoal. You'll never have to worry about tasting chemicals on your food or running out of starter fluid again
When your fire or charcoal starts to burn down, add more wood or charcoal and use the Electro-Torch to get it roaring again
The Electro-Torch has a special thermal protection feature. If the unit reaches an exceedingly high temperature that might damage the unit, the automatic thermal switch will be engaged and the unit will shut off
Product specifications
Electro-Torch Fire Starter
Frequently bought together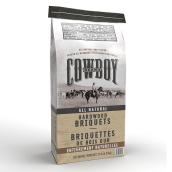 Cowboy 14-lb All-Natural Hardwood Briquets
Format 14LB
Details
Article #69135000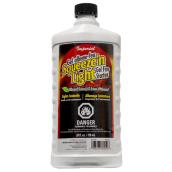 IMPERIAL
Imperial 1-Pack 1.48-lb Firestarter
Format 728ML
Details
Article #12245538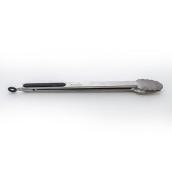 CHAR-BROIL
Char-Broil BBQ Soft-Grip Stainless Steel Locking Tongs - 17.5"
Details
Article #07325046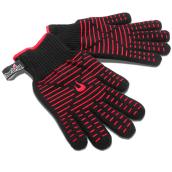 Char-Broil Heat-Resistant Gloves - Cotton and Silicon - One Size
Details
Article #07325102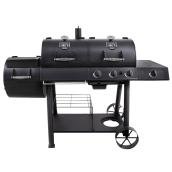 OKLAHOMA JOE'S
Oklahoma Joe's Longhorn Combo Smoker - 3-Burner - Liquid Propane Gas Grill - Charcoal Backup - 36,000 BTU
Format 36000BU
Details
Article #07325084