Description
Adhesive for direct glue-down of 12"x12" strips parquet on t&g floor grade plywood. Also used to double subfloors plywood over plywood. 1 year warranty in unopened container. Limited to replacement of the product.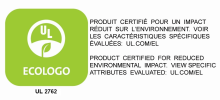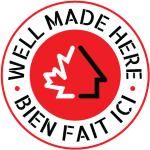 Ecological Attributes
This product is ECOLOGO® certified (UL 2762: Adhesives). It emits fewer VOCs for better air quality.