Description
This Norfolk Pine plant is a great option for seasonal decoration. Sourced from a Canadian greenhouse, the plant requirs to be watered weekly first year and 2x per month after. Grows upright.
Product specifications
Part sun (3 to 6 hours morning sun)
Frequently bought together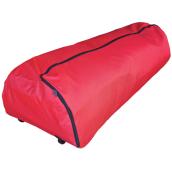 SIMPLE LIVING
Simple Living Storage Bag for 7.5-ft Tree - Polyester
Format 7.5x4.5x22"
Details
Article #45195027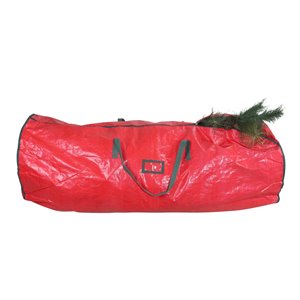 NORTHLIGHT
Northlight Artificial Christmas Tree Storage Bag - 53-in - Red
Details
Article #330749416
You may also like