Description
The Conquest Steel(TM) window well is a corrugated galvanized steel structure that allows extra light into basement windows. It protects windows during backfill and is key component of a leak-proof basement. It is easy to install thanks to its pre-drilled holes on the edges. The size of this well is 49" x 36" x 22".
Frequently bought together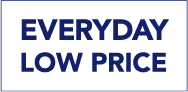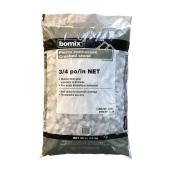 BOMIX
Bomix Crushed Stone - Drainage - Pavers Underlayment - Grey - 30 kg - 3/4-in dia
Format 30KG
Details
Article #05335020
Est-il possible de superposer 2 unités pour avoir une plus grande profondeur ?
Bonjour. Les margelles doivent être fixées a la fondation? Si oui quelles type de vis utiliser?