Description
Horizontal sliding window. Made of PVC. "Energy Star" certified, zone D. Smooth operating. Canadian made for Canadian climate. 5-year warranty. 35 3/8 in. x 15 3/4 in. x 3 1/4 in. White.


Ecological Attributes
This window offers better insulating properties and is ENERGY STAR® certified, which ensures energy efficiency up to 15% higher than a conventional model. A reduction of your energy consumption for home heating or air conditionning means less environmental impacts associated with its production.
Frequently bought together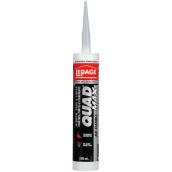 LEPAGE
"Quad Max" Sealant - White - 280 mL
Format 280ML
Details
Article #01805201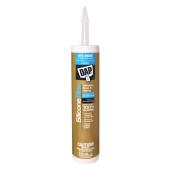 DAP
Dap Silicone Plus Rubber Window and Door Sealant - Clear - For Indoor and Outdoor Use - 319-ml
Format 300ML
Details
Article #0491049