When it comes to plumbing, it is important to choose the appropriate equipment and tools. Get inspired by our customer's selections.
A proper plumbing system is one of the cornerstones of a home. Find all the plumbing solutions that you need at Rona including water heaters, fittings and pipes, plumbing parts and accessories. Request advices from our Rona expertsto find the pumbling supplies you are looking for.
Tips and advices
Install an electric hot water heater

Learn more

Water heaters

Learn more

RONA - How to Install or Replace a Toilet

Watch now

RONA - How to Install or Replace a Bathroom Faucet

Watch now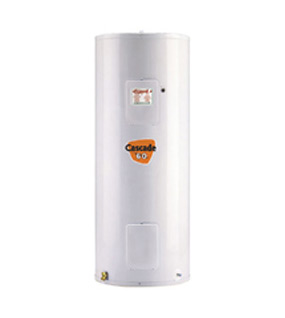 Some household projects are time-consuming. Installing a new electric hot water heater takes a day with a bit of plumbing and electrical skills. Our guide provides a step-by-step installation plan for fitting a new heater within the home. Keep in mind that there are many...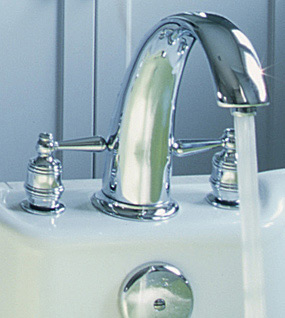 Having hot water instantly ready is a key component of every day household activities. While a hot water heater may last up to 15 years, consider pre-emptively replacing the hot water heater if it is near to the end of the manufacturer's warranty. The homeowner may...