Pets Cleaner 32 Oz
Article #00265032
Model #72U8C
Format 32OZ
This item is not currently available for immediate purchase, but can be ordered by visiting the selected store. Orders typically take 3-7 days from date of order to be received at your selected store.
Fort Erie RONA
(905) 871-3648
Description
Removes pet stains, tracked-in.dirt, and tough pet odors. Patented odor elimination technology. Great for carpets and upholstery. 72U8C

Ecological Attributes
This product earned certification from the Design for the Environment Program, whose ongoing effort to improve and/or maintain the quality of the environment includes reducing energy and materials consumption while minimizing the impacts of pollution.
Related Projects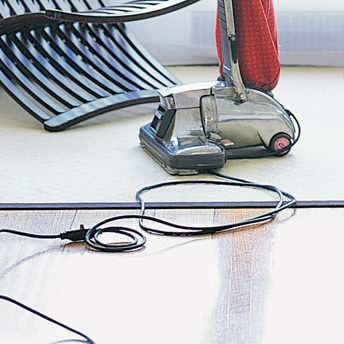 Interior spring home maintenance checklist
As the foliage begins to grow afresh outdoors, begin a spring cleaning routine for the interior at the same time. Spring is a great time to do interior cleaning...Learn more