Description
Features with a full beam design and a powerful Briggs & Stratton engine. Accommodates splitting in both horizontal and vertical position.
25 tons of Splitting Force
Built-in Log Cradle for Easier Splitting
11.5 Seconds Cycle Time
Time Saving Automatic Cylinder Return
Wheel: 16" D.O.T. Approved
Filter: Spin-On Replaceable
Briggs & Stratton 208cc engine
Hydraulic Capacity: 6.5 Gallon
Wedge: 8" Hardened Steel
Product specifications
Base Warranty Labor (months)
Capacity (length Of Log) (in)
Base Warranty Parts (months)
You may also like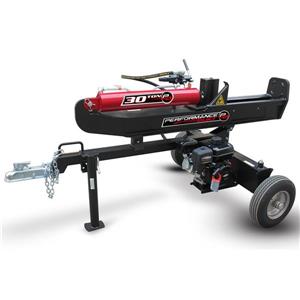 PERFORMANCE BUILT
Performance Built 30T Log Splitter with B & S 250cc engine
Details
Article #330003777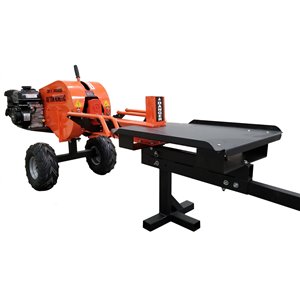 DK2
DK2 Power Commercial Horizontal Log Splitter - 7 HP Motor
Details
Article #330733328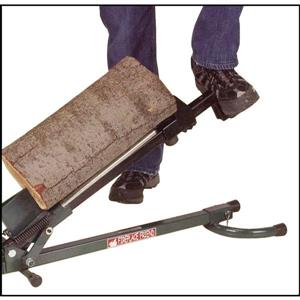 TOOLWAY
Toolway Foot Operated Manual Log Splitter
Details
Article #330610366
where are the parts and assembly of the product made. Country of origin?