"Perfection" Paintbrush - Synthetic Bristles - 2"
Article #87105449
Model #FRPRF ANG 50
Format 50MMx2"
RONA Langdon Hardware Ltd. / Fort Erie
(289) 320-8250
Description
Paint with confidence using this Bennett "Perfection" Paintbrush. Made with sable polyester bristles, this brush is ideal for use with oil-based and latex paints. The angular brush design is great for applying paint smoothly and evenly in corners and on edges. The paintbrush has a wooden handle for comfort, control and easy use.
Product specifications
Oil-Based or Latex Paints
Related Projects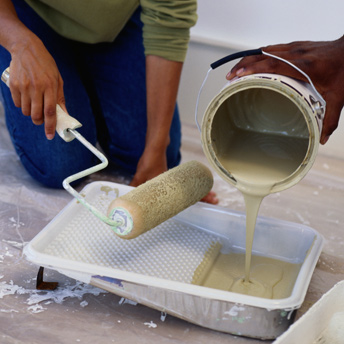 Painting Accessories
Though painting is really a simple process—applying paint to a surface—achieving a job well done takes precision, patience and ultimately the right ...Learn more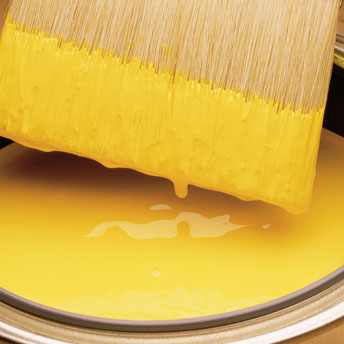 Step-by-step paint preparation guide
It is amazing how a process that appears to be so simple could involve so many preparation steps. Indeed the mark of a beautifully painted wall is one that larg...Learn more