Paintbrush - "Select Pro" - Synthetic Bristle- 1 1/2"
Article #01585104
Model #8020-38
Format 38MM
RONA Home & Garden Golden Mile
(416) 751-7556
Description
Acheive a fine finish when you paint with this Simms "Pro Select" paintbrush. Made with polyester and nylon bristles, this paintbrush delivers great paint coverage. The filaments of this paintbrush are cut at an angle, offering more precision for jobs like painting trim, corners and angles.
Product specifications
Water-based paint, oil-based paint
Related Projects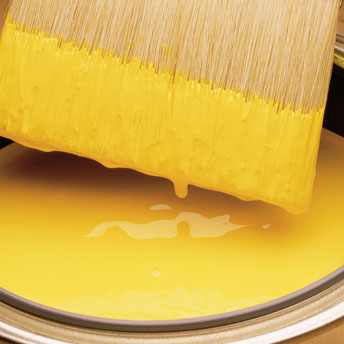 Step-by-step paint preparation guide
It is amazing how a process that appears to be so simple could involve so many preparation steps. Indeed the mark of a beautifully painted wall is one that larg...Learn more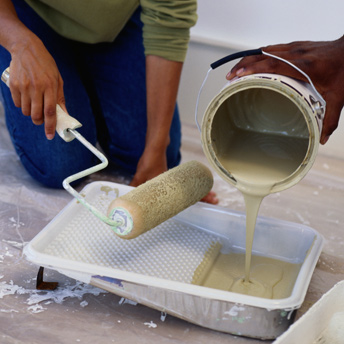 Painting Accessories
Though painting is really a simple process—applying paint to a surface—achieving a job well done takes precision, patience and ultimately the right ...Learn more