Paintbrush - "Redbird" Paintbrush
Article #0158101
Model #2100-15MM
Format 15MM
This item is not currently available for immediate purchase, but can be ordered by visiting the selected store. Orders typically take 3-7 days from date of order to be received at your selected store.
Fort Erie RONA
(905) 871-3648
Description
Regular paintbrush. 15 mm. Natural fibre bristles. Red plastic handle. Economic quality. Ideal for touch-up jobs, scouring, solutions, glue, industrial greasing uses and oil-based paints.
Product specifications
Ideal for touch-up jobs, industrial cleaning uses, and adhesive applications. For oil-based paints.
Related Projects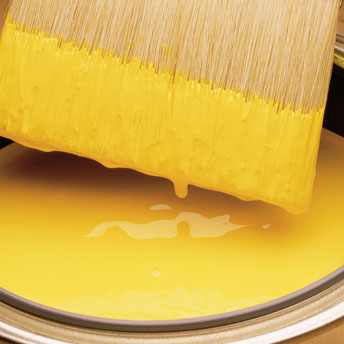 Step-by-step paint preparation guide
It is amazing how a process that appears to be so simple could involve so many preparation steps. Indeed the mark of a beautifully painted wall is one that larg...Learn more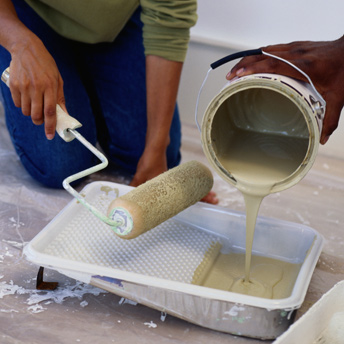 Painting Accessories
Though painting is really a simple process—applying paint to a surface—achieving a job well done takes precision, patience and ultimately the right ...Learn more