N/A - Lawn and Garden Care (3)
Create a lush, green backdrop to your home with our selection of 
lawn care supplies
and bring your grass to its full potential.
Garden care supplies
let you enrich the earth in flower beds with
soil amendment products
such as all-natural mulches to help keep the moisture within the top soil, and compost to feed plants with organic nutrients. Maintain your garden and keep it in tip-top condition with
garden accessories
. Jute twine and steel or bamboo stakes are ideal for tying up tomato plants and flowering creepers, or purchase expandable plant ties in bulk for ample supplies.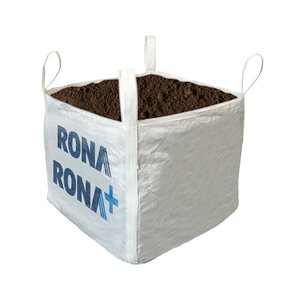 N/A
Organic Compost - 1-cu yd
Details
Article #330769107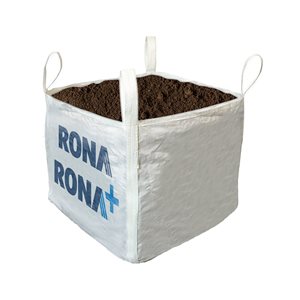 N/A
Enriched Garden Soil for Flowers Vegetables - 1-cu yd
Details
Article #330769108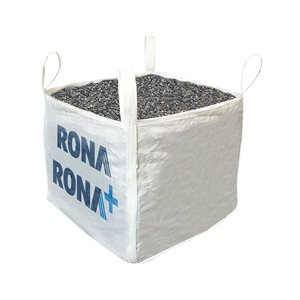 N/A
Pea Stone - 1-cu yd - 160-sq. ft.
Details
Article #330769106