2021 Campaign Benefitting Opération Enfant Soleil
The 2021 Maison Enfant Soleil by Bonneville
The 2021 Maison Enfant Soleil signée Bonneville bears Éloïse's name.

Éloïse is suffering from right ventricular hypoplasia with pulmonary atresia. At only six days old, her life was already in the expert hands of the Quebec hospital corps. In the first four years of her life, she underwent four surgeries to correct the malformations of her tiny heart.
"If I am doing well today, it is because in Quebec, we have the necessary equipment to allow doctors to do their job in the best conditions. THANK YOU!"
—Éloïse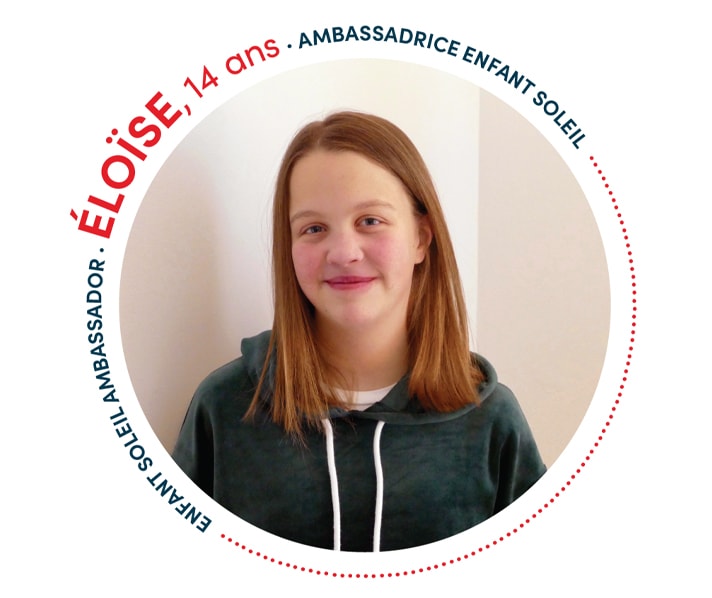 This gorgeous 1.5-story house of more than 2,000 square feet is enhanced by impressive wooden cathedral ceilings over 14 feet high. Your family will enjoy the large open space.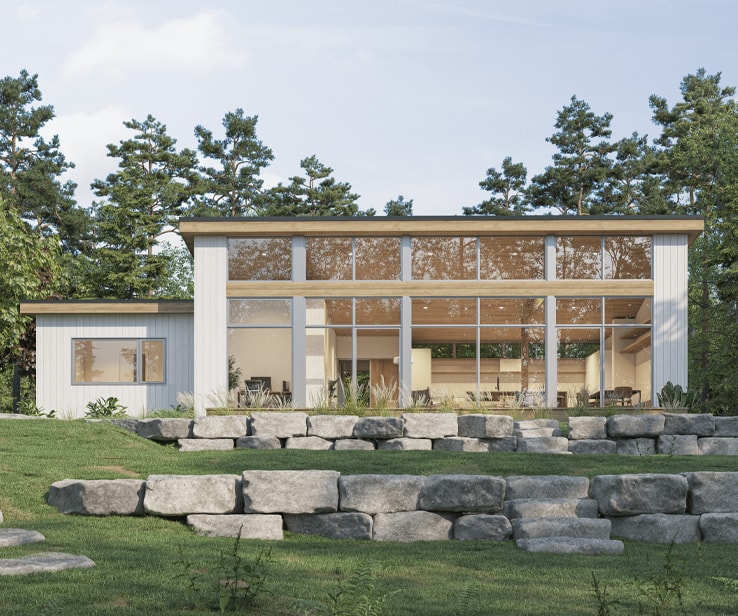 The California-style design of the Éloïse house showcases natural materials and an interplay between different levels inspired by the '60s and '70s. You will fall in love with the retro lines of the covered entrance!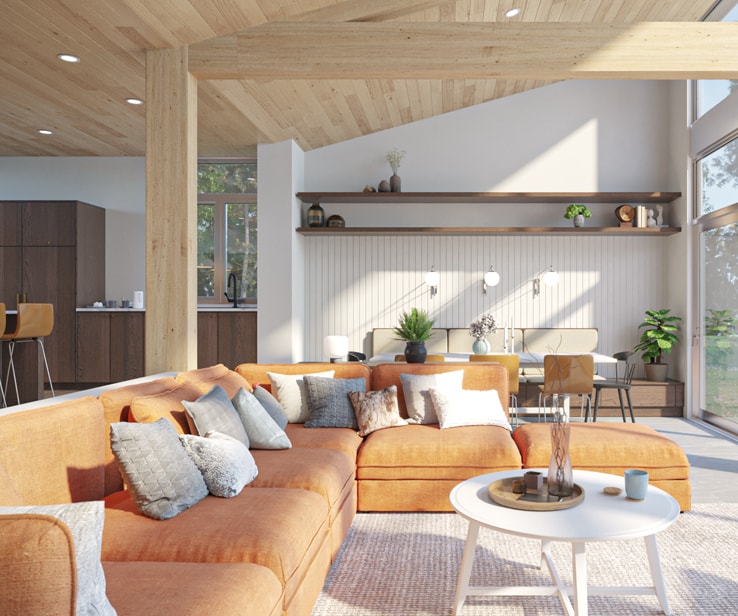 Located at the back of the home, the sunken family room reveals a spectacular wall of windows, which will always make the outdoor environment feel close.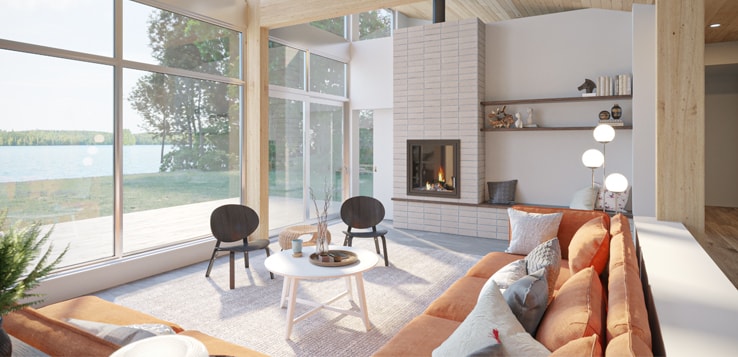 The sumptuous kitchen, with its sleek and elegant design, overlooks the open area thanks to its oversized island and ample storage space.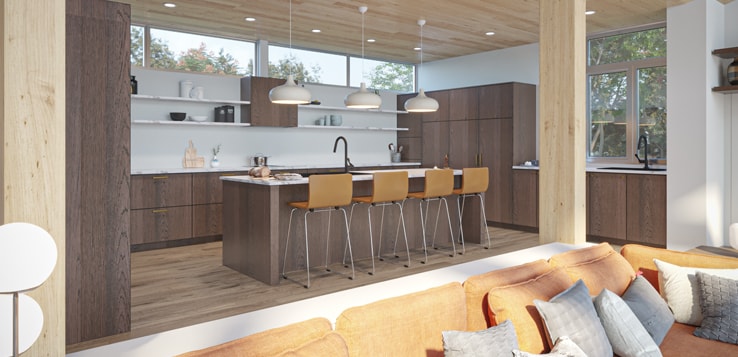 RONA and Opération Enfant Soleil
Children are the future of our communities. They need to have access to quality care when their health is failing. Therefore, supporting the province's healthcare system is now more than ever crucial.

For this reason, we are proud to be a major partner of Opération Enfant Soleil and the official supplier of materials for the Maison Enfant Soleil for a fourth consecutive year. With our fundraising campaigns, we can support the organization's mission and contribute to improving the well-being of thousands of children and families in Quebec.
Learn More About Opération Enfant Soleil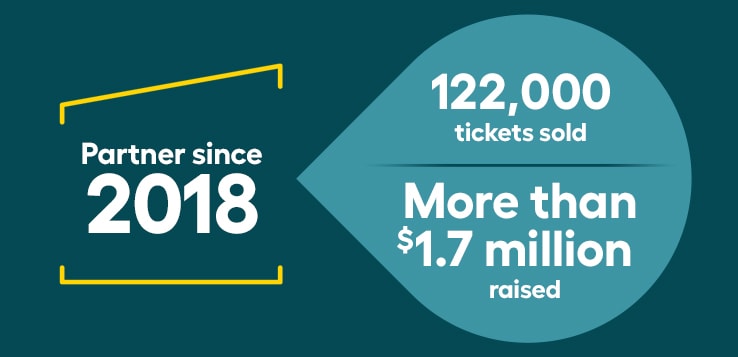 Our Suppliers Who Support the Cause
Because the cause is just as important to them as it is to us, many of our suppliers have joined forces and generously donated products to the Maison Enfant Soleil.