Nylon Paint Strainer - 5 gal.
Article #87105303
Model #STRAINER 5G
RONA Langdon Hardware Ltd. / Fort Erie
(289) 320-8250
Description
Designed to fit securely over the tops of 5-gallon paint cans, the Bennett Nylon Paint Strainer filters out particles and impurities from all types of paint. This elastic-top strainer is made of strong nylon mesh for long-lasting durability. The paint strainer can be washed and reused.
Product specifications
5-Gallon (18.92 L) Containers
Related Projects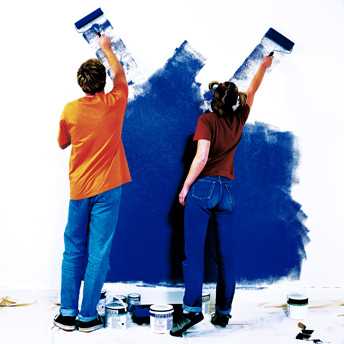 Paint the interior of your home
Painting the interior of your home, or just a room, is one of the easiest and most cost-effective ways to revitalize, redecorate or renew the look of a home. Al...Learn more