Take the stress out of your move with our selection of Moving Equipment and supplies. Be prepared for your move and make your house a home!
1. Prepare for moving day
Preparation is the key to a successful move. By planning a few weeks in advance, you will have time to make all your address changes, prepare your cardboard boxes and coordinate everything with the movers.
Tip # 1: Make your moving easier by sorting your belongings. Organize them in well-identified storage bins and get rid of all furniture, accessories, books and clothing that you have duplicated or that you have not used for a year. They will delight your friends and neighborhood support organizations.

Tip # 2: Protect your furniture, as well as your friends' hands (and backs) by purchasing gloves, hand cart, moving straps, and moving blankets.

Tip # 3: Because doors or banisters sometimes have to be removed to get your furniture and large appliances through, make sure you have a hammer and screwdrivers handy. Also plan to do the cleaning before your departure with a good broom, paper towels and cleaning products.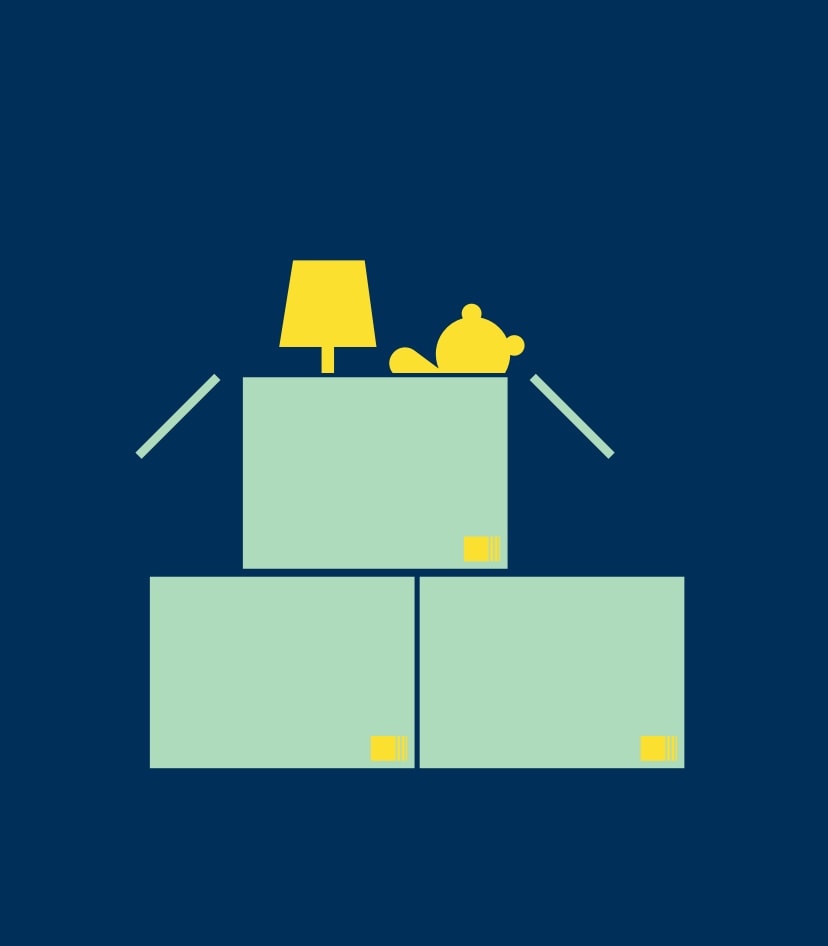 2. All you Need to Move In Effortlessly
If you are lucky enough to get access to your new property before moving there for good, take the opportunity to clean and disinfect the premises from top to bottom. A sweep, a mop on the floors and clean windows make all the difference. If you have time, also do odd jobs, like plugging small holes in the walls, changing old electrical outlets to new ones, and installing new light fixtures. Ideally, you should take the opportunity to repaint everything while the rooms are not cluttered with boxes and furniture.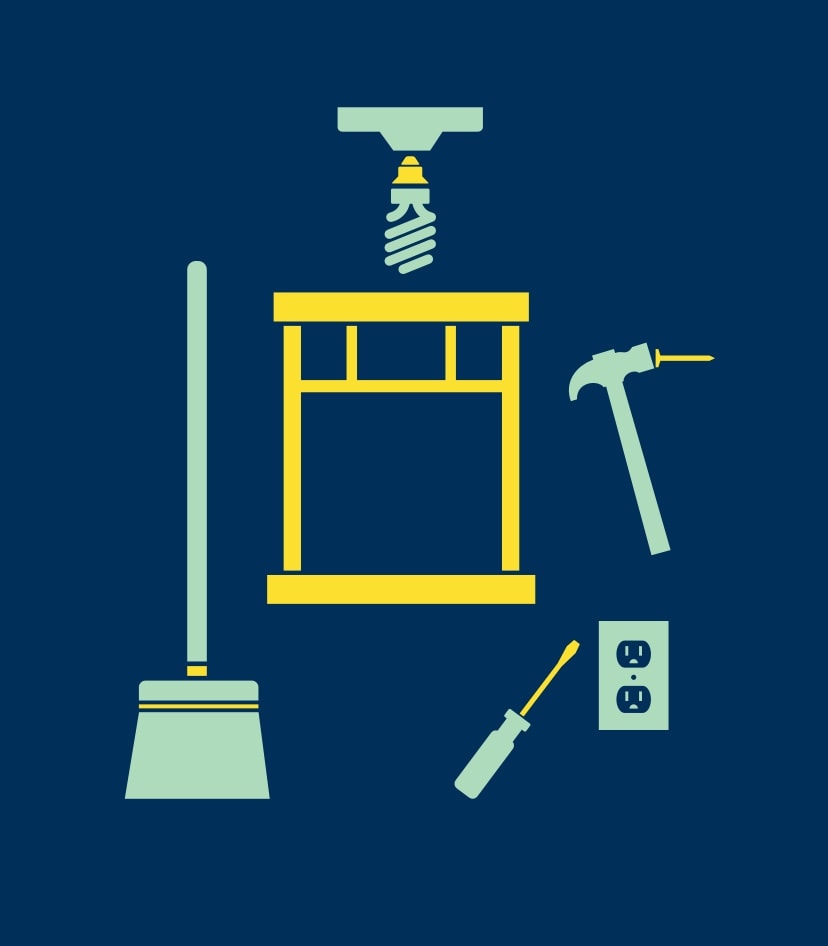 3. Personalize Your New Home Interior After Moving In
Once installed, the walls painted and your belongings tidy, take advantage of the momentum to decorate the place to your liking. While you have a new look, now is a great time to start fresh with new accessories and new colors. There's nothing like new shelves to showcase your frames and knick-knacks. A new shower curtain can greatly change the mood in your bathroom. And why not replace the mailbox with a new one to display your arrival to your neighbors?