Description
Labyrinth construction that seals motor and bearings from contamination. A Zig-Zag varnish on armature and powder coating on field to protect motor from abrasion. Engineered for durability with double protection against dust. High quality motor and machined gears. Ergonomic soft grip for vibration absorption and comfortable operation. Slim housing design for easy handling and maneuverability. Thumb switch conveniently located for operator comfort. Includes: 4 1/2" Depressed centre wheel, lock nut wrench, lock nut, inner flange, wheel cover assembly, side handle and plastic carrying case. 1-year limited warranty.
Product specifications
4 1/2" Depressed Centre Wheel (D-20781), Lock Nut Wrench (782424-9), Lock Nut (224568-4), Inner Flange (224399-1) , Wheel Cover Assembly (122886-3), Side Handle (153504-2), Plastic Carrying Case (824736-5)
Frequently bought together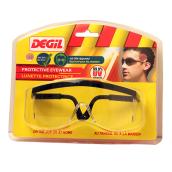 DEGIL SAFETY
Safety Goggles
Details
Article #8657096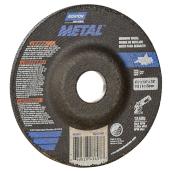 NORTON
Norton Grinding Wheel - Aluminum Oxide - Type 27 - 4 1/2-in Dia x 7/8-in Arbour
Format 4.5x7/8x1/4"
Details
Article #77375729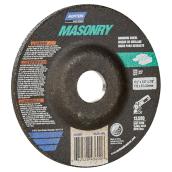 NORTON
Norton Masonry Grinding Wheel - 4 1/2-in Dia x 1/4-in L - 7/8-in Arbor - Silicon Carbide - Type 27
Format 4.5x7/8x1/4"
Details
Article #77375734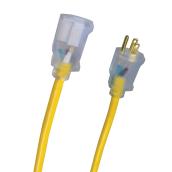 WOODS
12/3 Extension Cord - 25' - Red
Format 12/3 25'
Details
Article #74045239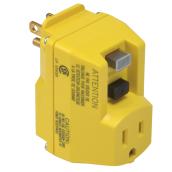 YELLOW JACKET
Single Outlet Portable GFCI Adapter - 1800 W - 15 A
Details
Article #32045050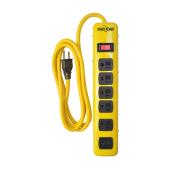 YELLOW JACKET
6-Outlet Power Bar with Surge Protection - 6' - Yellow
Format 1.8M
Details
Article #32045053