For the annual Lowe's Canada Heroes campaign, each store from the RONA corporate network supports a non-profit organization or public school of their choice with a fundraising campaign throughout September. In addition to helping our customers with their home improvement projects every day, our stores have the opportunity to support their communities in bringing inspiring projects to life. Our employees can also roll up their sleeves and volunteer with their local hero organization to make a tangible difference in their community.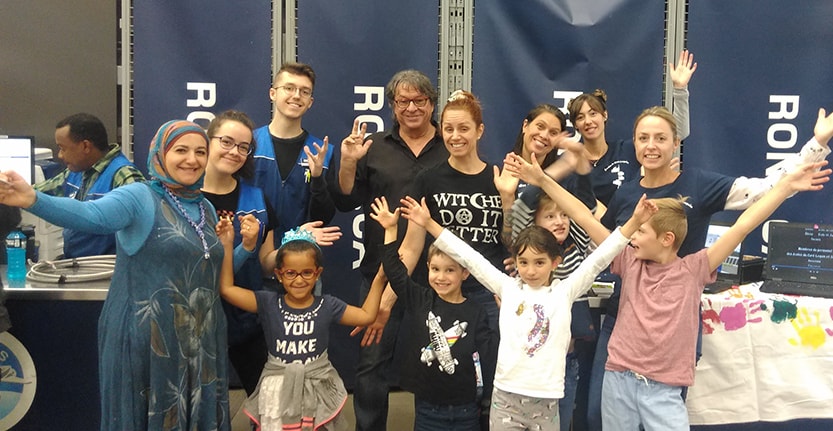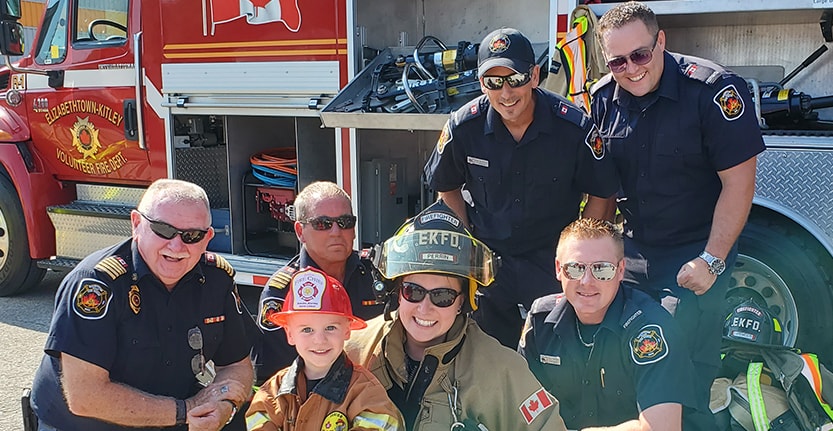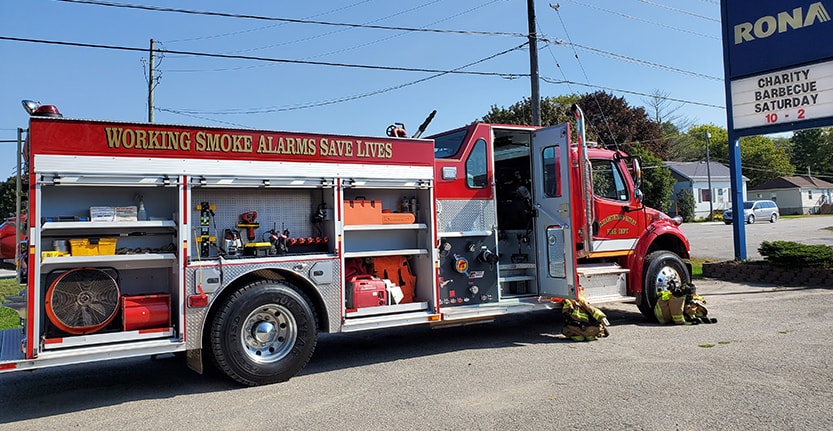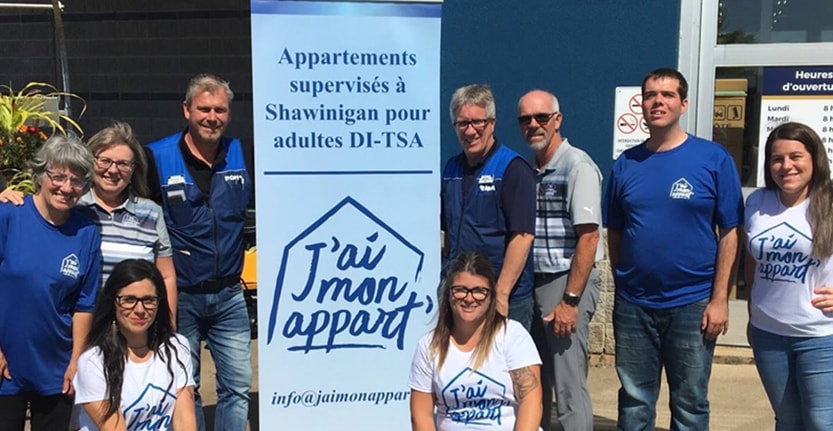 1,200,000 thank-yous!
In 2019, thanks to our employees' engagement and our customers' generosity, all corporate stores from the Lowe's Canada network were able to present $1.2 million to over 245 hero organizations in the country!
At RONA, over $670,000 was raised for the causes supported by our stores.
Thank you to everyone for helping build stronger communities!
The following hero organizations will be supported by our corporate stores as part of the 2019 campaign: