#LiveYourBestLawn contest is back!
Enter for a chance to win a $250 gift card by sharing a photo with a participating Scotts product.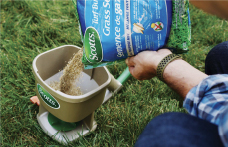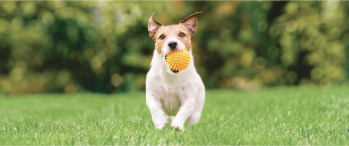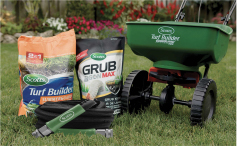 3 MONTHLY WINNERS FOR 3 MONTHS
How to participate in a few easy steps:
Buy any participating Scotts product.
Snap a picture of your lawn with the Scotts product.
There you go! You have now entered the contest.
3 winners of a $250 gift card per month. Contest ends on May 31st, 2021.
Contest rules & regs
Lawn care essentials
3 simple steps to a good-looking lawn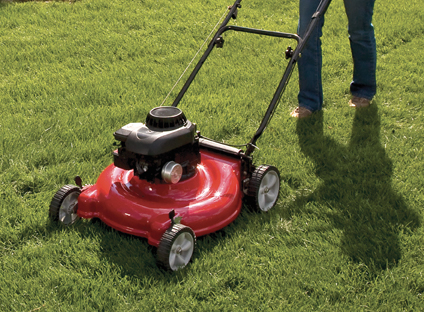 1. Mow properly
To reduce lawn stress and help conserve moisture, cut off only about 1/3 of grass height. Not sure of the proper height? Set your mower to one of the highest settings.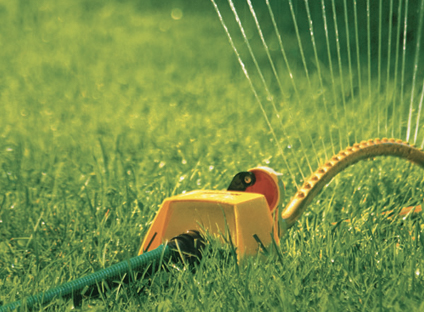 2. Water just enough
Since your lawn needs about 2.5 cm (1 in) of water every week, measure rainfall with a rain gauge, then make up the difference by watering with a sprinkler. Saves water – and watering time.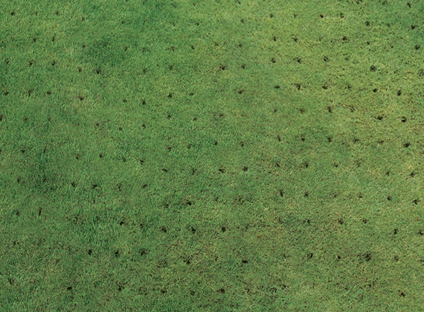 3. Aerate as needed
Heavy foot traffic, poor drainage, and thatch buildup can cause soil compaction – and that's not good for your lawn. So, every 1 to 3 years, depending on the health of your lawn, aerate it by removing plugs of soil. Aeration loosens things up, making it easier for grass plants to get the air, water, and nutrients they need.
Lawn food
Help your lawn stay healthy & strong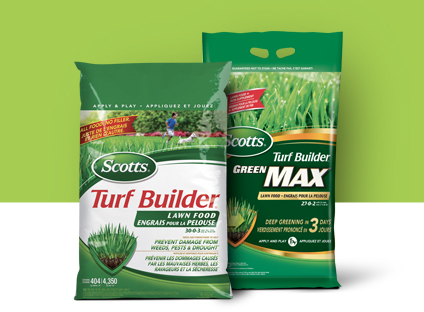 1. Early spring
For a thick, green lawn with fewer weeds, feed your lawn one of Scotts® Turf Builder® formulas. Strengthens your lawn so it can build a healthy, deep root system that's better at crowding out weeds. Helps lawn withstand all that's coming next season, too – like heat, feet, pets, bugs, and drought.
Shop now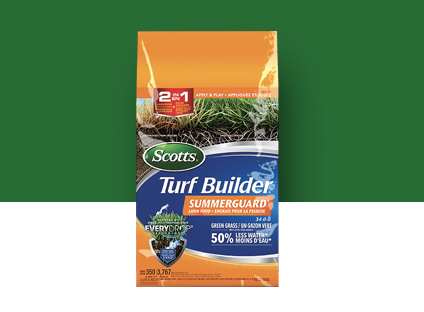 2. Summer
For greener, stronger grass with up to 50% less water, feed your lawn Scotts® Turf Builder® SummerGuard® Lawn Food 34-0-0. Helps build a strong, deep root system that keeps grass healthy and vibrant even when it's hot. Powered by EveryDrop™ Technology, this formula helps drive water down into hard, dry soil. Saves water. Saves time.
Shop now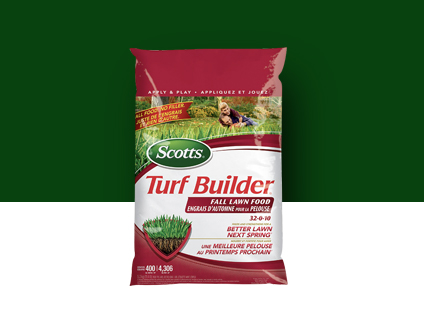 3. Fall
For a better lawn next Spring, feed your lawn Scotts® Turf Builder® Fall Lawn Food 32-0-10. All Food. No Filler.® Apply this phosphate-free lawn food in Fall to nourish and fortify your lawn so it can better withstand the stress of harsh winter weather. Come next Spring, your lawn will thank you by greening up good – and early.
Shop now