Lithium Shaver - XLP R4
Article #97738750
Model #PR1240AXLPCDN
This item is not currently available for immediate purchase, but can be ordered by visiting the selected store. Orders typically take 3-7 days from date of order to be received at your selected store.
RONA Home & Garden Golden Mile
(416) 751-7556
Description
The Power Flex 360° system allows the entire head to adjust to any angle on the face to help reduce irritation. Its PrecisionCut shaving heads with TwinTrack blades smoothly cut long hair and stubble for an ultra close and comfortable shave every time. Its washable design keep your shaver fresh. It easily rinses clean under the faucet.
You may also like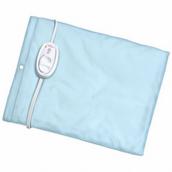 SUNBEAM
Heating Pad - 3 Settings - Light Blue
Format 12x15"
Article #02755124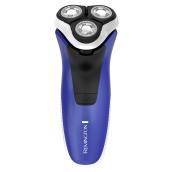 REMINGTON
Rotary Shaver - XLP - Blue
Article #97738747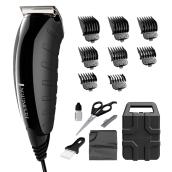 REMINGTON
Barbershop Clipper Kit - 15-piece
Article #97738749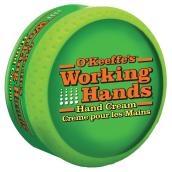 O'KEEFFE'S
Working Hands(r) - Hand Cream - 96 g
Format 96GR
Article #97735798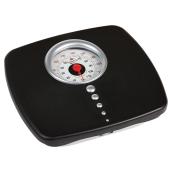 STARFRIT
Mechanical Bathroom Scale
Format 11 3/7x2 2/5x13"
Details
Article #06485380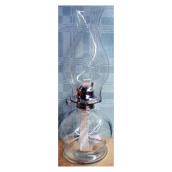 Oil Lamp - Glass - 14.5"
Format 14.5"
Details
Article #18895064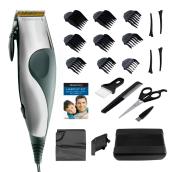 REMINGTON
Hair Clipper Kit - 22-Piece
Article #97738748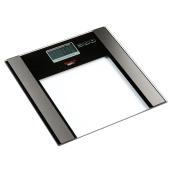 STARFRIT
"Body Fat Calcul" Bathroom Scale
Format 12 7/8x2x13 5/8"
See price and details in store
Details
Article #06485379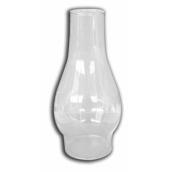 Oil Lamp Chimney - Glass - Clear
Article #18895062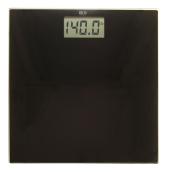 BIOS
Digital Ultra Slim Bathroom Scale - Black
Article #97737795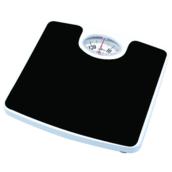 TAYMOR
MECHANICAL SCALE
Article #06926380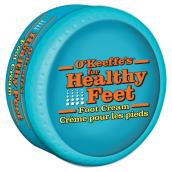 O'KEEFFE'S
"O'Keeffe's" Foot Cream - 96 g
Format 96GR
Article #97735799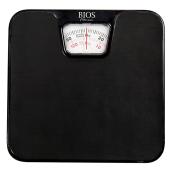 BIOS
Analog Scale - Black
Article #97737794