KitchenAid® refrigerators keep food fresh, so your ingredients are ready whenever you're struck with the urge to create. Our premium refrigerator features were designed to highlight form and function, creating a sleek addition to your kitchen while keeping all your ingredients organized, always fresh and easy to clean up after.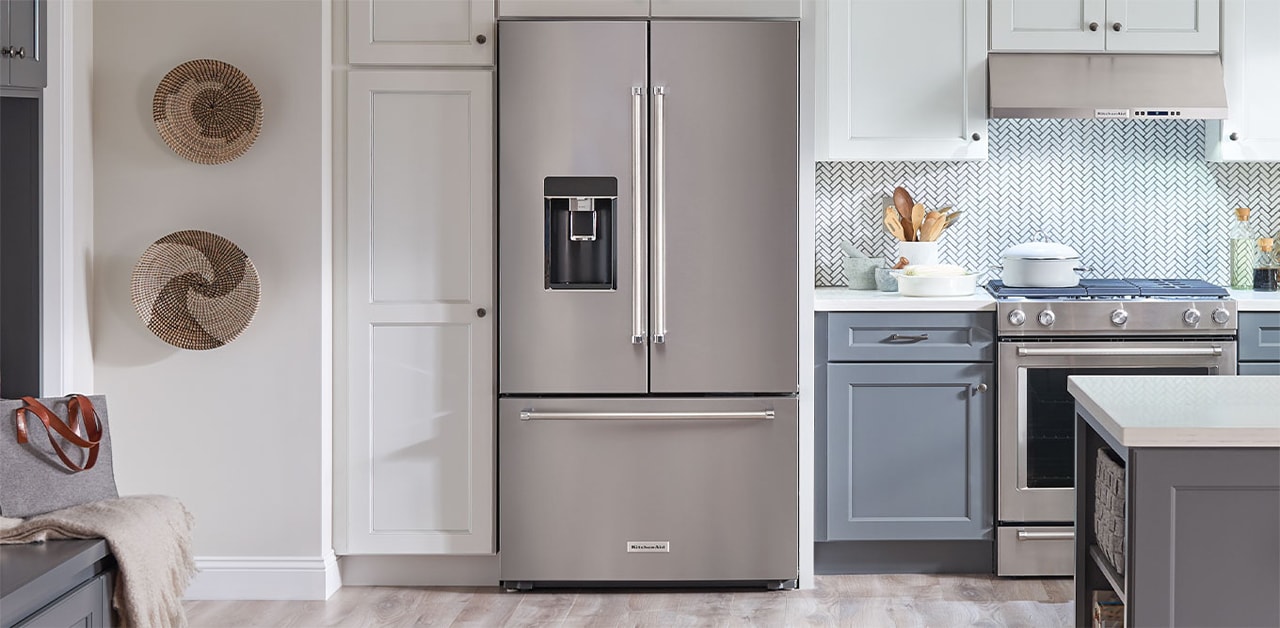 Full-depth or counter-depth freestanding refrigerators, KitchenAid offers versatile solutions to fit any kitchen design.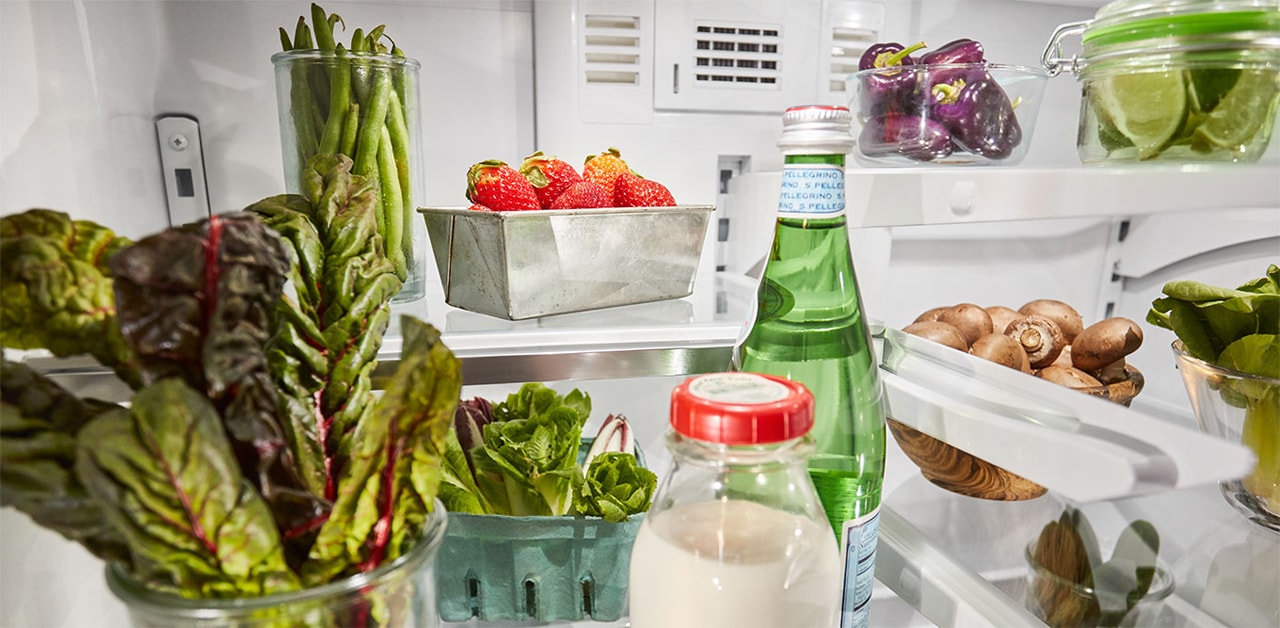 ExtendFresh™ Plus Temperature Management System ensures ingredients remain fresh for maximum taste and texture.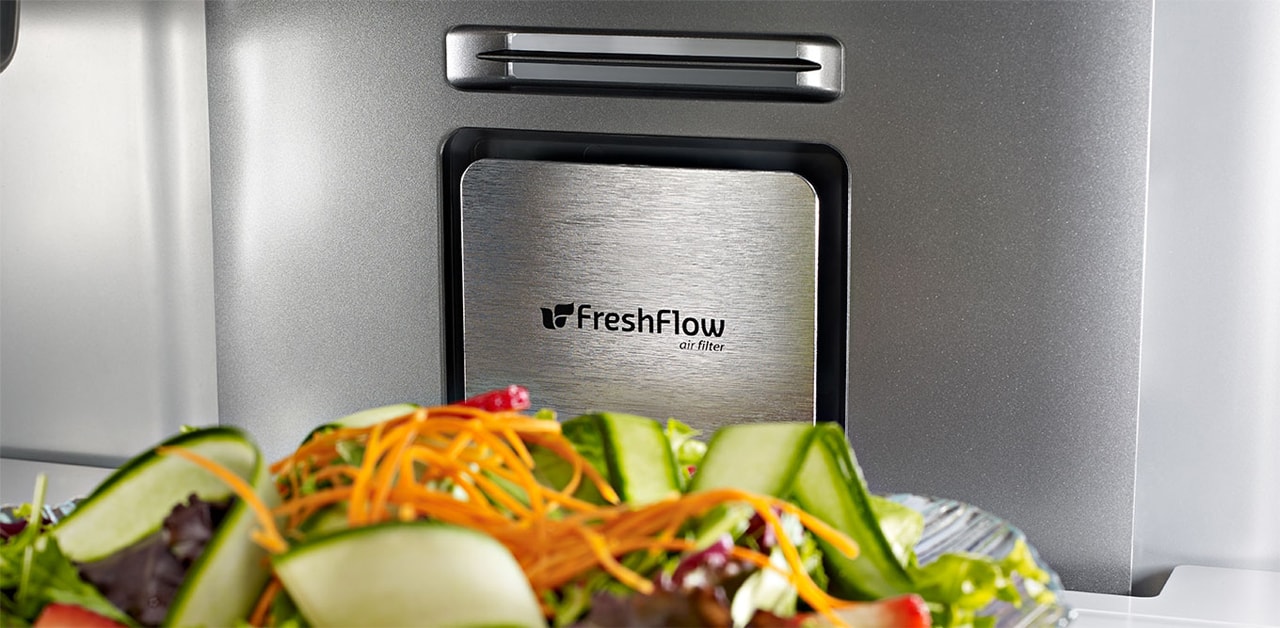 The Preserva® Food Care System assures crisp produce and deliciously flavourful foods.
Full-extension drawers maintain ideal humidity for produce freshness.
KitchenAid® ranges are up to any challenge. Our slide-in, freestanding and double oven ranges are designed for the kitchen of a professional – helping ensure you have all the tools you need to hone your techniques and make chef-level meals at home.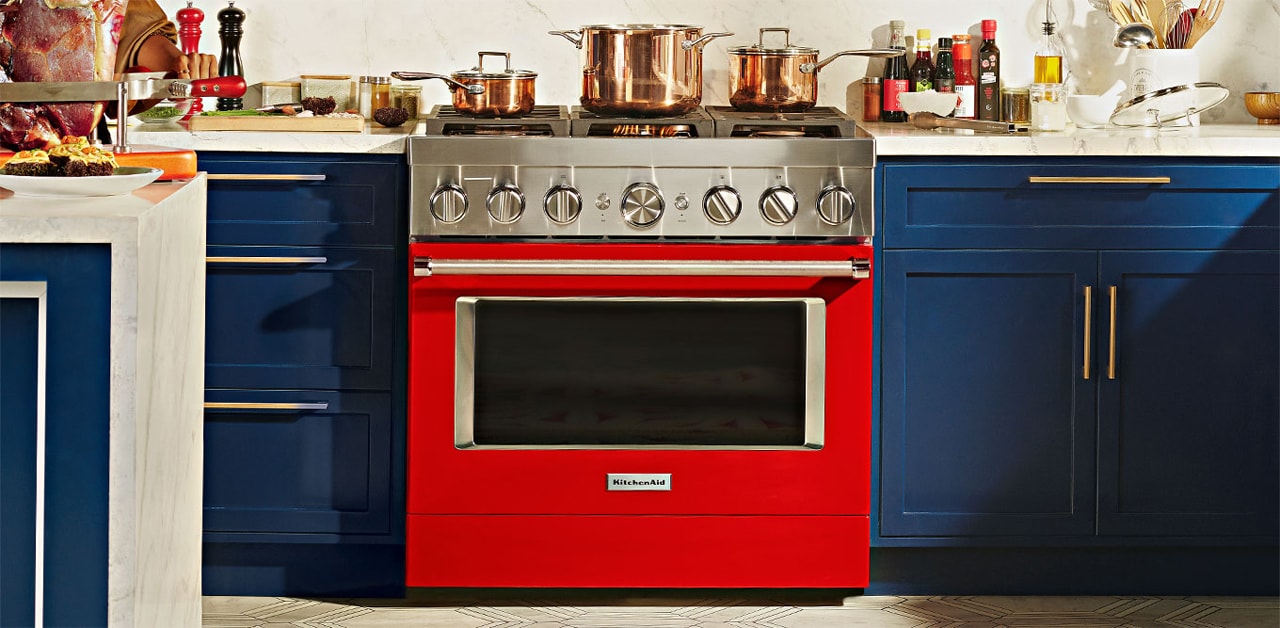 Introducing the new commercial-style range. Now personalized to your style in nine curated colours and three different sizes.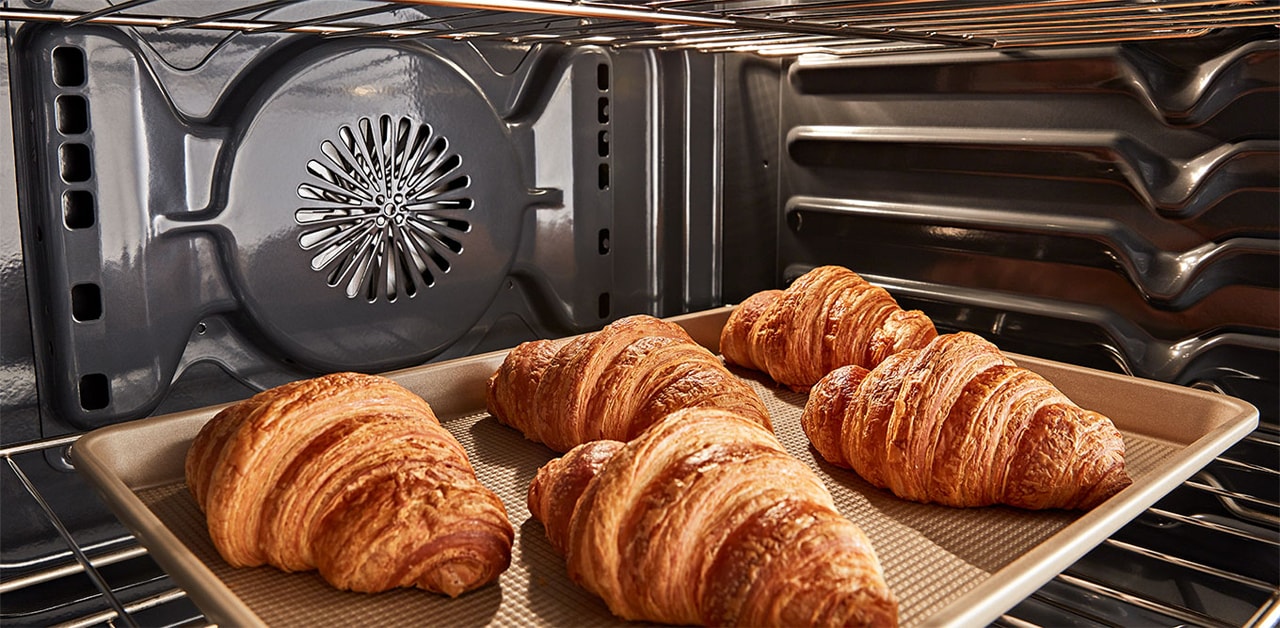 Even-Heat™ Technology delivers the consistency and precision you need to make the most of every recipe.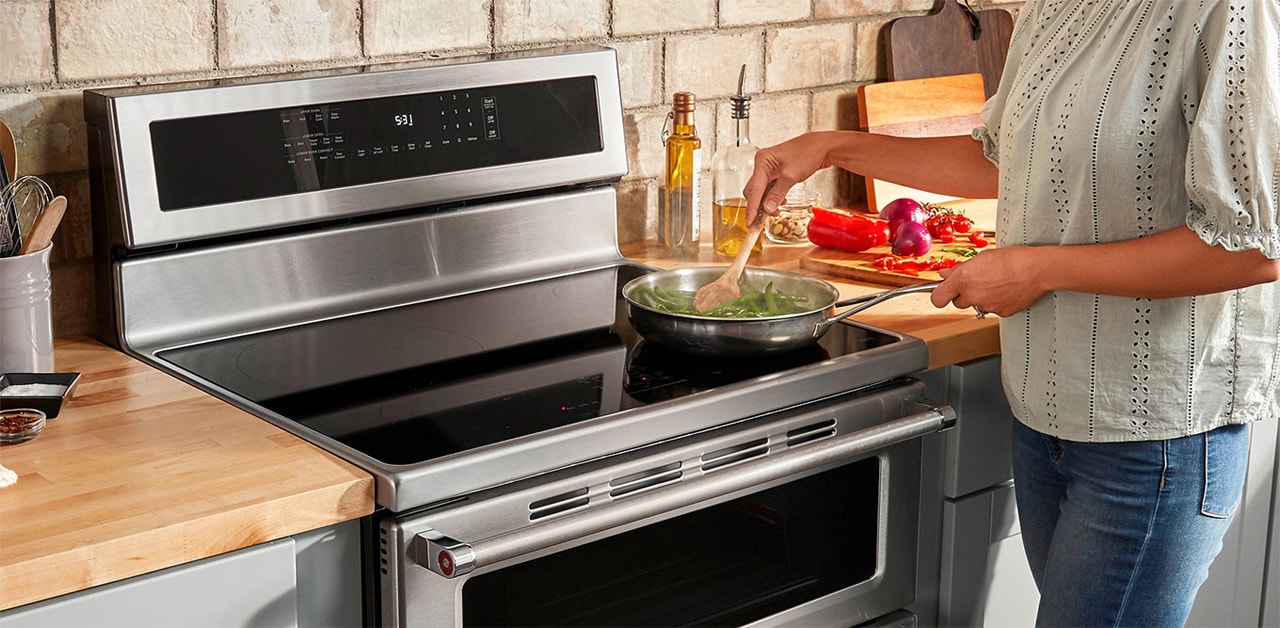 Ranges with induction elements offer quick, efficient response by using electromagnetic energy to generate instant heat.
SHOP BY CATEGORY
KitchenAid built-in appliances offer you the freedom to place your appliances anywhere in your kitchen, and opens up the space to more flexible designs. It creates a low-profile, sleek design that fits in any modern or classic kitchen.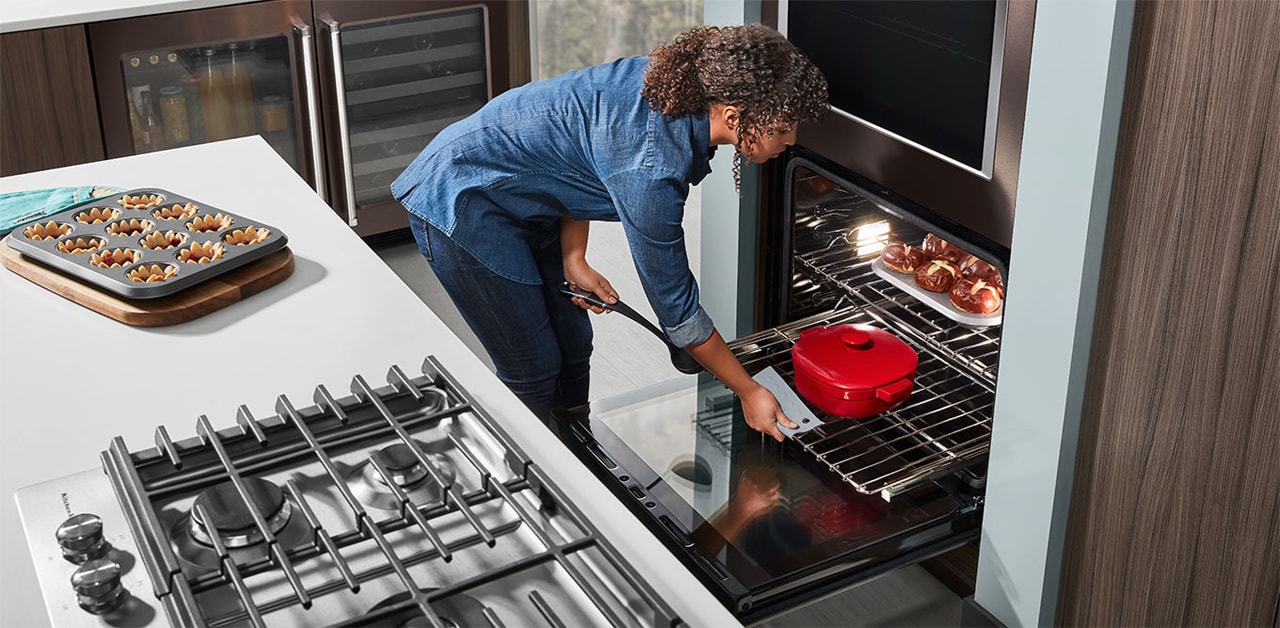 Replacing your built-in appliances just got easier with the FIT System.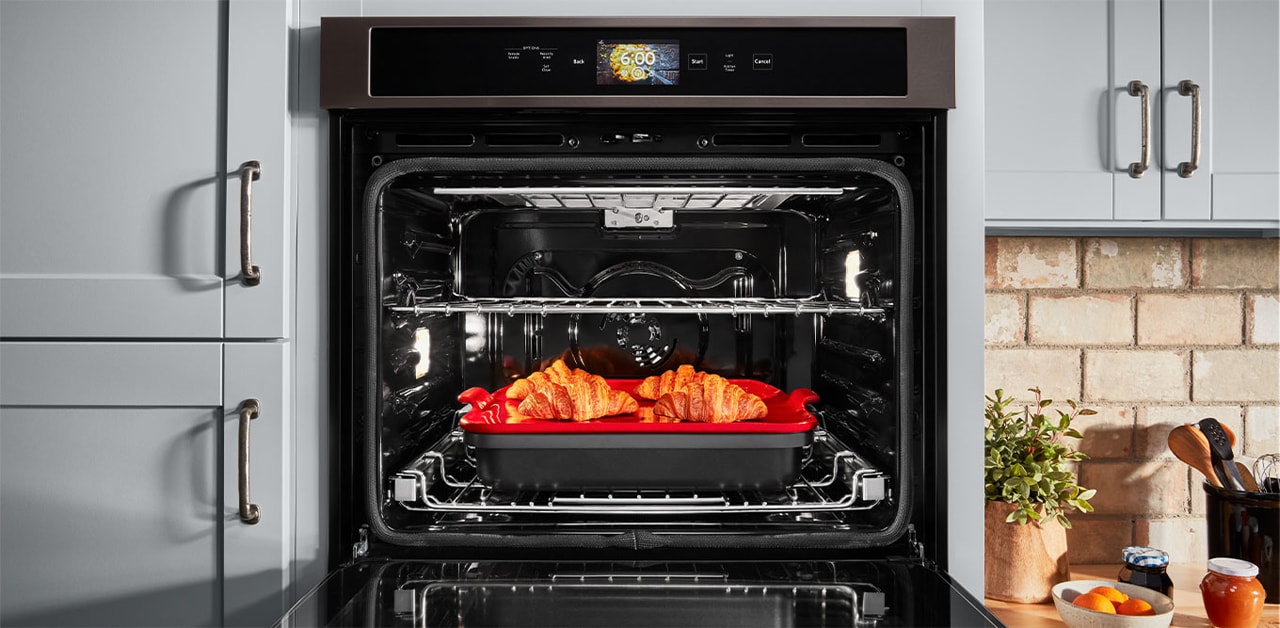 Even-Heat™ Technology delivers the consistency and precision you need to make the most of every recipe.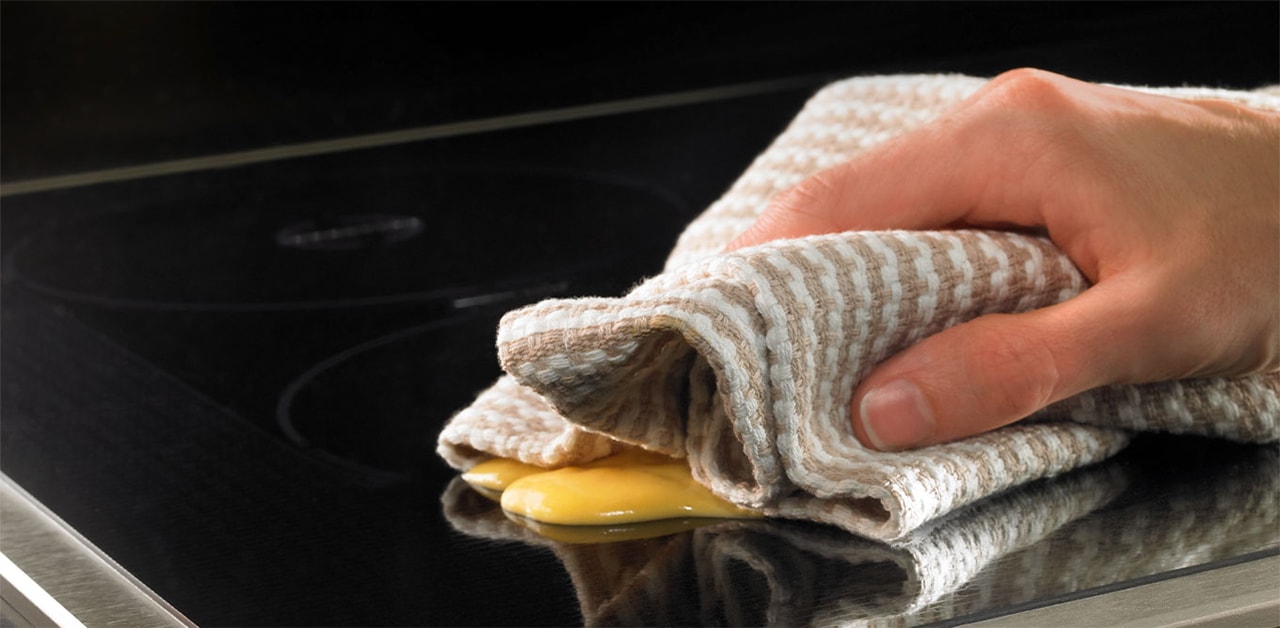 CookShield™ Finish protects the cooktop from stains that may occur with high temperature cooking.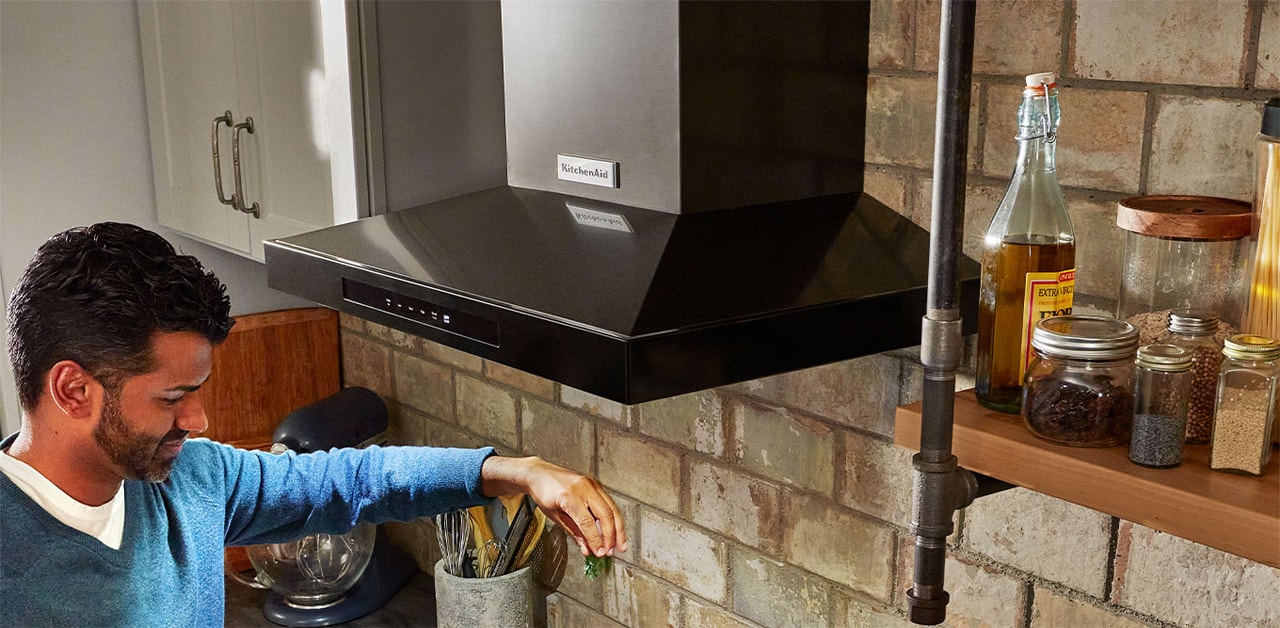 Whisper Quiet® System ensures that the ventilation system operates at a quiet level.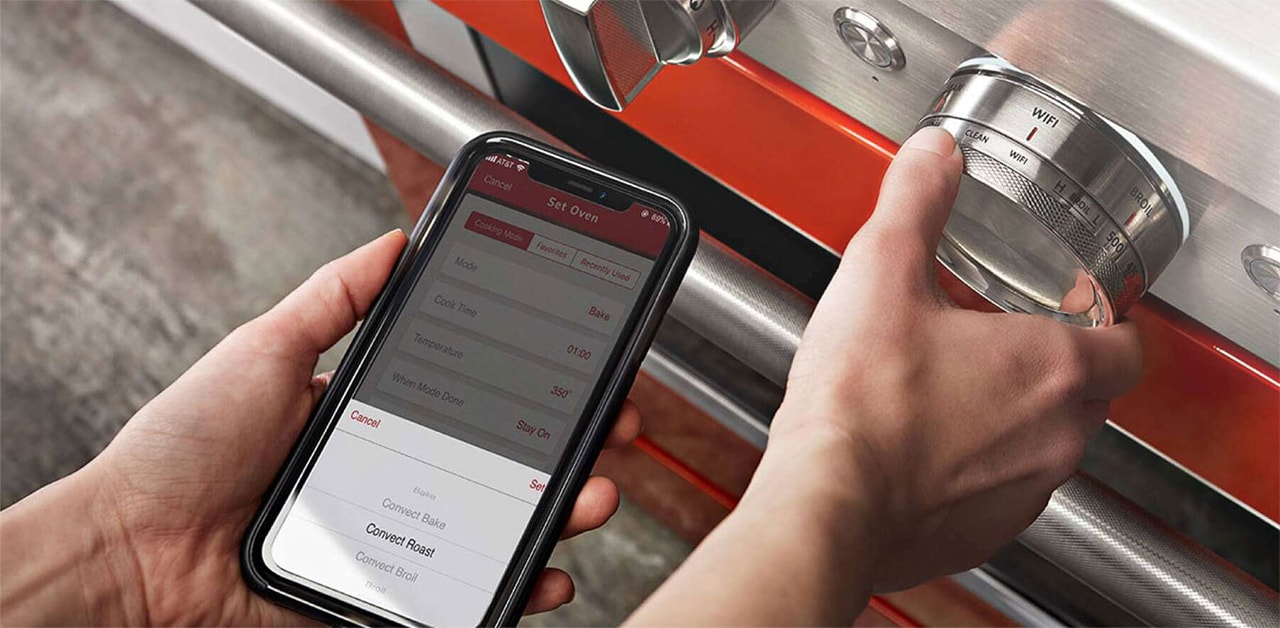 Preheat, bake, roast and explore recipes from anywhere with the KitchenAid® App.
With a premium dishwasher and a clean set of pots and pans, you have the power to make what feeds your soul, time and time again. From casseroles to plates and wine glasses, KitchenAid® dishwashers can take on the mess so you can take on what's next.
The new KitchenAid® FreeFlex™ third rack has a deep, angled design that fits 6" glasses, mugs and bowls.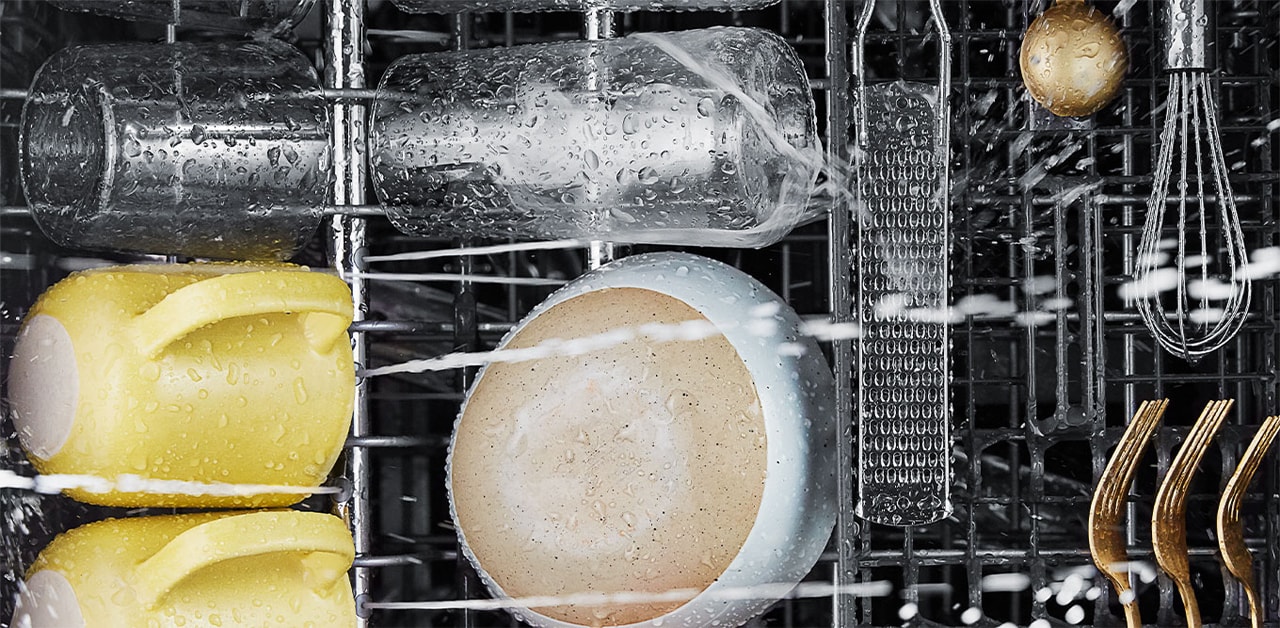 Advanced Clean Water Wash System uses microfiltration to continuously remove food particles.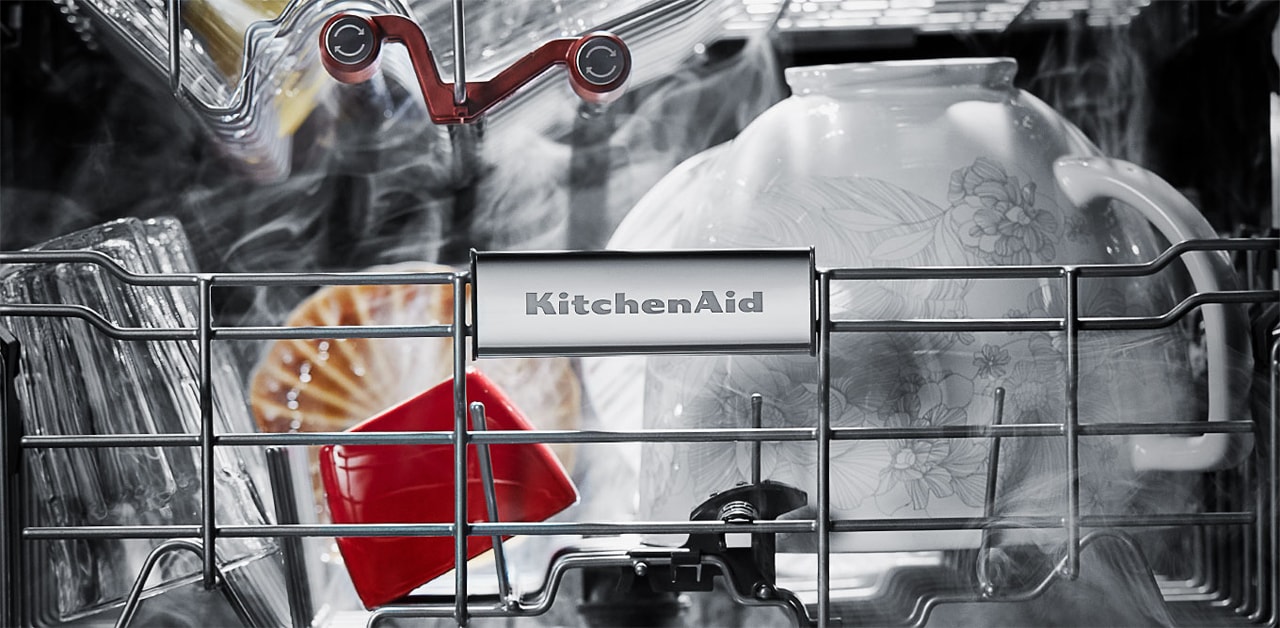 ProWash™ Cycle uses sensors to adapt wash time and water temperature as needed.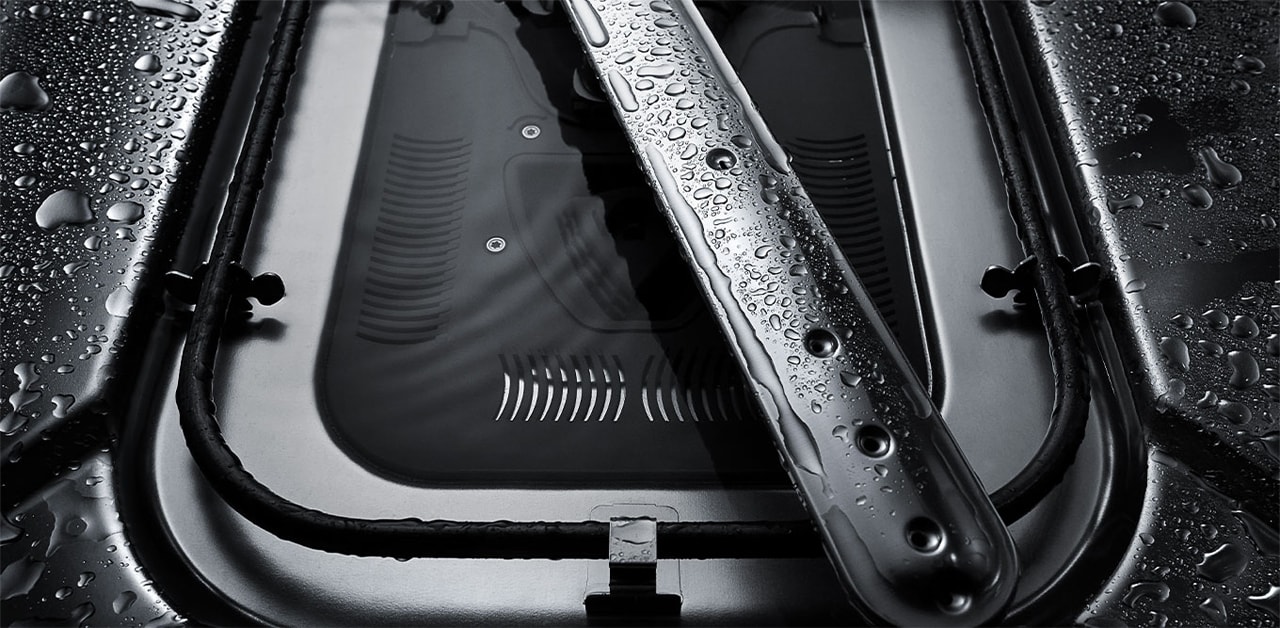 The Leak Detection System provides peace of mind with three levels of protection against potential sources of leaks.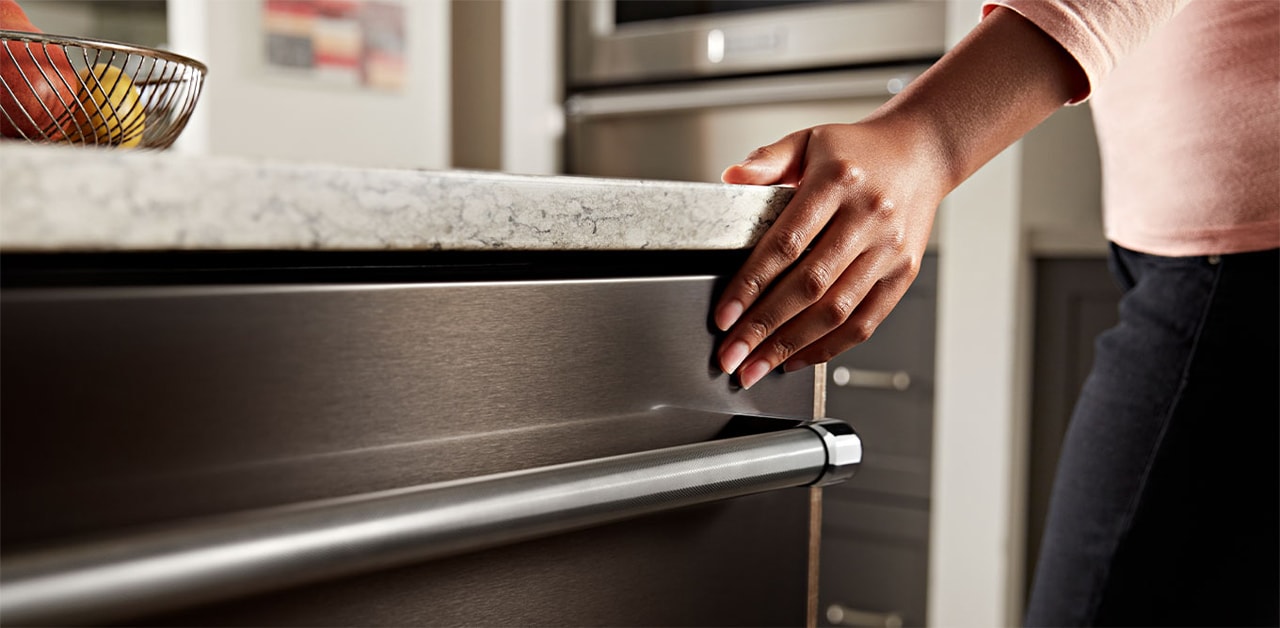 The PrintShield™ Finish resists smudges and fingerprints.
SHOP BY CATEGORY
From the simplest dishes to complicated menus, KitchenAid countertop appliances will help you make the most of your ingredients. Whip up brunch with ease when you have our coffee makers and toasters.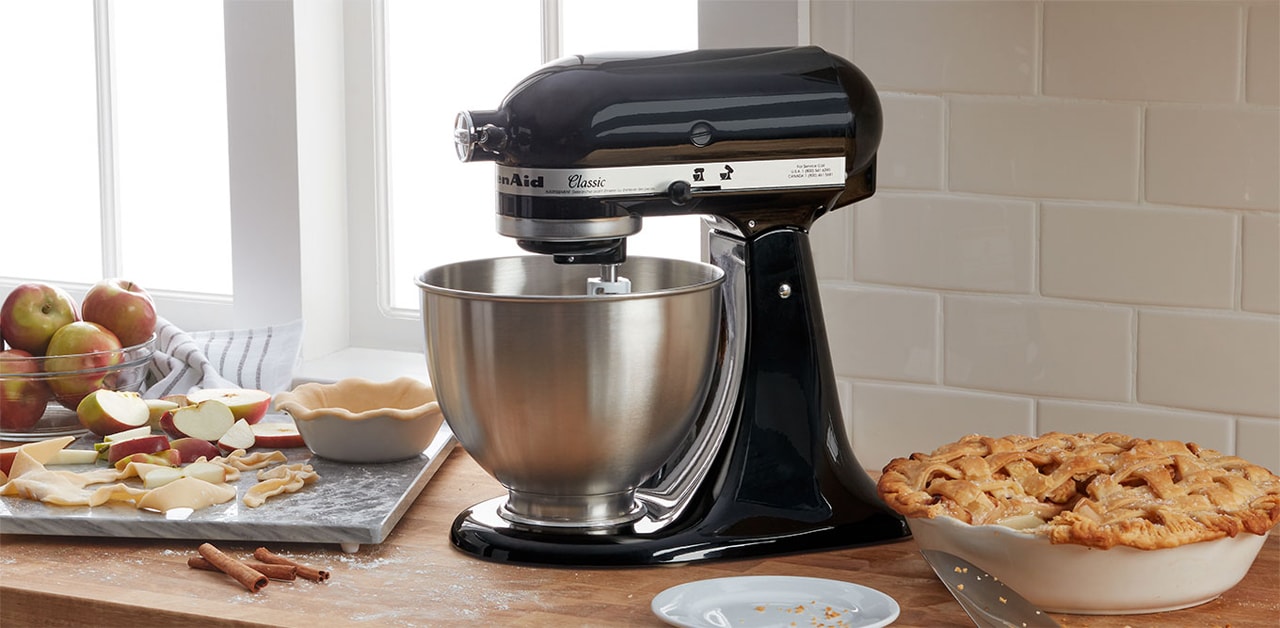 A stand mixer designed for more than baking.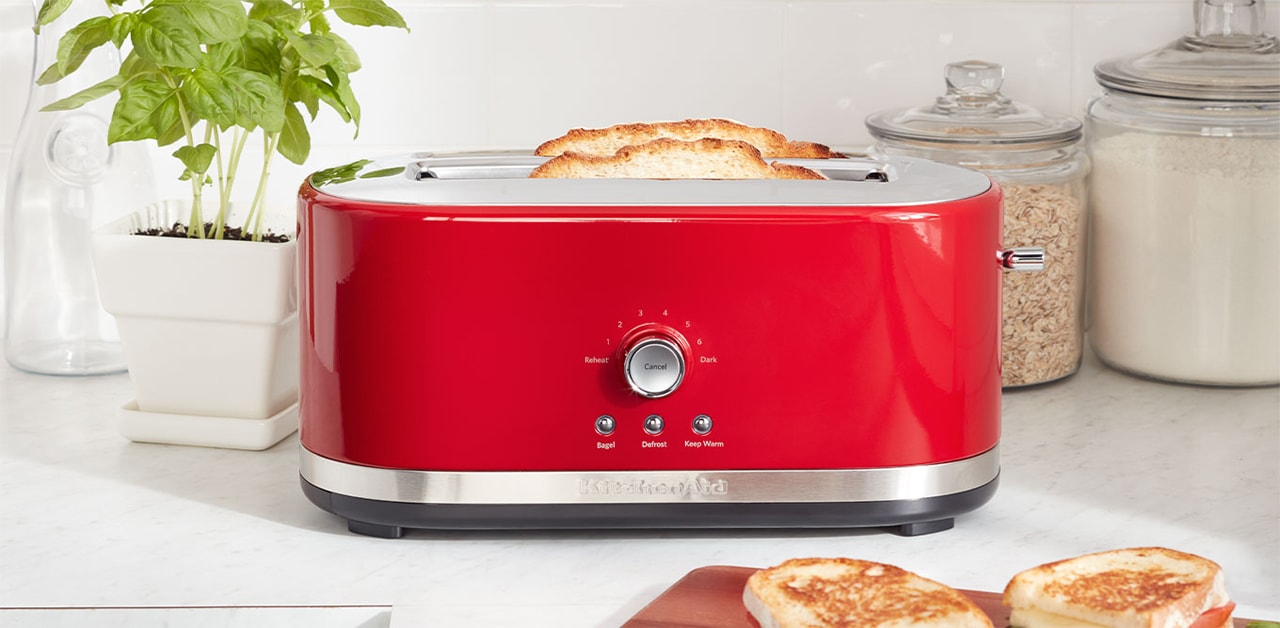 Our toasters are made to make perfect toast—and your morning.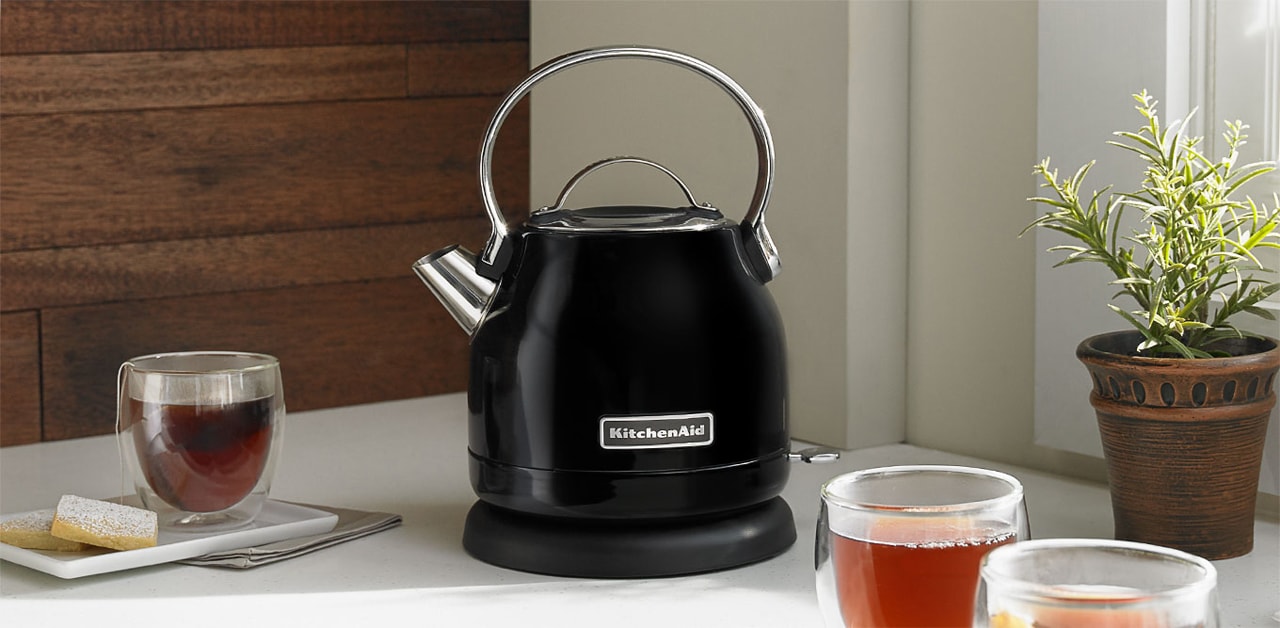 From variable temperature settings to easy access and control, find a kettle that matches your personality.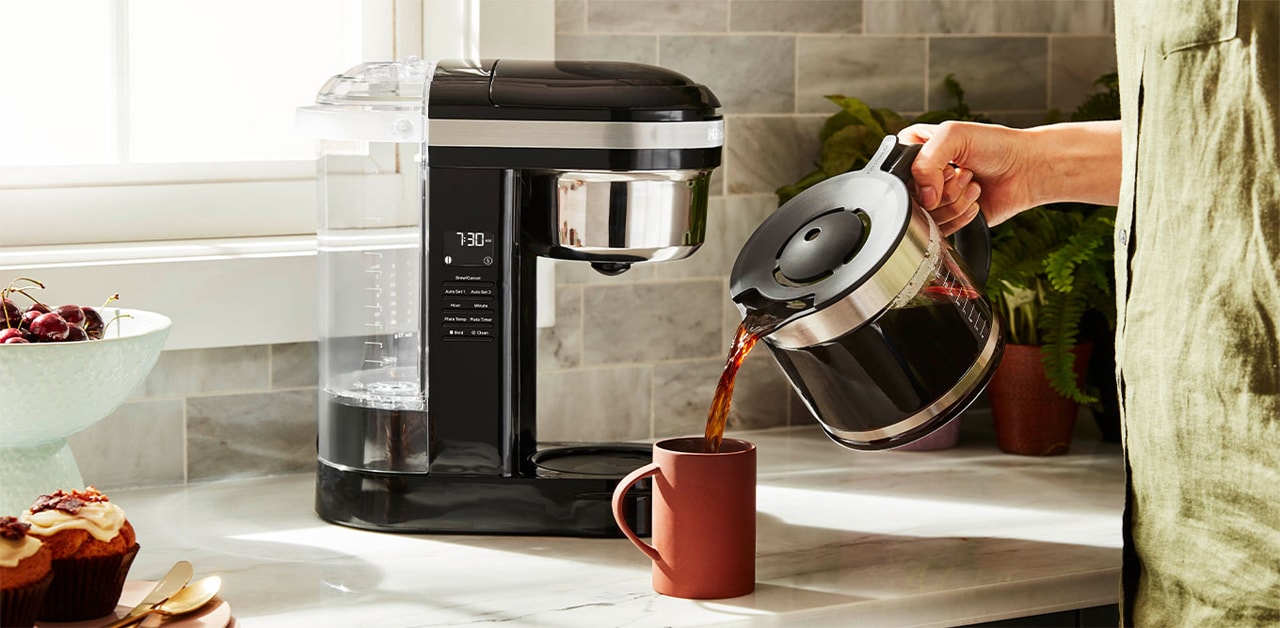 At KitchenAid, we are dedicated to celebrating the art and craftsmanship of a great cup of coffee.
KitchenAid® countertop toaster ovens are made to deliver powerful performance.