Explore our range of cabinets, sinks, faucets, counter tops and many more items for a beautiful and practical kitchen.
Dreaming of a kitchen that is both beautiful and practical? With Rona, you can really have it all. Check out our best selling kitchen cabinets, faucets, sinks, range hoods and more.
Tips and advices
Kitchen renovation: size requirements

Learn more

Install a kitchen faucet

Learn more

RONA - How to Install a Kitchen Sink

Watch now

Transform the Look of your Kitchen

Watch now
Before you get started on your kitchen renovation project, you should be aware of a few golden design rules that will ensure your kitchen is as functional and enjoyable as possible.
Certain standards apply to kitchen design: the size of cabinets, counters and appliances, and clearance space to ensure an efficient and comfortable kitchen without traffic problems...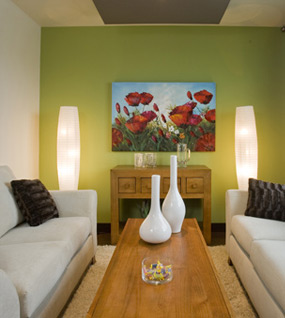 Colours can definitely impact moods, so it's important to learn about colour symbolism and psychology before selecting colour schemes for your home. Your own lifestyle should be the basis for your decor choices, then you need to decide on the particular atmosphere you want to...