Whether it be fiberglass, aluminum siding, or roof vent installation,
our experts will carry out your renovation tasks with care and precision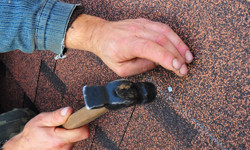 Fiberglass shingle
installation
RONA's experienced installers will cut, adjust and properly install the shingles to give you professional results.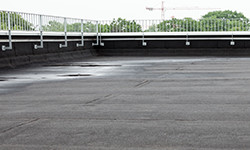 Flat roof
construction
A flat roof is extremely affordable both for the initial installation, maintenance, and upkeep. Entrust its construction to our certified team.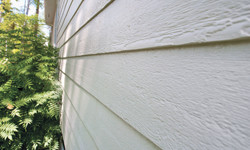 Vinyl and aluminum siding
installation
Our qualified professionals will properly install the siding to prevent buckling caused by expansion and contraction due to temperature variations. Contact us today for an appointment!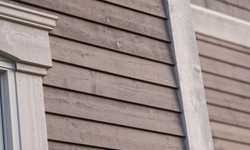 Wood fibre cladding
installation
This is a big job requiring time, patience, and dexterity. If you don't have enough of these, we're happy to help!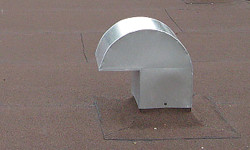 Ventilator and roof vent
installation
Trust our roofing professionals to install your ventilator or roof vent to prevent heat and humidity from accumulating in the attic.
Did you know we do these installations, too?