Whether it be a hot water heater, shower, or light fixture installation,
our experts will carry out your renovation tasks with care and precision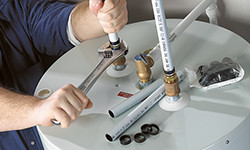 Water heater and water softener installation
Make sure the water in your house is hot, thanks to a perfectly functioning water heater, and tastes fresh and clean with the help of a water softener. We can install both for you!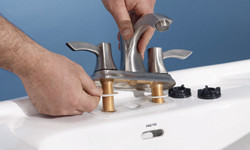 Lavatory, sink and laundry tub
installation
Set your sights on a new laundry room? We'll make sure your new fixtures are properly installed and watertight.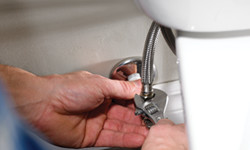 Toilet
installation
Changing a toilet can be a hefty—and messy—job. We're happy to do it for you! Call us today to make an appointment.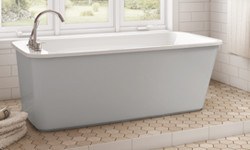 Bathtub
installation
Knowledge of a bathroom's plumbing system, including the drainage, water intake and venting, is not your specialty? Well, it's ours! Our knowledgeable installers are at your service.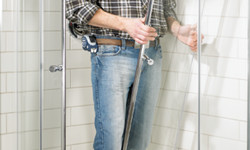 Shower
installation
As a stylish feature in itself, a shower unit can upgrade the look of your bathroom. Spare yourself the installation hassle, call today so our team can do it for you.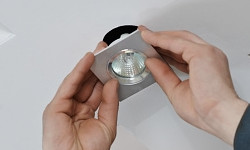 Lighting and ceiling fan
installation
Keep the air moving and your working zones adequately lit with the proper lighting fixtures and ceiling fans.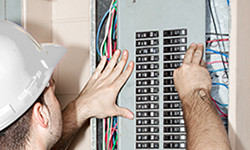 Electric panel
installation
This type of installation must comply with strict safety regulations. Unsure of which these are? RONA's certified electricians do! Book your installation appointment now.
Did you know we do these installations, too?