Whether it be plumbing, electricity, or cabinet installation,
our experts will carry out your renovation tasks with care and precision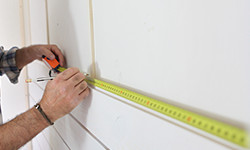 Measurement
and design
Good planning will simplify the process. We'll identify your needs, taking into consideration the kitchen's size and flow.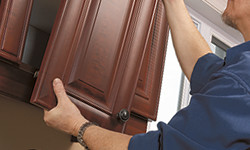 Cabinet installation
or refacing
Our experts will install your cabinets according to the approved plan. If refacing is the task at hand, our team can fix and cover existing doors, drawers, and sides, and add new knobs, too.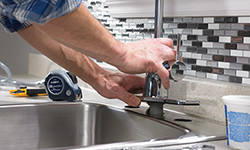 Sink and faucet
installation
Sinks and faucets add an element of sophistication to your kitchen. Whatever type you choose, our experts will carry out a proper installation.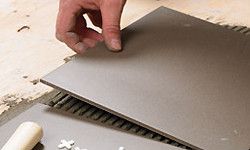 Ceramic or stone
backsplash installation
Take your kitchen's wow factor to the next level by having a backsplash installed. It can add a dash of personality to your walls and give them a polished look.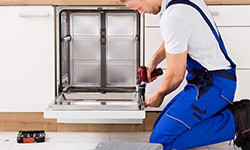 Dishwasher
installation
A kitchen essential! Go ahead, host that fabulous dinner party and load all the dirty dishes in your newly installed dishwasher, no fuss, no muss!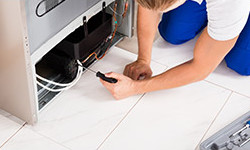 Refrigerator water
line connection
So you bought a new fridge, now which lines go where? Forget the hassle of searching through the owner's manual, our expert installers can take care of connecting the lines for you.
REFACING

RENOVATE WITHOUT HAVING TO REPLACE YOUR EXISTING KITCHEN CABINETS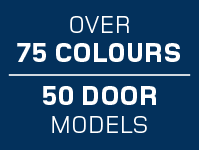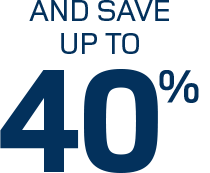 SPARK UP your kitchen
FAST! A WHOLE NEW LOOK for your kitchen in 2 to 4 days' work
Cabinet veneering, installation of new doors, mouldings and countertop
EASY! Keep existing cabinets and layout
NO plumbing or electrical work required
FREE IN-HOME CONSULTATION • CALL NOW • 1-844-454-1454
Did you know we do these installations, too?